Can Tho Airport - Guide to Go Fast & Safe
By Thomas Vietnam at vemekong.com | Updated: Oct 03, 2020 | Can Tho Travel Guide
1. Can Tho International Airport
Can Tho Airport is formerly known as Tra Noc airport. Tra Noc Airport was originally constructed during the Vietnam War in 1965 by United States Air Force (USAF) civil engineering units as a military airfield, which became Binh Thuy Air Base. It was used by the USAF as well as being the Headquarters of the Republic of Vietnam Air Force (VNAF) 4th Air Division until 1975.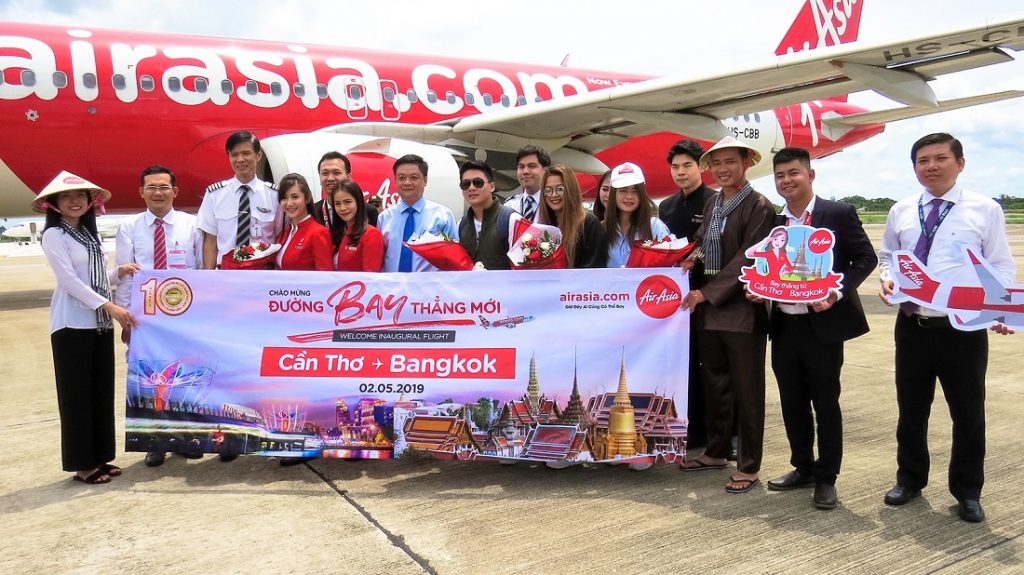 Nowadays, Can Tho International Airport is located in Binh Thuy District, Can Tho City. Can Tho Airport is a brand new modern civil airbase that was opened at the beginning of 2011. It is equipped with advanced equipment, aviation technology. It is built to primarily serve the Mekong Delta, Vietnam. Can Tho Airport has two floors with two main areas: the right flank from the main entrance is used for domestic departure and arrivals; whereas the left flank is for international flights. Thanks to its latest renovation from 2006 to 2011, services for passengers in this airport is plentiful, from cafeteria, souvenirs or currency exchange to hotel booking and tourism information.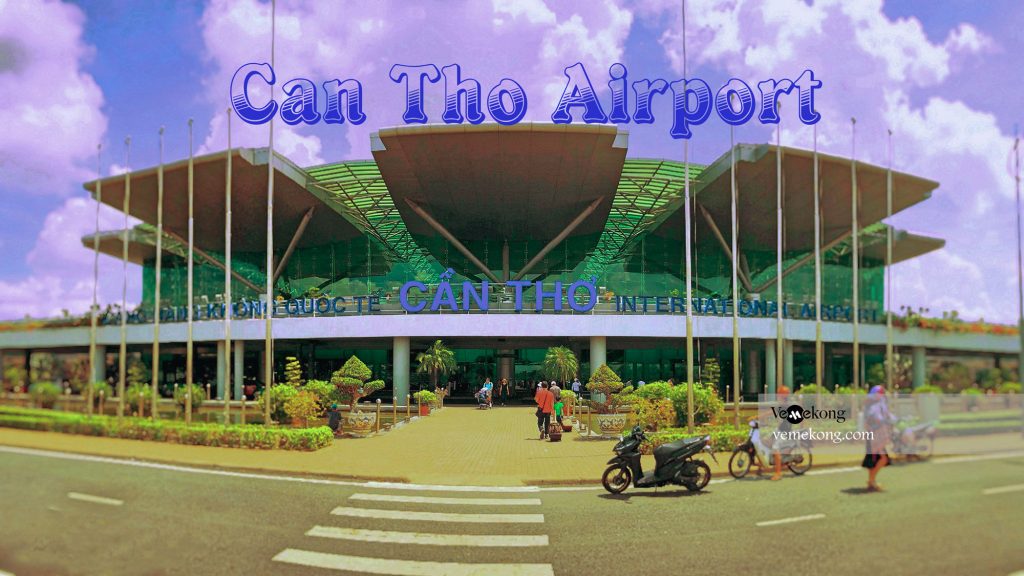 It is served with flights to Kuala Lumpur (Malaysia), Bangkok (Thailand), Ha Noi, Phu Quoc, Da Nang, Con Dao, Nha Trang, DaLat…The average price ranges from 750,000 VND to 6.4 million VND (32 USD – 275 USD) per flight ticket. Tickets are available on the globally famous site skyscanner.com; vietnamairlines.com; vietjetair.com; bambooairways.com; airasia.com; Currently, there aren't any direct flights from Saigon to Can Tho, so you have to transit at Phu Quoc or Da Nang Airport for a few hours before continuing onto Can Tho.
2. Can Tho Airport Transfer
After collecting your luggage and leaving the arrival terminal, you will see many taxi waiting for landing passengers right in front of the arrival main entrance. From the airport, it is about 10km (20 minutes) northwest of Can Tho city centre with a really good road. No airport city bus, even no train and coach.
Taxi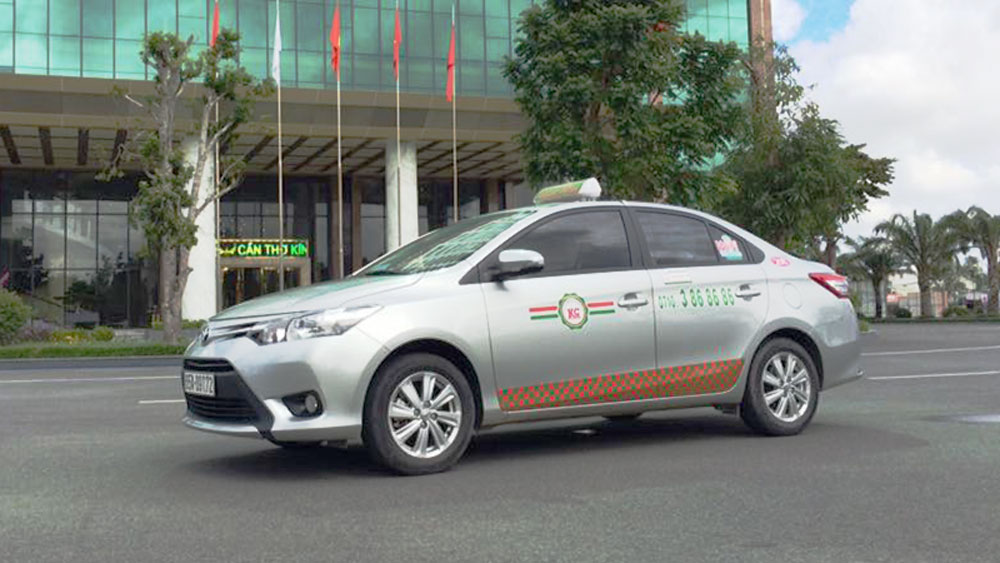 A taxi costs around 150,000 VND. Mai Linh taxi; +842923656565; Khanh Cuong taxi +842923868686.
GrabBike
It is available in Can Tho city. It costs about 50,000 VND. The grabber always speaks Vietnamese.
Car hire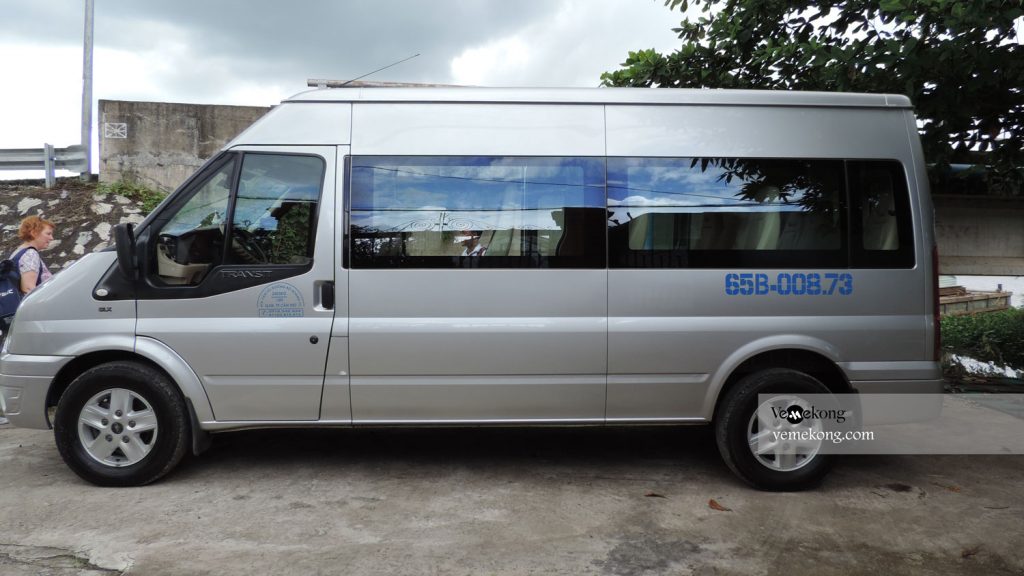 If you prefer a private pickup from the airport and transfer to your hotel or other destinations (Ben Tre, Vinh Long, Rach Gia, Chau Doc, Ha Tien (Cambodia), My Tho, Cai Be, Soc Trang (Con Dao), Ho Chi Minh city, Ho Chi Minh Airport,…Then you can hire a car at vemekong.com ; Email: hello@vemekong.com; WhatsApp/Hotline/Viber/Wechat +84939888559
Concierge services
Finally, if you're looking for a bit assistance to allow your pickup to run smoothly, opt for concierge service of your hotel.
"Sleep less, travel more, respect more" – Thomas Vietnam and Thank you!!