A Guide to Binh Thuy Ancient House - Things to Do in Can Tho
One of the best highlight things to see and do in Can Tho City is the Binh Thuy ancient house. About 6 kilometers from downtown Can Tho, the house's features represent rural areas in the Mekong Delta region. The Binh Thuy French-style house, the privately owned house, was built in 1870 by the Duong family and still managed by the eighth generation. The house was famously used in the 1992 movie "L'Amant" ("The Lover") based on the novel of the same name by French author Marguerite Duras, directed by Jean Jacques Annaud, telling the story of a young Marguerite Duras and her lover Huynh Thuy Le, set during Indochina times. Top tip: 15,000 VND/ticket, hours: Daily 7 am to 12 pm & 2 pm to 6 pm. There is usually a member of the Duong family at home to provide limited commentary on the house if you are lucky.
By Thomas Vietnam at vemekong.com | Jan 07, 2021 | Can Tho Travel Guide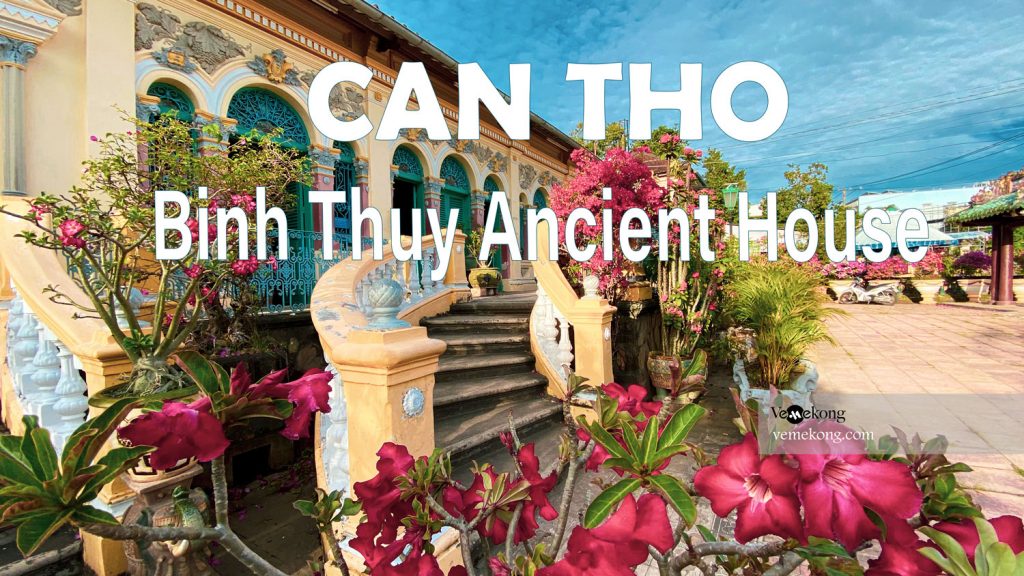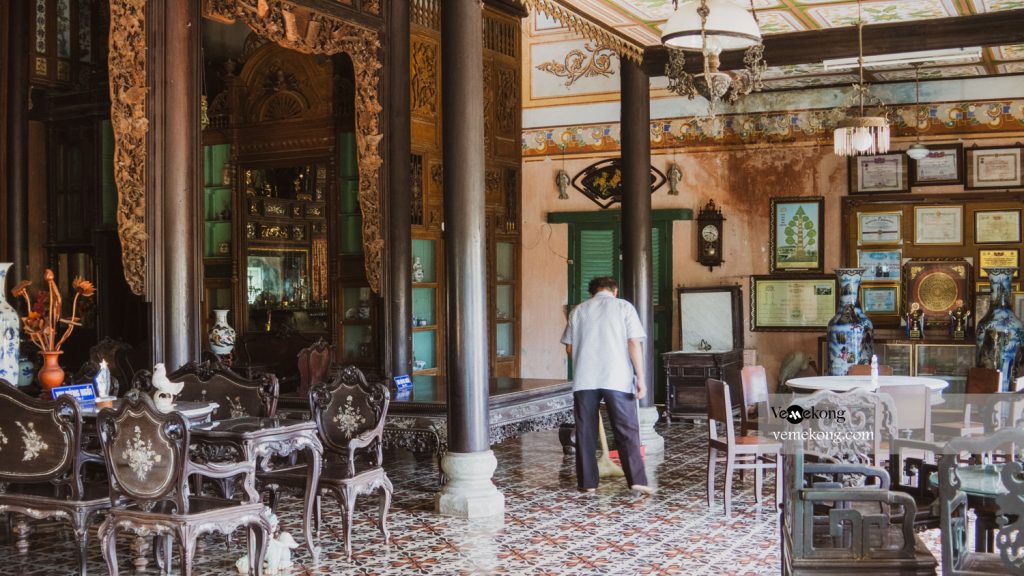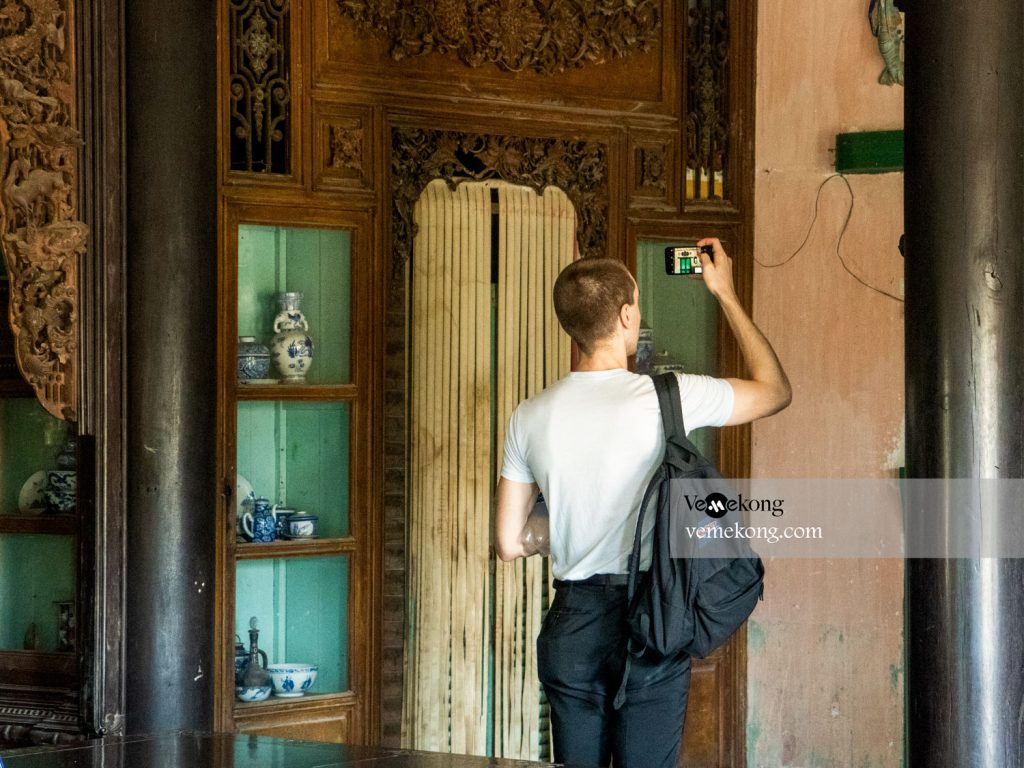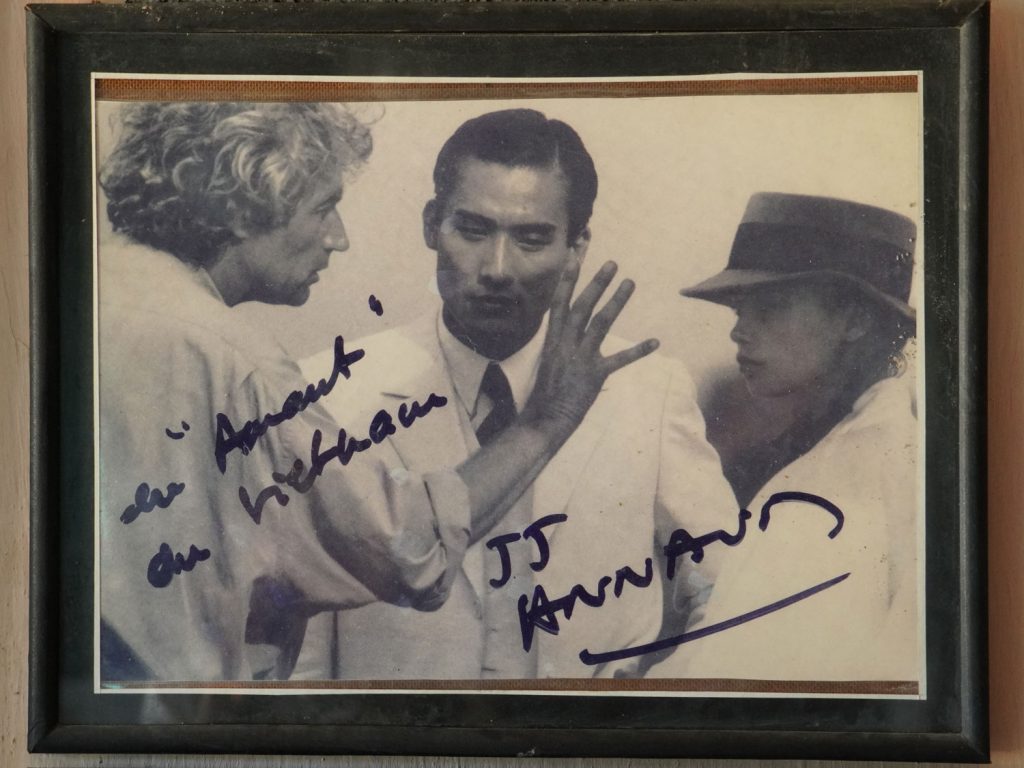 Google Maps of Binh Thuy Ancient House in Can Tho
Embedded slot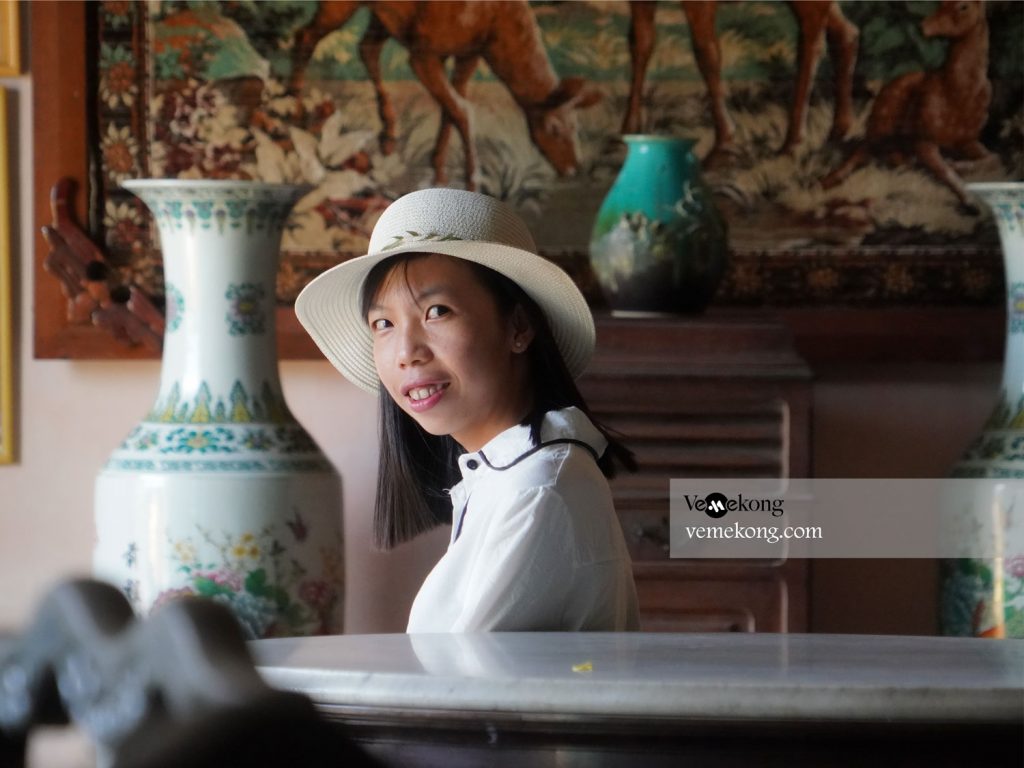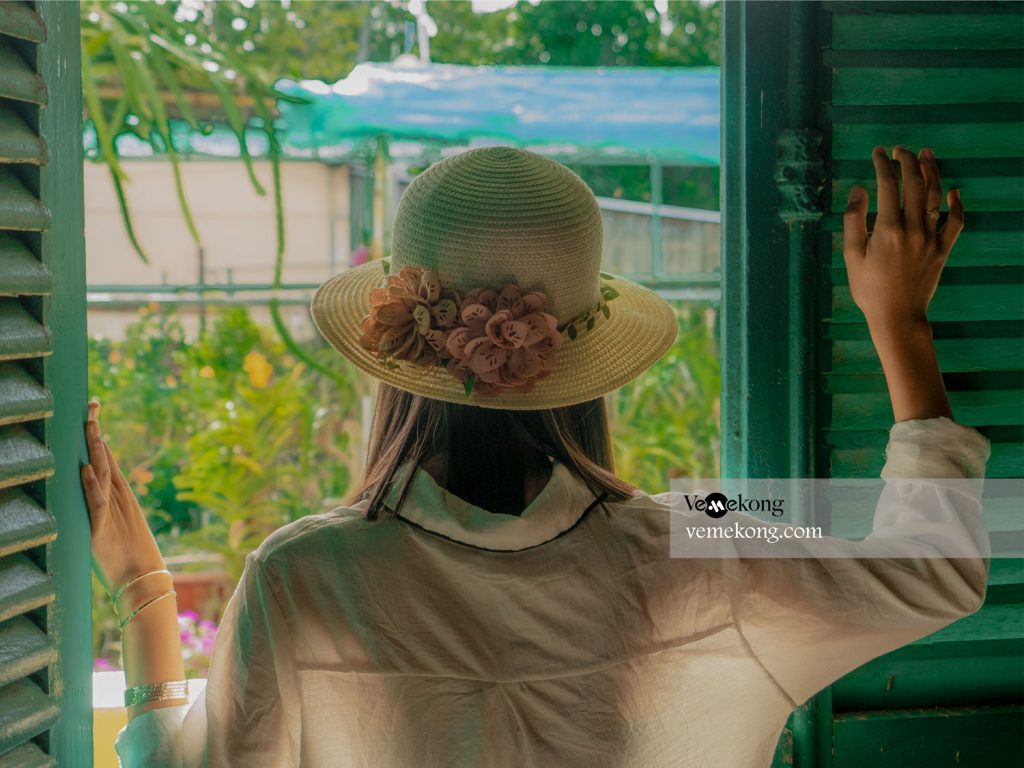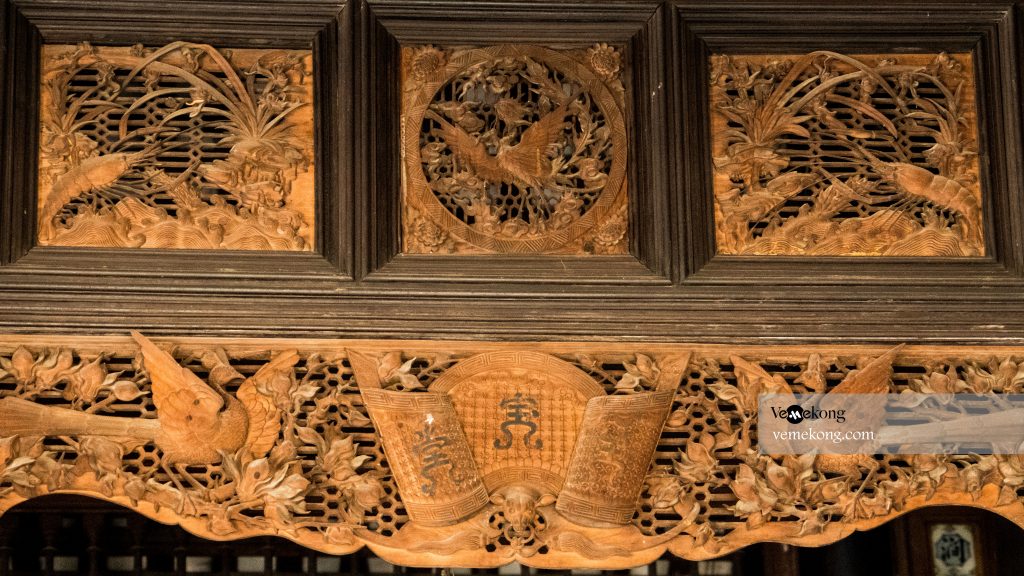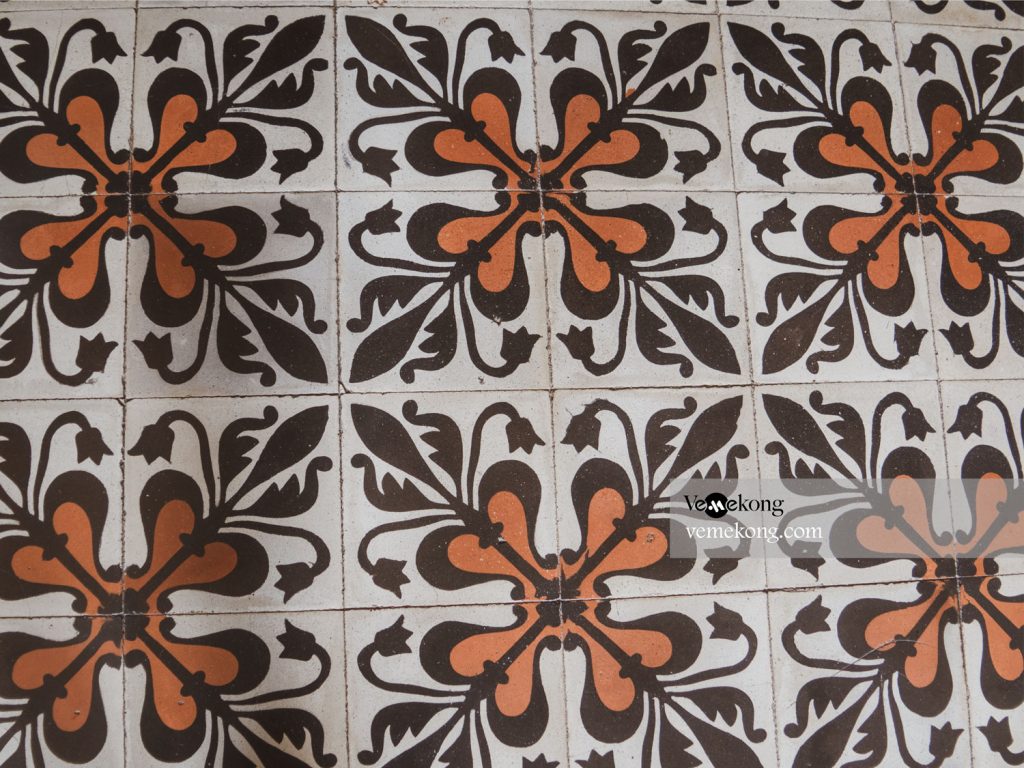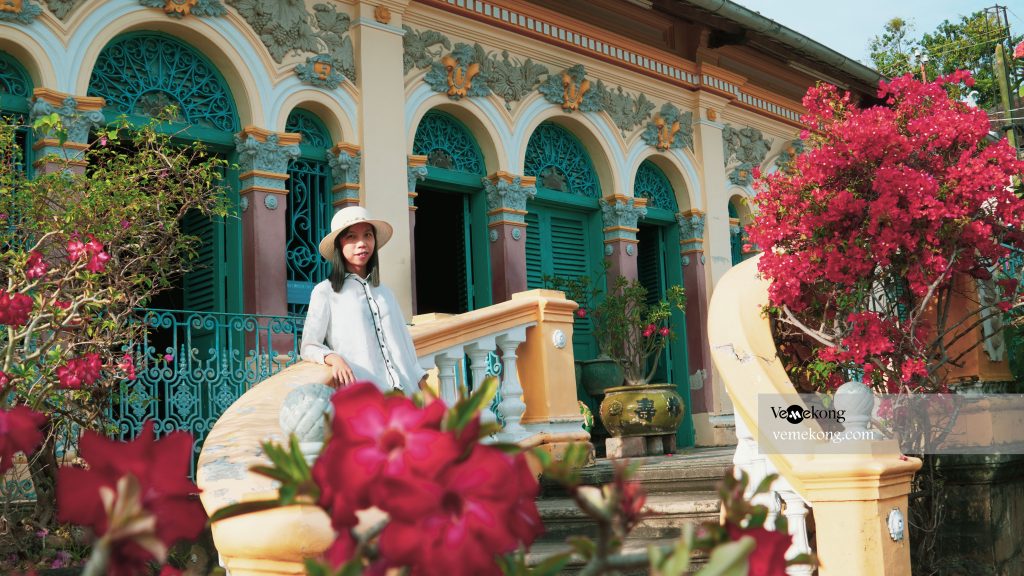 Video of Binh Thuy Ancient House in Can Tho
Embedded slot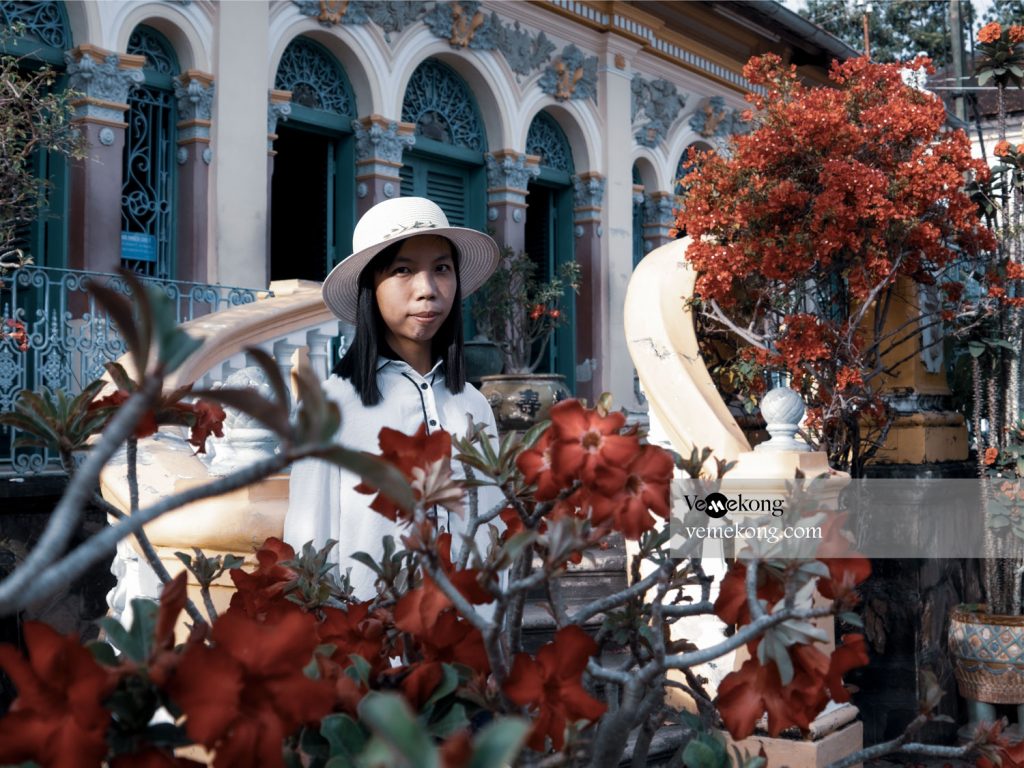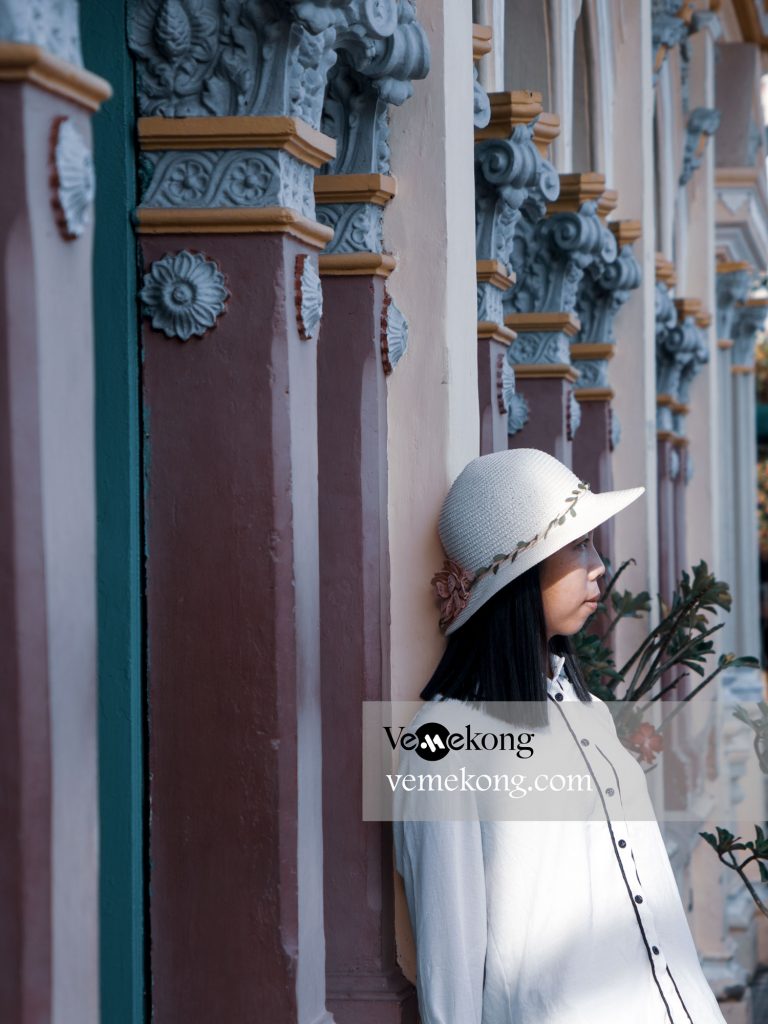 Pro tips:
Bring your hat, sunglasses, and sunblock, scarf to wear when visiting temples, pagodas, and the cathedral.
If you plan to extend your stay in the homestay, do not forget to bring mosquito repellent cream.
When visiting the Can Tho city or doing any customized tours, choose reputable providers and boats equipped with lifebuoys and jackets. Safety is a priority!
Can Tho is magnificent itself, but if you have enough time, don't forget to put other places onto your bucket lists such as rice fields, Gian Gua heritage tree, Bang Lang stork garden, Phong Dien floating market, Can Tho wildlife & forest, Cai Rang floating market…
Bring the raincoat if you travel to Can Tho in the rainy season, as Can Tho always looks fantastic in the full rain and full sun.
Hopefully, the above tips will help you to come up with a great plan for your adventure in Can Tho, Vietnam. Have a safe trip!
"Sleep less, travel more, respect more" – Thomas Vietnam and Thank You!!