Can Tho Wildlife & Nature & Bird Sanctuary
The 2,800-hectare forest is an ideal destination for nature lovers. Explore and weave in the untouched wetland of Mekong delta by boat gives the best experience about wildlife and nature. Visit and study about home-made chocolate at the organic cacao farm in the same day will be great. vemekong.com is the best company designed the unique and exclusive way to explore Can Tho nature & wildlife with bird experts and a perfect experience.
By Thomas Vietnam at vemekong.com | Updated: Oct 06, 2020 | Can Tho Travel Guide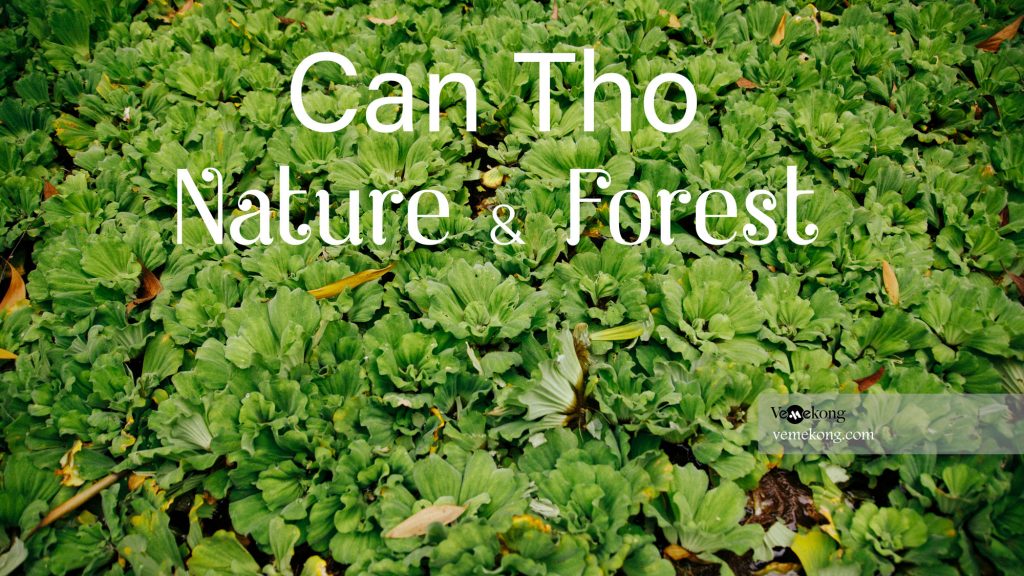 1. Why Can Tho Nature & Wildlife
The more you know about the wildlife the more you respect the nature and our rainforest in Mekong Delta.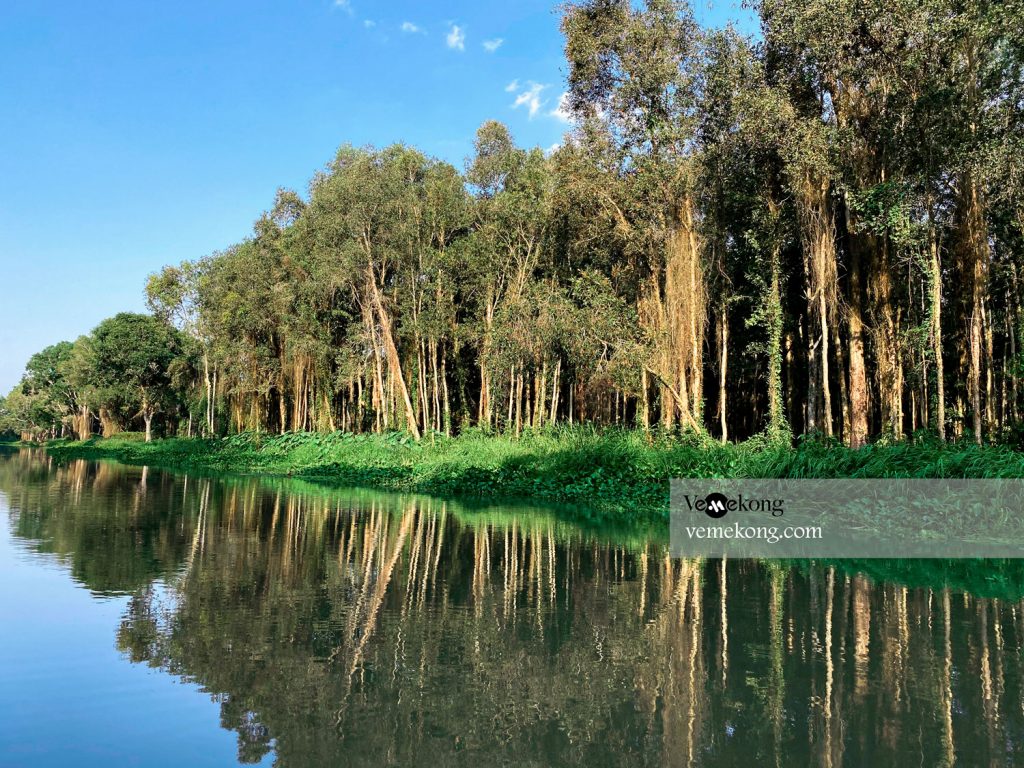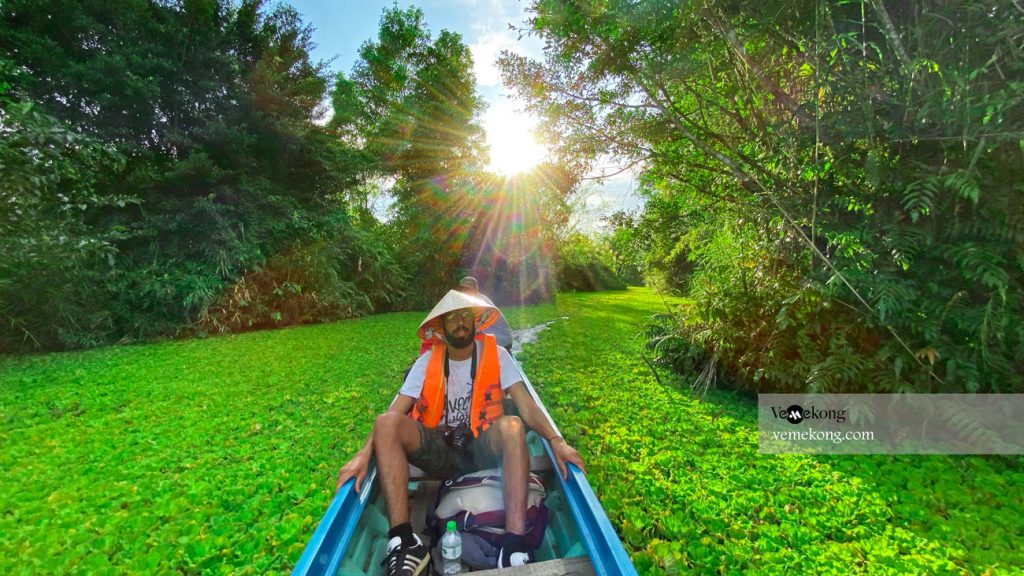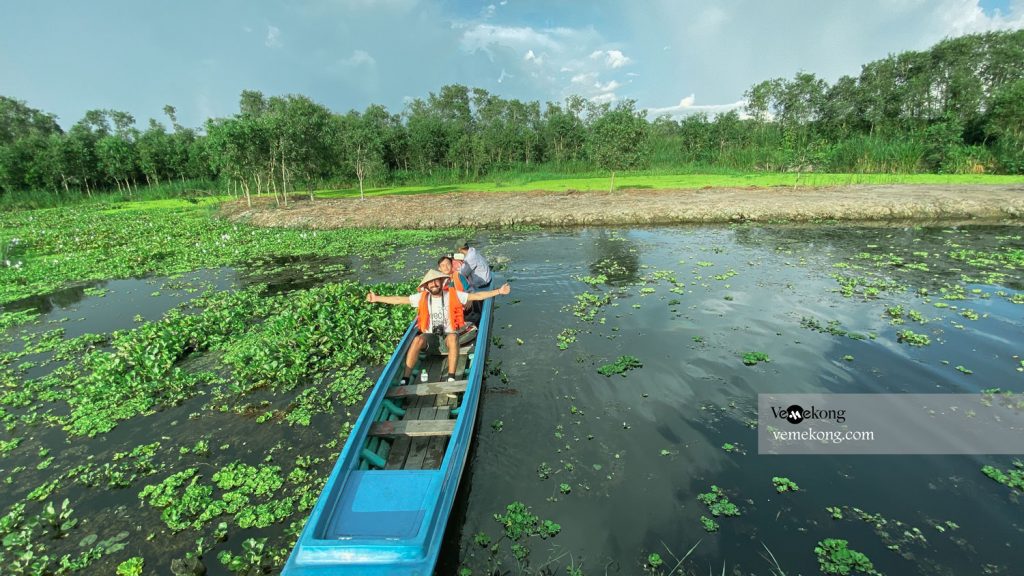 2. How to Visit Can Tho Nature & Wildlife
About 40 kilometers from Can Tho city, the wetland conservation is one of Can Tho hidden gems for anyone who loves to see a real Mekong Delta beside Can Tho floating market. Only best way to explore this place is to take the boat! Wonderful natural green canals and feeling like nowhere in Vietnam.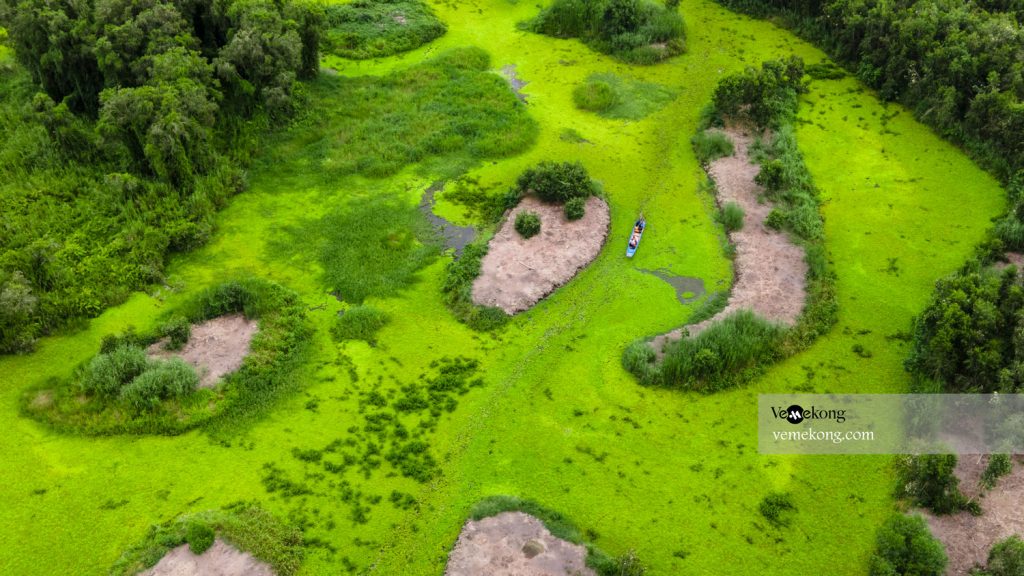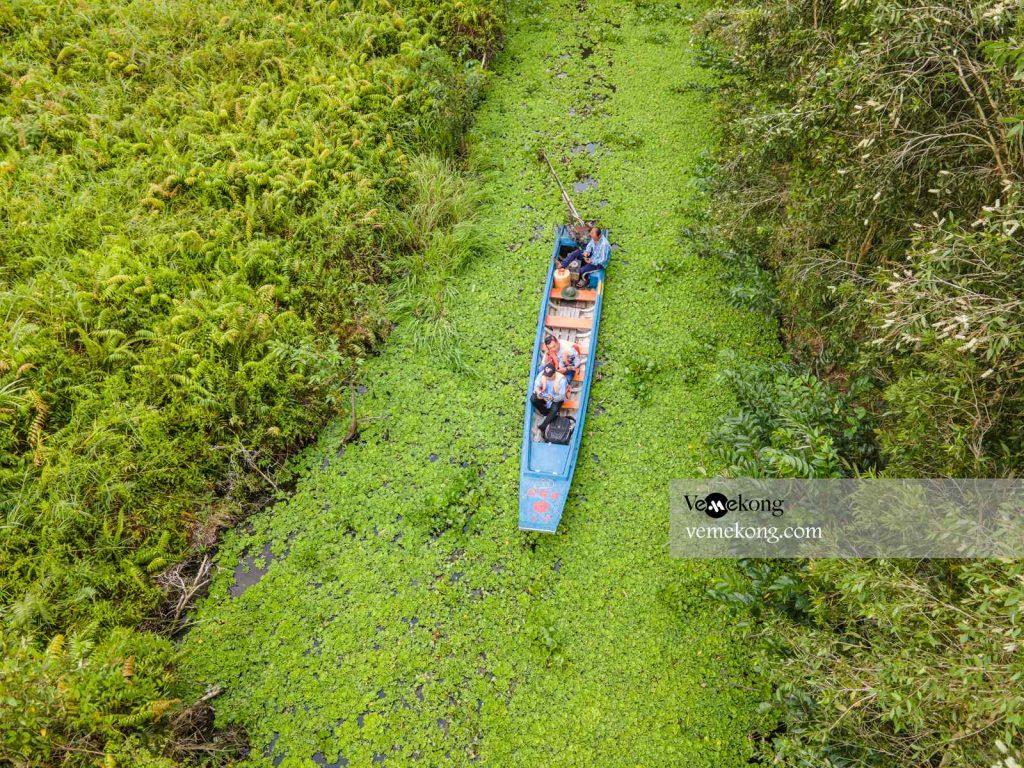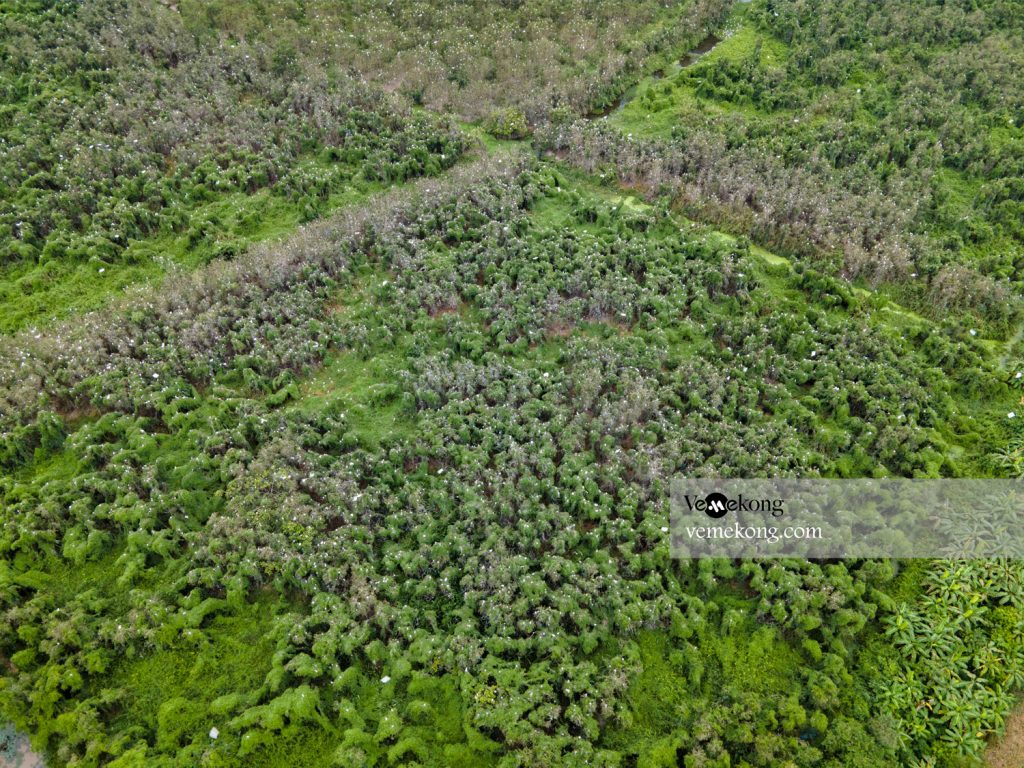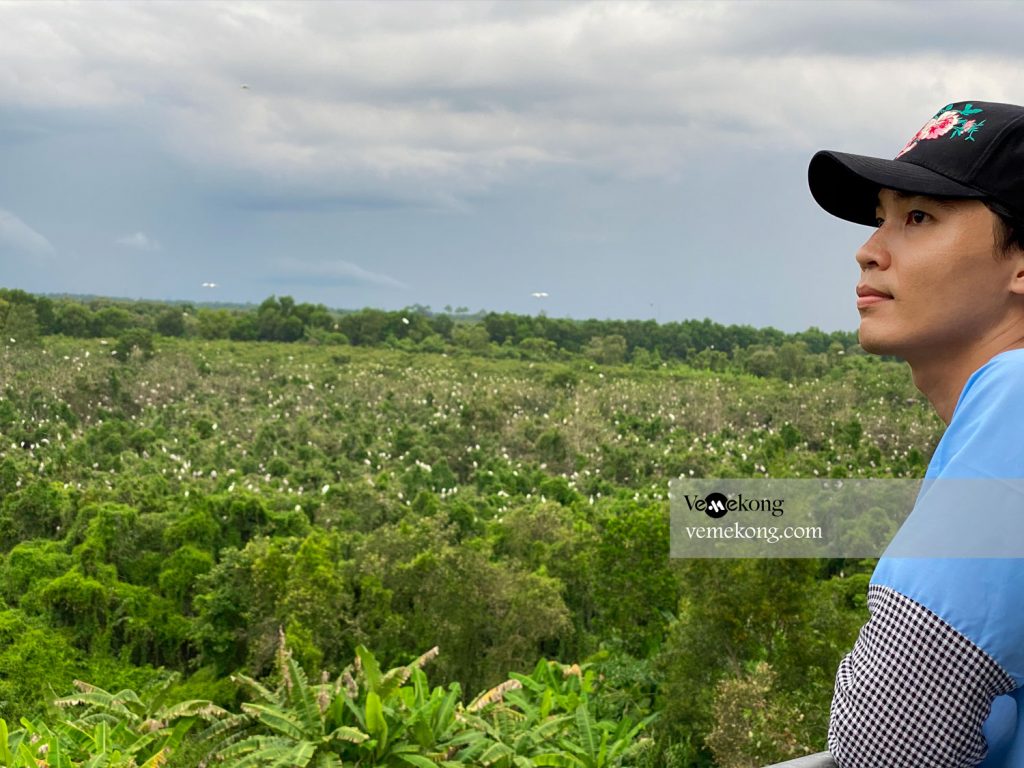 3. Best Time to Visit Can Tho Sanctuary & Birds
If you are a true nature lover, you would love to be in the nature any time like us! Best time to visit Can Tho is in the dry season from Dec to Apr, but best time to visit this wetland is in the flooding and raining season when the fish, foods, birds come back & wake up the nature and wildlife.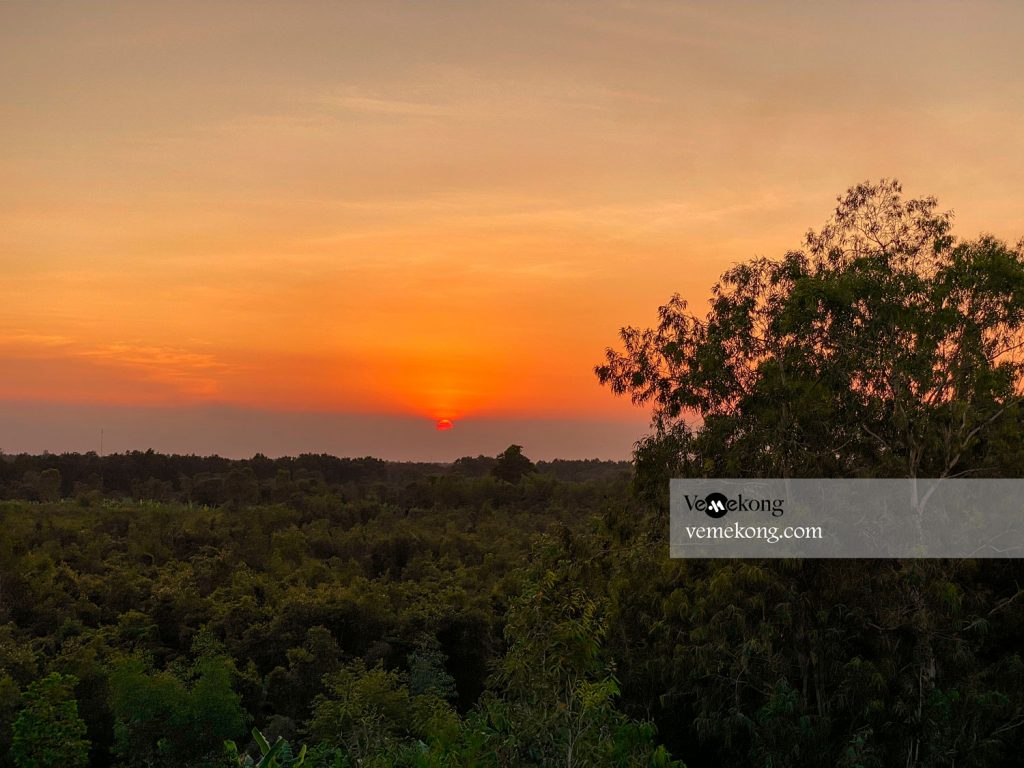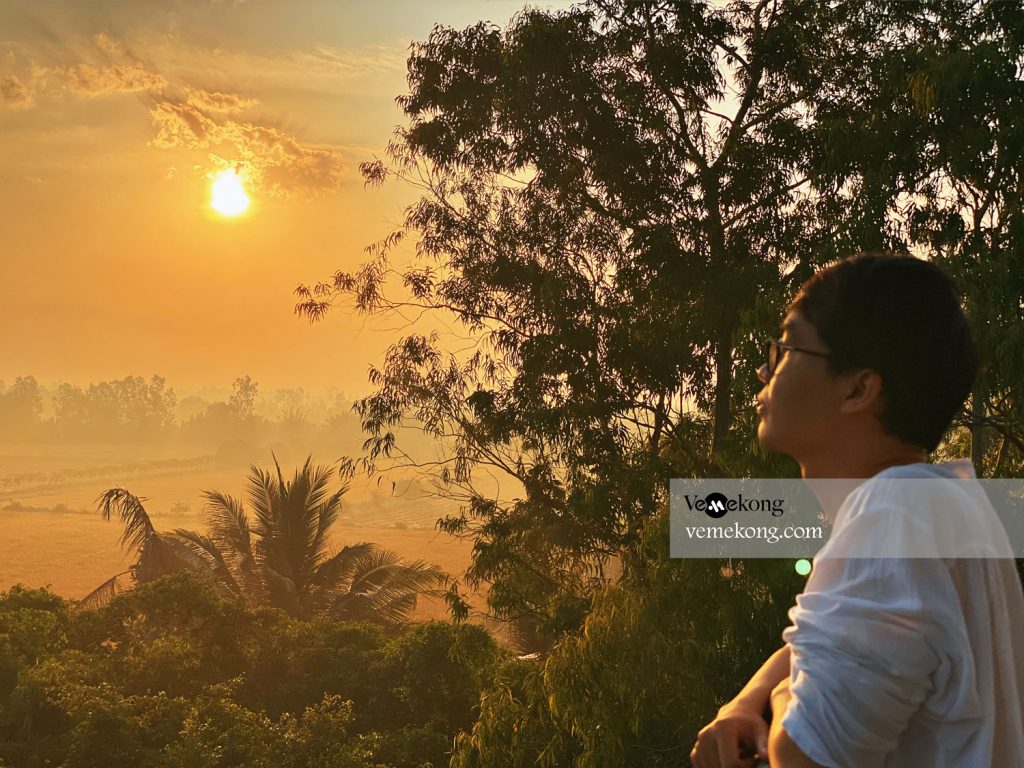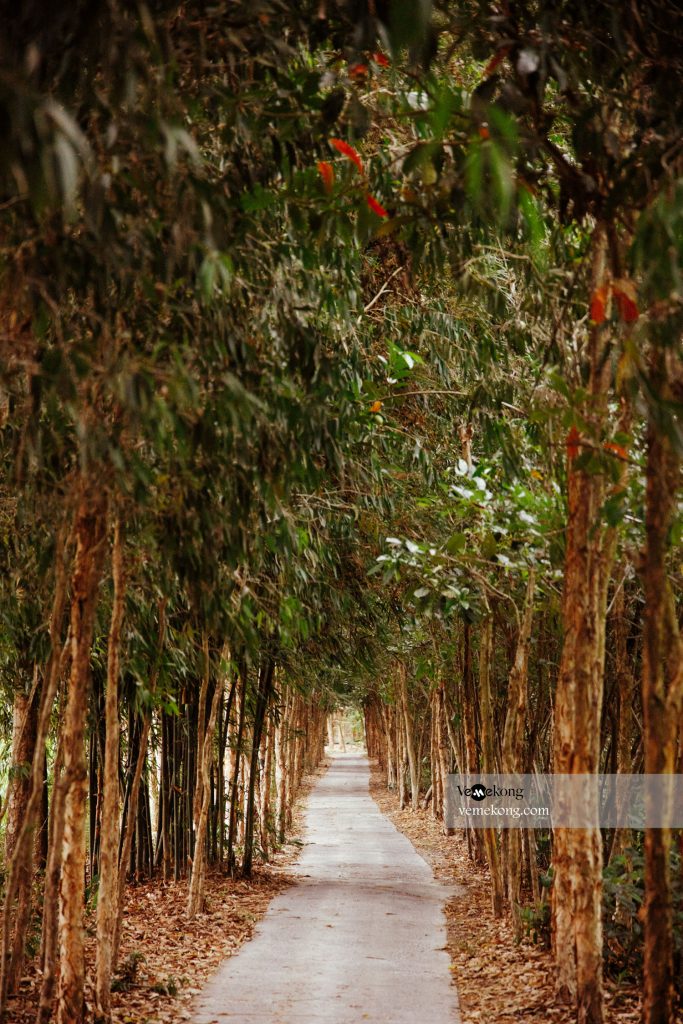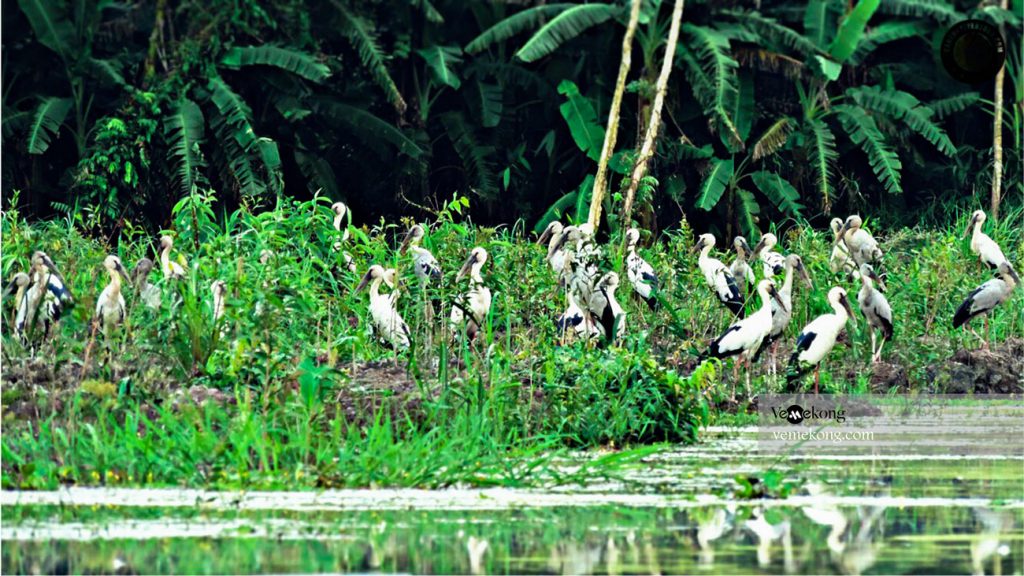 Pro tips:
Bring your hat, sunglasses, and sunblock.
Bring raincoat & insect repellents if you plan to see the nature in the wet season.
When visiting Can Tho floating market & wildlife in one tour, choose vemekong.com; Their advice is a priority!
Can Tho is magnificent itself, but if you have enough time, don't forget to check all 20 things to do and see in Can Tho
Hopefully, the above tips will help you to come up with a great plan for your adventure in Can Tho City. Have a safe trip!
"Sleep less, travel more, respect more" – Thomas Vietnam and Thank You!!