A Guide to Truc Lam Phuong Nam Zen Monastery in Can Tho
As one of the largest Buddhist temples in the Mekong Delta, more than 38,000 square meters, Truc Lam Phuong Nam Zen Monastery is the largest monastery in Can Tho.
By Thomas Vietnam at vemekong.com | Jan 01, 2021 | Can Tho Travel Guide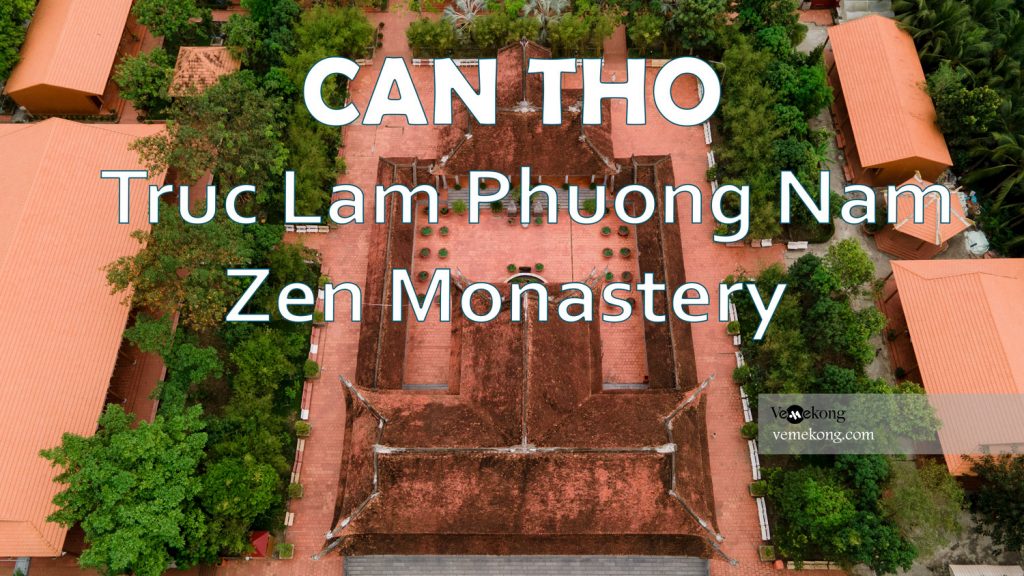 1. Mekong Delta Drone 4K Video of Truc Lam Phuong Nam Zen Monastery
Embedded slot
2. Better to Know
The address of this place is in My Khanh Ward, Phong Dien District, Can Tho, Vietnam. Southern Truc Lam Zen Monastery is quiet, spiritual and huge with several lakes, pagodas, and many Buddhist statues near the entrance. It's not in the Can Tho city center, so you may reach there by motorbike or taxi. Top tip: Free entrance, hours: Daily. Wear appropriate clothing & take off your shoes sometimes.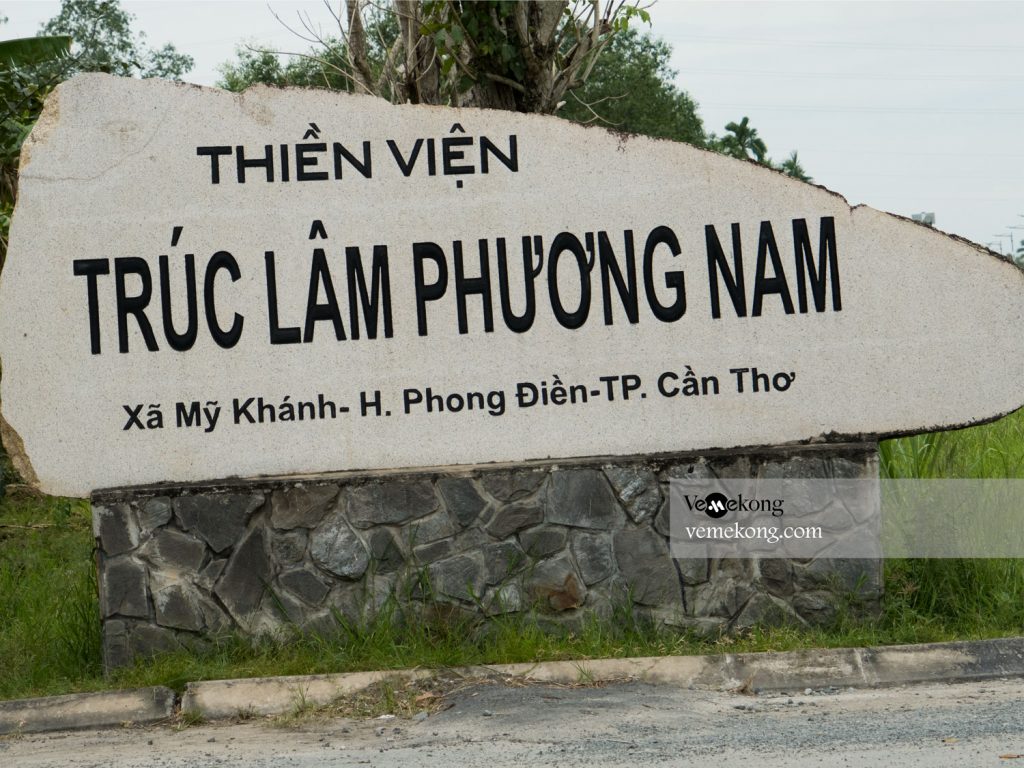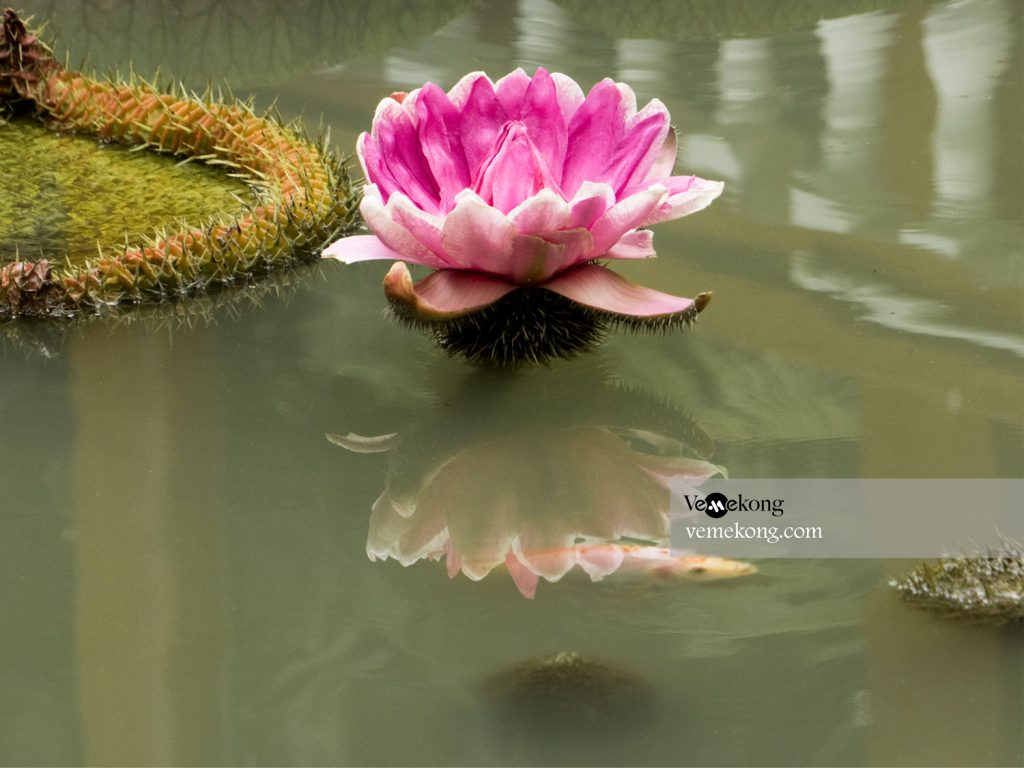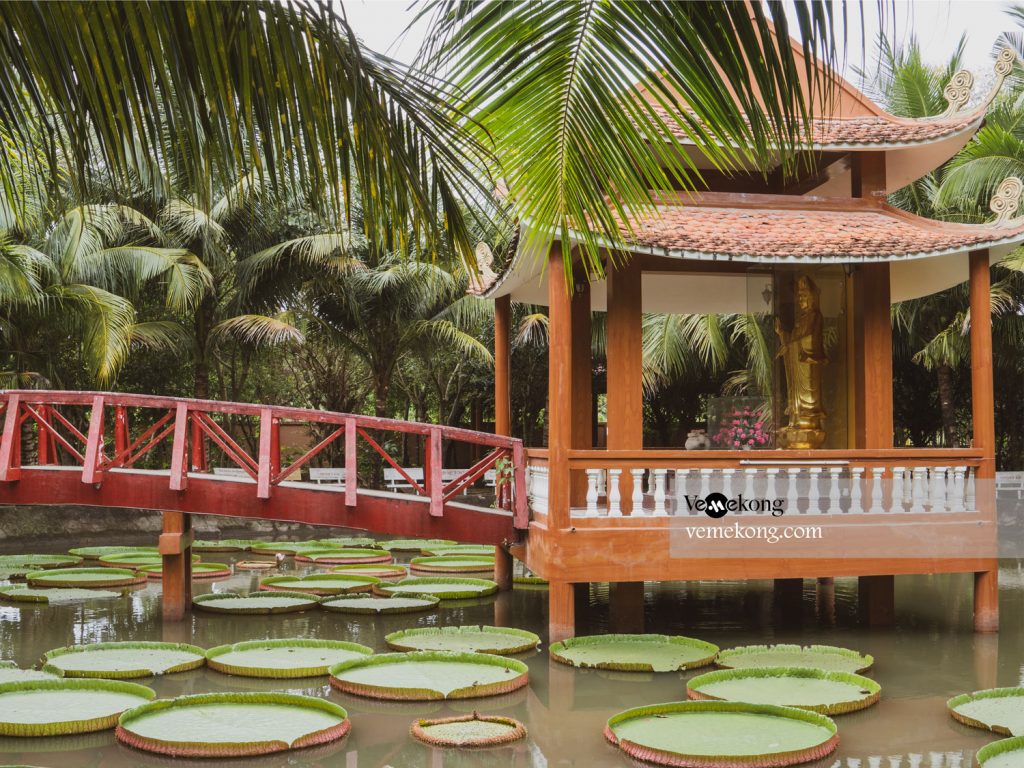 3. Free Itinerary and Google Maps of Truc Lam Phuong Nam Zen Monastery
In Phong Dien District, there are plenty of things to see. First, the Phong Dien floating market is very authentic. Second, the local villages and Ut Dzach fine rice vermicelli are fantastic. Absolutely, the Southern Truc Lam Zen Monastery is on the way from Can Tho city center to Phong Dien. And the best idea for all is scooter or bike which is easy for off the beaten tracks and small paths. Top tip: Make sure you have time and a good local tour guide.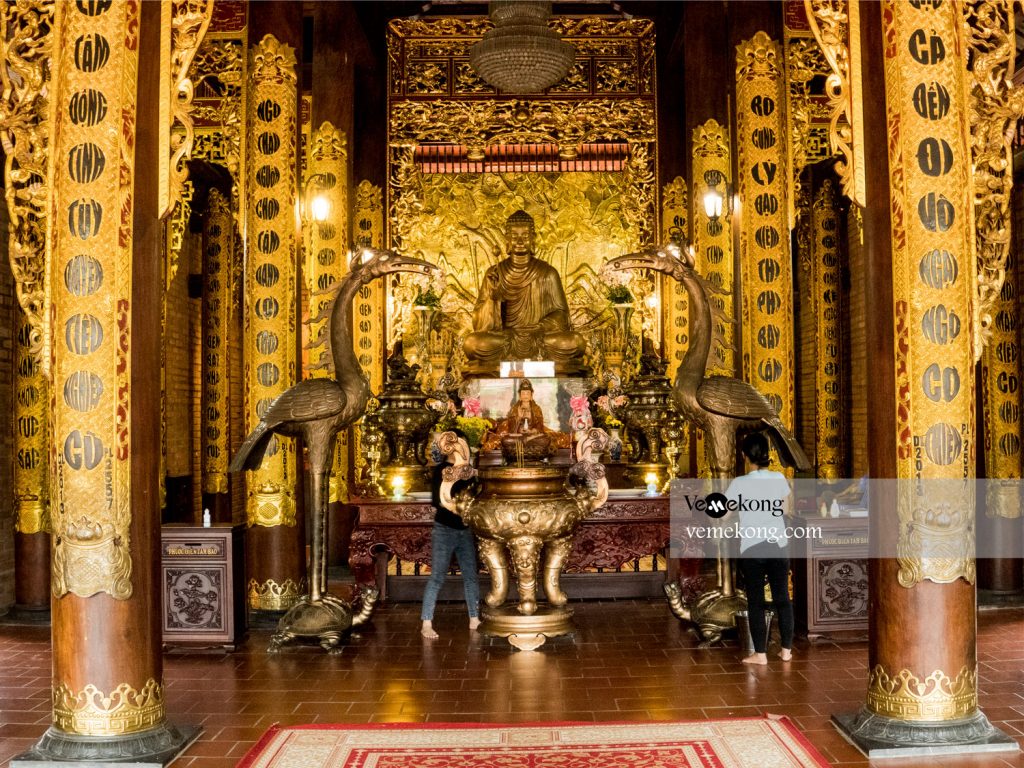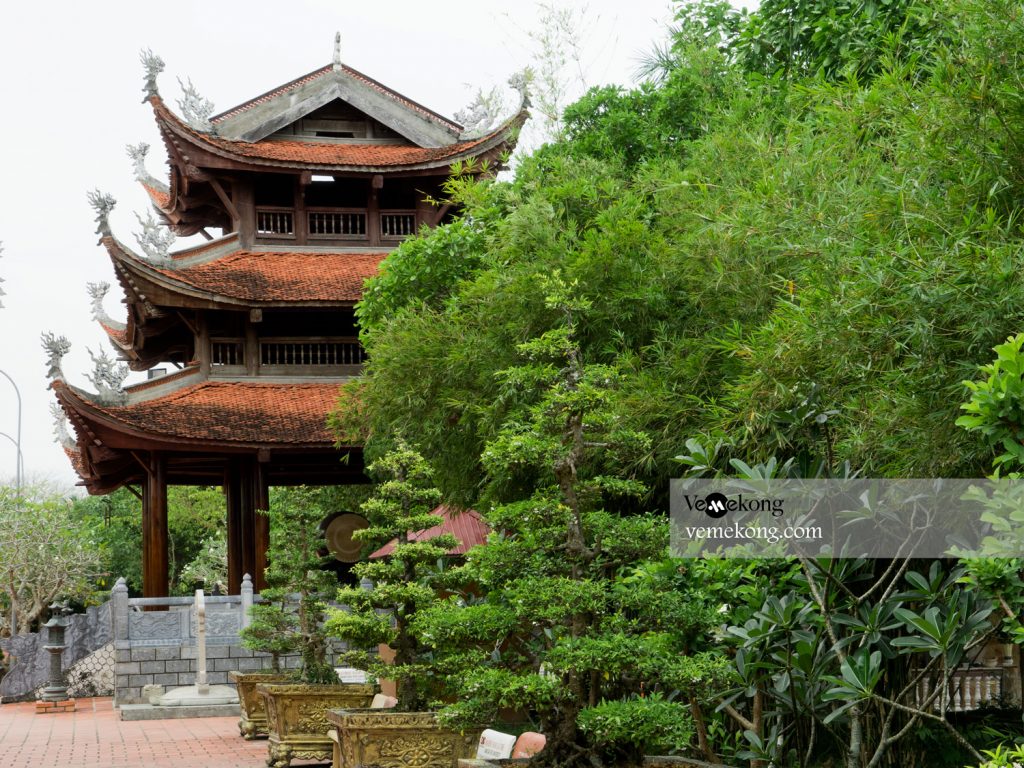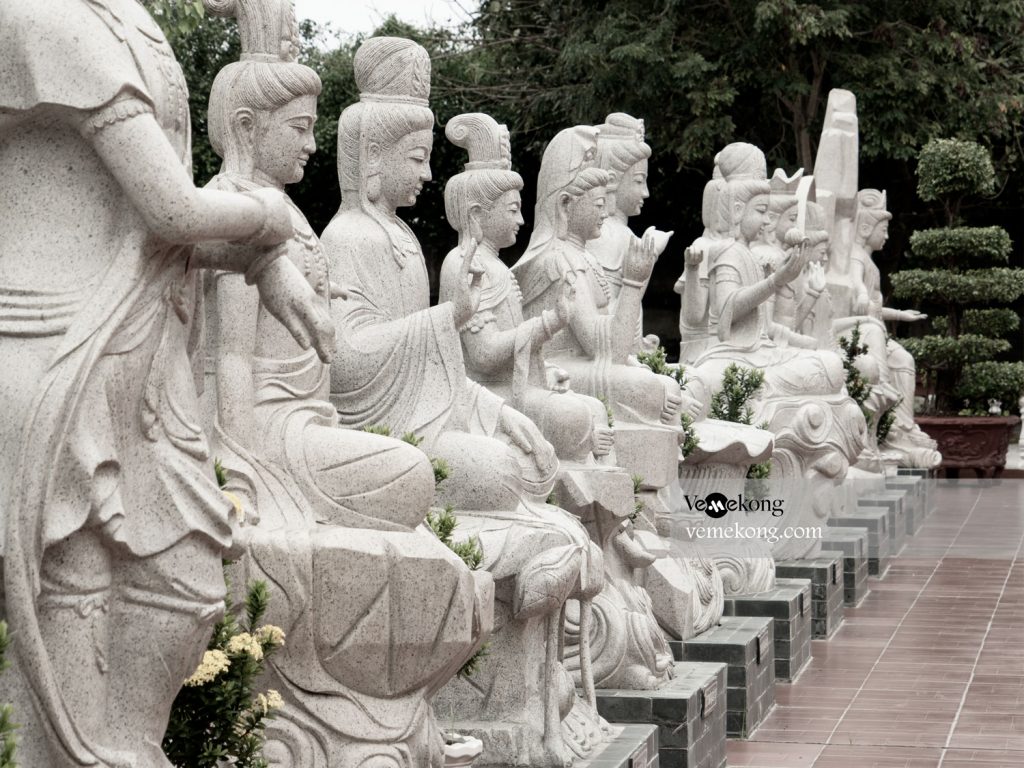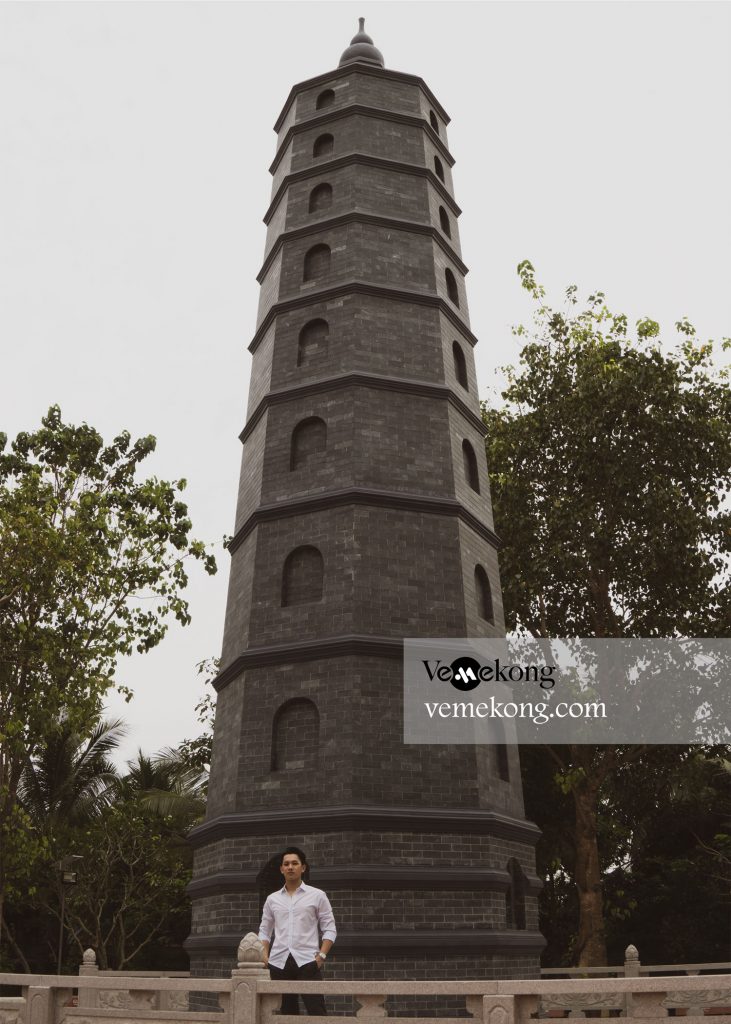 Embedded slot
Pro tips:
Bring your hat, sunglasses, and sunblock, scarf to wear when visiting temples, pagodas, and the cathedral.
If you plan to extend your stay in the homestay, do not forget to bring mosquito repellent cream.
When visiting the Can Tho city or doing any customized tours, choose reputable providers and boats equipped with lifebuoys and jackets. Safety is a priority!
Can Tho is magnificent itself, but if you have enough time, don't forget to put other places onto your bucket lists such as Cai Rang and Phong Dien floating market, rice fields, Gian Gua heritage tree, Binh Thuy ancient house, Can Tho wildlife & forest…
Bring the raincoat if you travel to Can Tho in the rainy season, as Can Tho always looks fantastic in the full rain and full sun.
Hopefully, the above tips will help you to come up with a great plan for your adventure in Can Tho, Vietnam. Have a safe trip!
"Sleep less, travel more, respect more" – Thomas Vietnam and Thank You!!