Things to Know about Can Tho to Con Dao with Express Boat
On the afternoon of March 22, 2021, the Mai Linh Express officially arrived at Ninh Kieu wharf, the capital of Can Tho City. Mai Linh Group is about to open the speed boat line from Can Tho to Con Dao with Mai Linh Express
By Thomas Vietnam at vemekong.com | Official Can Tho Visitor Guide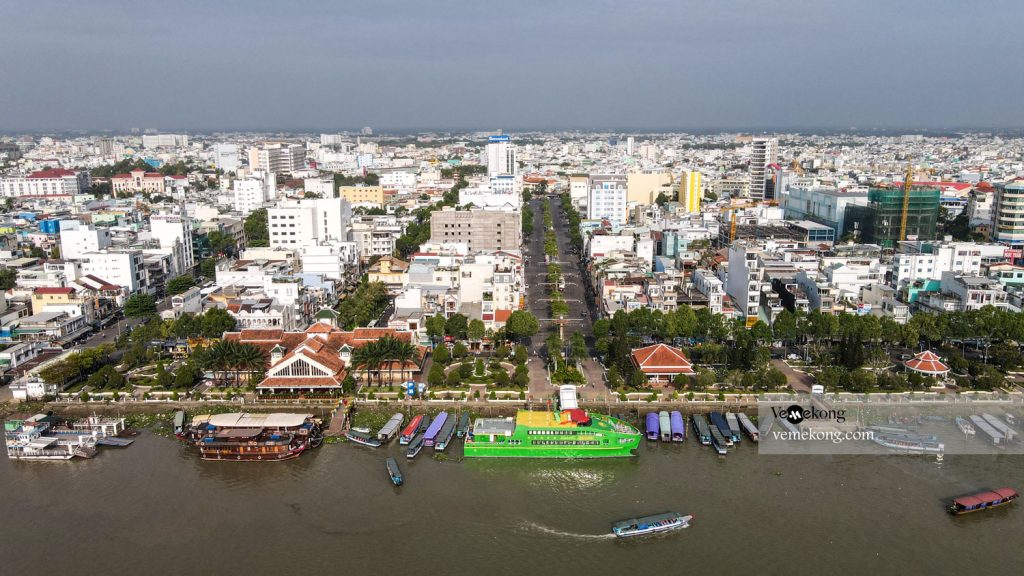 Mai Linh Express is the most modern high-speed boat in Vietnam put into operation by Mai Linh Tay Do Joint Stock Company in 2020. In particular, Mai Linh Express also installed advanced shaking reduction technology from Rolls Royce, this helps the boat to operate smoothly, outstandingly… Along with the delicate and luxurious design from the hull to the passenger compartment.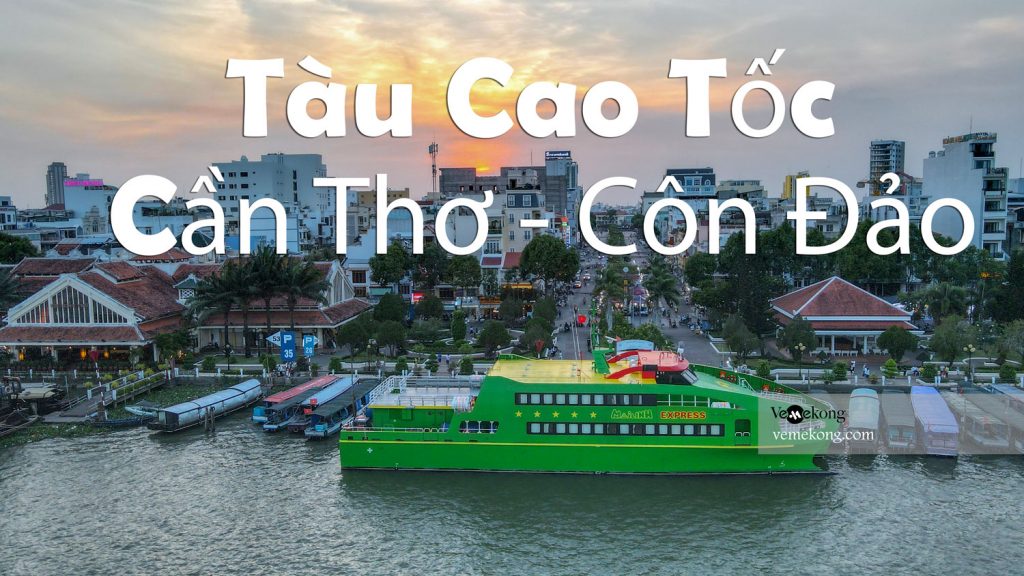 The Mai Linh Express double-hull ship has an average speed of 32 miles per hour with a capacity of about 339 seats and a meeting room designed according to international standards. With this speed, the ship can shorten the journey from Can Tho to Con Dao (and the return) to just over 3 hours.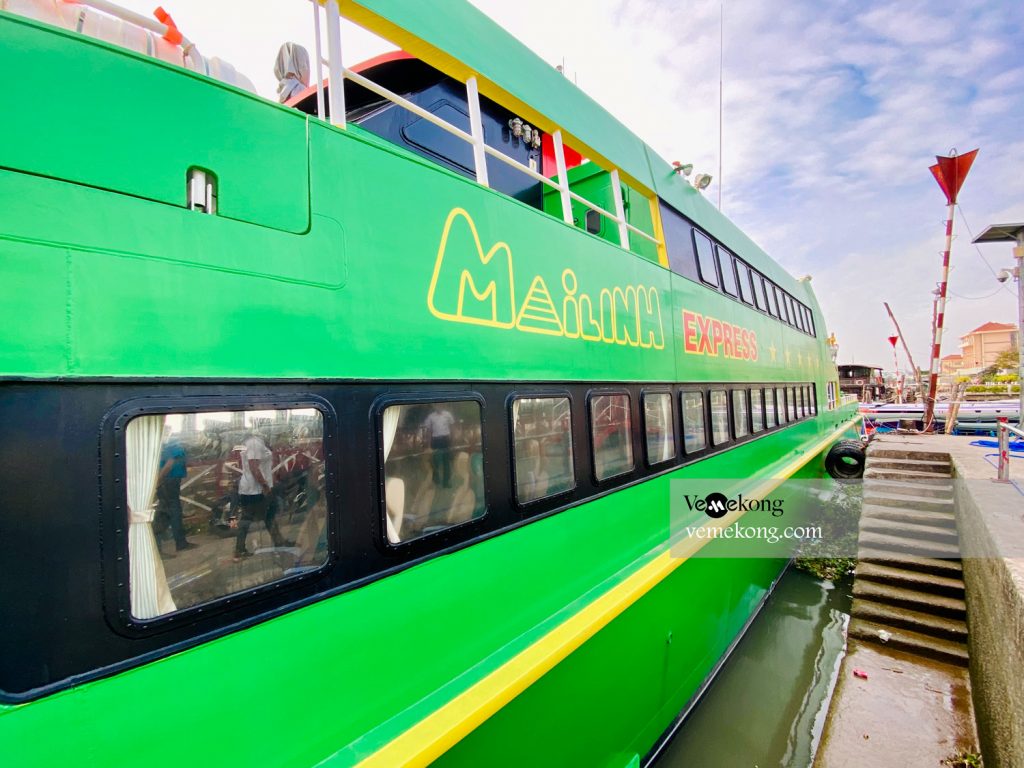 In addition to the economy class, the ship is also equipped with business class seats, meeting rooms, and a bar to give customers the perfect experience during their trips.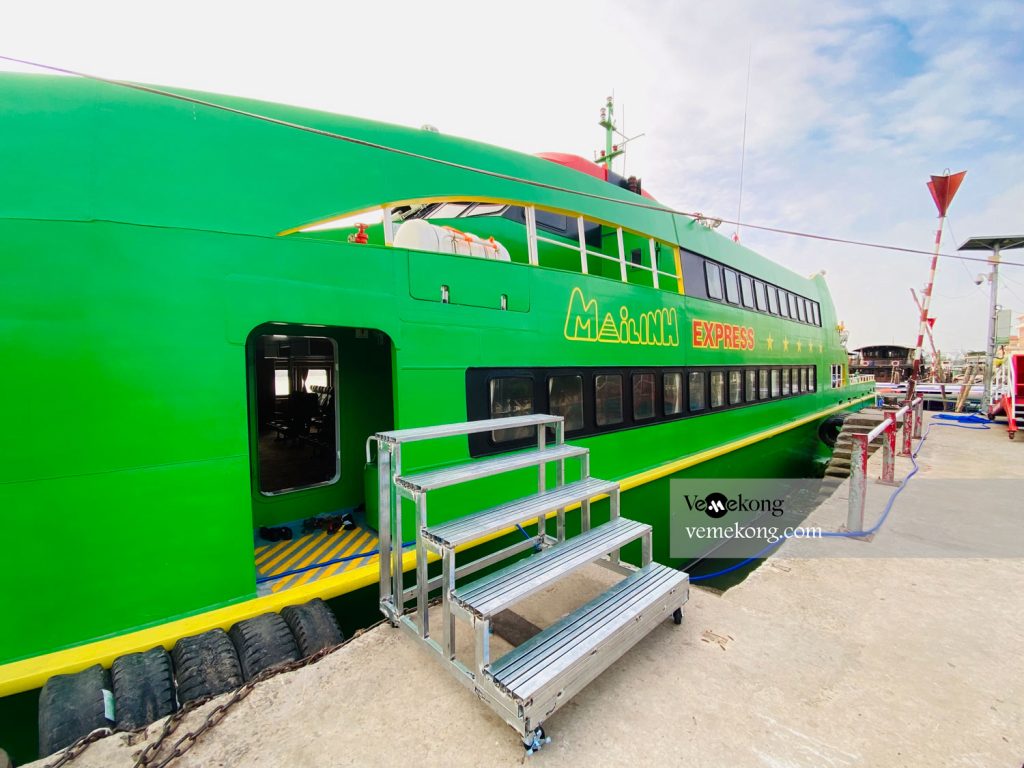 Mai Linh Express was officially put into operation to serve passengers traveling on the Can Tho – Con Dao route on April 21. The speed boat departs from Ninh Kieu wharf, Can Tho to Ben Dam port, Con Dao with a frequency of 2 trips/day.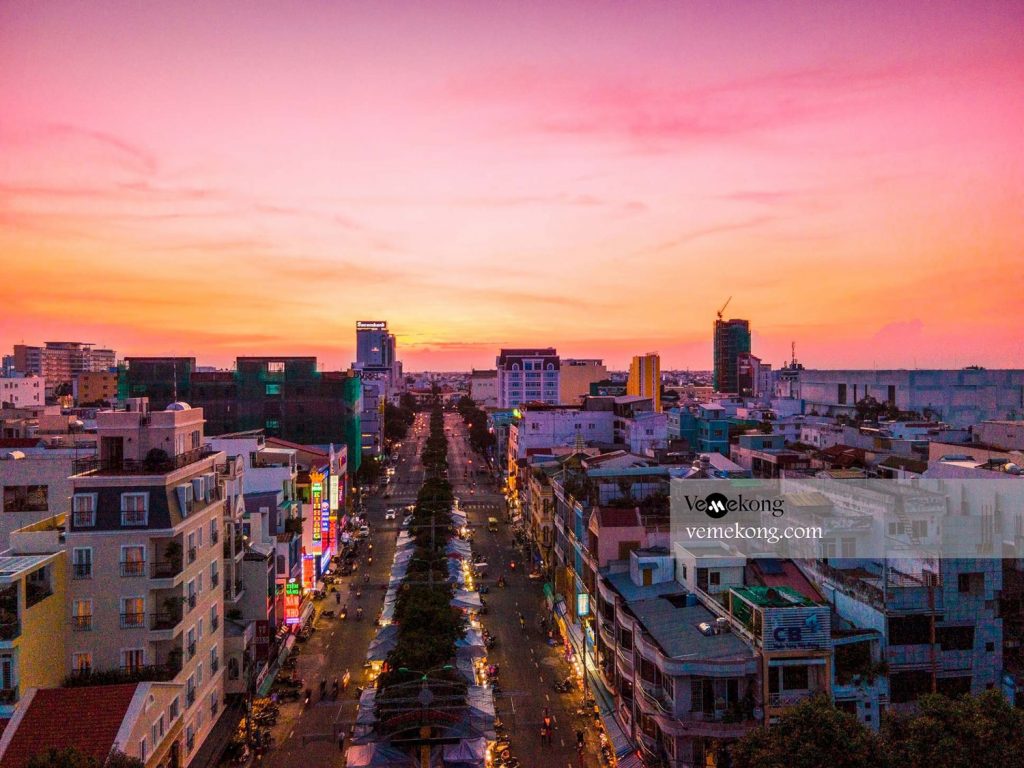 Con Dao is a tourist paradise for those who want to combine relaxation, discovery and spiritual tourism. If you have time, don't miss these places: Dam Trau Beach, a paradise of fishing and seafood in the South of the island, experience watching corals, watching turtles lay eggs, exploring Con Dao by motorbike…
Pro Tips: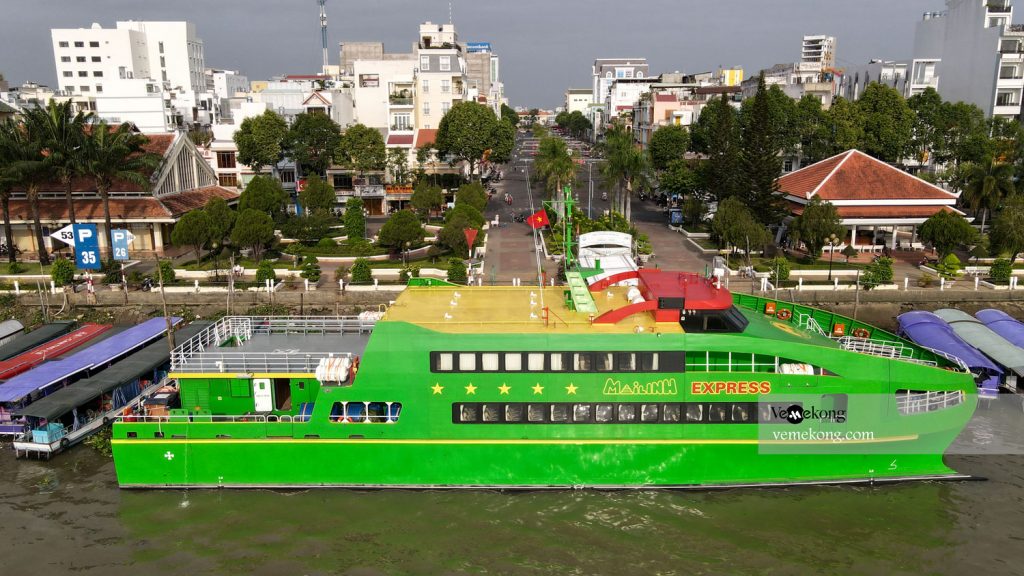 It is always good to repeat "responsible travel" over and over. The Con Dao island itself is facing so many challenges and pollution from chemical and human waste and modern life with high-tech. We do appreciate any of you who do visit and take good behavior to the island and surroundings. Top tip: Please take this note "be a part of the solution, not part of the pollution".
If you plan to extend your travel to Can Tho homestay, do not forget to bring mosquito repellent cream.
Visit Can Tho or do any customized tours, please choose reputable providers with boat trips equipped with lifebuoys, jackets, motorcycle and cycling tours with the helmets and. Safety is a priority! Choose Can Tho responsible tours which help you give back while traveling. It's a cliché, but it's true.
Can Tho food & drink guide ranges from street food, authentic, fancy to fusion foods. As a tropical land of many fresh vegetables and homegrown gardens, which always make Can Tho cuisines fresh, close to nature and very traditional. If you are a food lover, don't hesitate to put other bites onto your food lists such as Cong cake in Can Tho, Ut Dzach Fine Rice Vermicelli…
Bring your hat, sunglasses, and sunblock, scarf to wear when visiting temples, pagodas, and the cathedral.
Bring the raincoat if you're planning a trip to Can Tho in the rainy season, as Can Tho always looks fantastic in the full rain and full sun.
Can Tho tourist attractions are magnificent itself, but if you have enough time, don't forget to put other places onto your bucket lists such as Can Tho Wildlife & Forest, Binh Thuy Ancient House, Organic Cacao farm, Can Tho Floating Markets, Can Tho Small Canals & Sampan Ride, Can Tho Fruit Garden, Can Tho Paddy Rice Fields, Can Tho Giant Ficus Tree – Secret VC base, Can Tho Rice Noodle Factory, Cai Rang floating market, Can Tho Old Market, Phong Dien floating market, Truc Lam Phuong Nam Zen Monastery, Son Islet – Community-based Tourism…
Hopefully, the above tips will help you to come up with a great plan for your adventure in Can Tho, Mekong Delta, Vietnam. Have a safe trip!
"Sleep less, travel more, respect more" – Thomas Vietnam – Local travel expert.
Thank you