A Guide to Hau Giang Outdoor Farmers Market
One of the best highlight things to see and do in Hau Giang is the authentic Hau Giang outdoor farmer's market in the early morning. This 700 m2 market is just about the traditional and cultural life in the Mekong Delta now and then. It is only 50km away from Can Tho city. The local name of the market is "Chợ Chồm Hổm" which located inside Vi Thanh market in Hau Giang province. This market is easy to reach by car and scooters. The busiest time to see the market is from early morning to 7:30 a.m. The market will be closing around 9 a.m to 10 a.m. Top tip: You should come to the market soon and have a cup of coffee to feel the insights of the Vietnamese's culture market.
By Thomas Vietnam at vemekong.com | Jan 04, 2021 | Hau Giang Travel Guide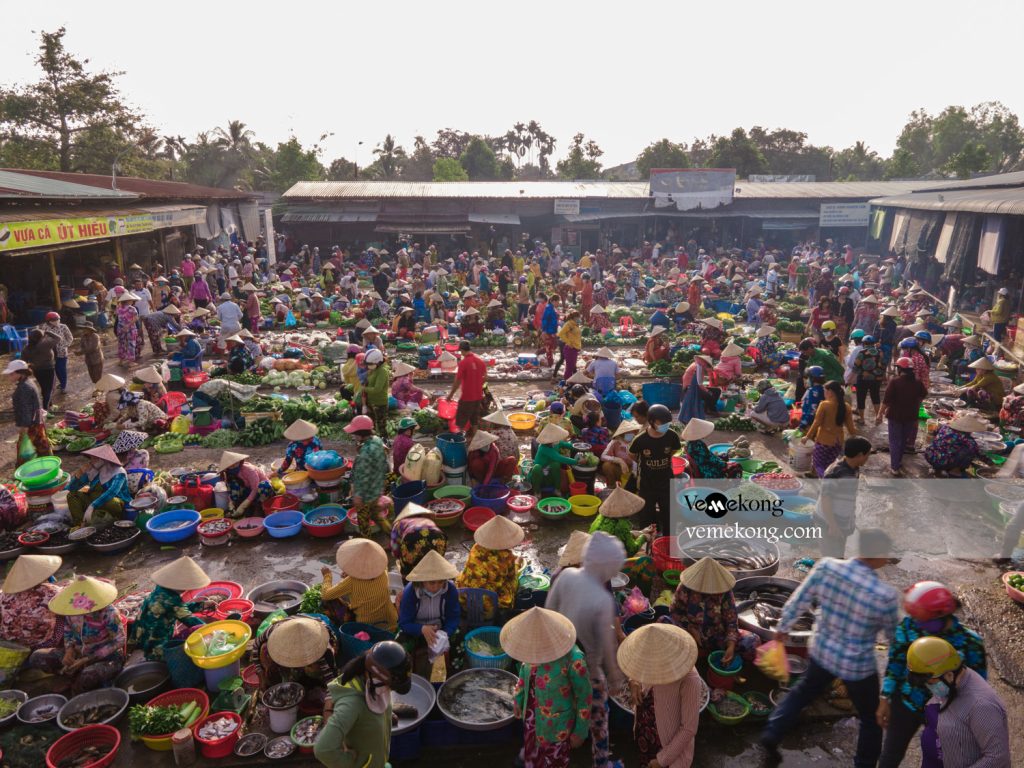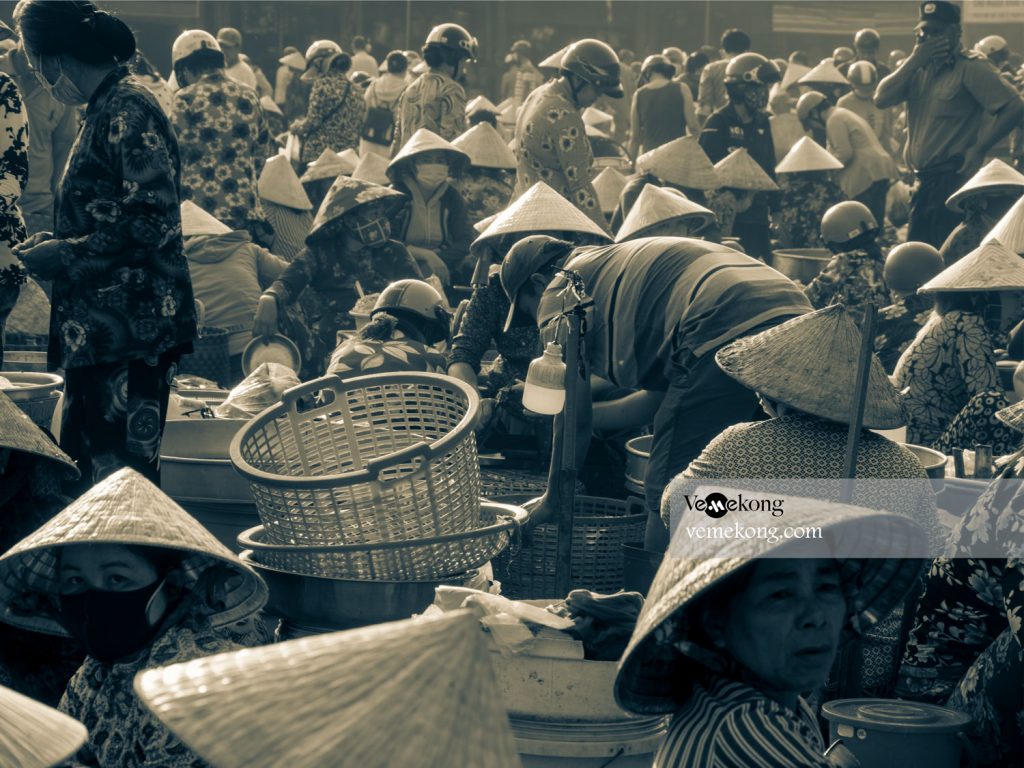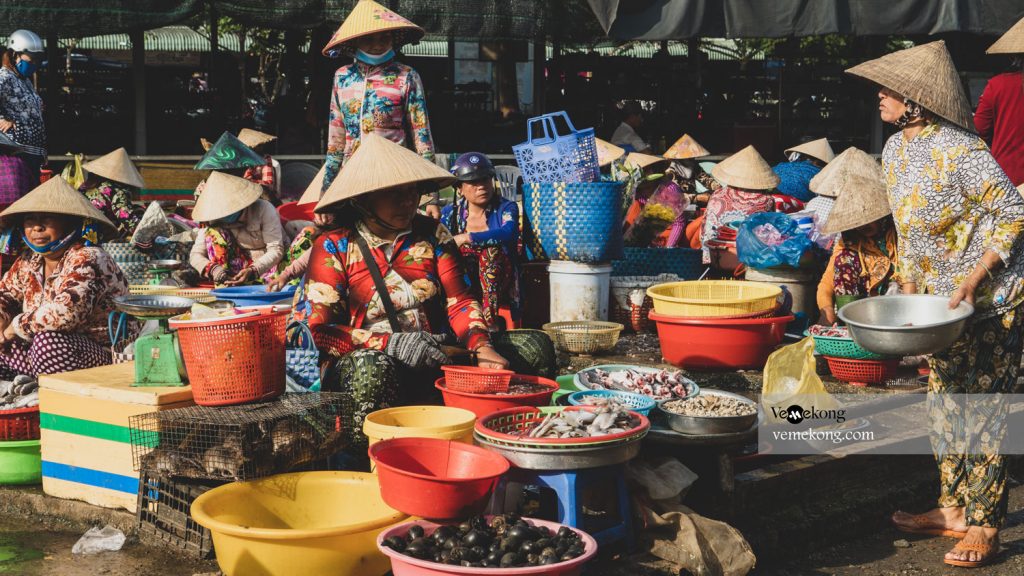 1. Mekong Delta Drone 4K Video of Hau Giang Outdoor Farmer's Market
Embedded slot
2. Google Maps of Hau Giang Outdoor Farmer's Market
Embedded slot
3. Pro tips:
Bring your hat, sunglasses, and sunblock, scarf to wear when visiting temples, pagodas, and the cathedral.
If you plan to extend your tour to Lung Ngoc Hoang forest and boat trip, do not forget to bring mosquito repellent cream.
When visiting the Hau Giang province or doing any customized tours, choose reputable providers and boats equipped with lifebuoys and jackets. Safety is a priority!
Hau Giang is magnificent itself, but if you have enough time, don't forget to put other places onto your bucket lists such as Lung Ngoc Hoang forest, Kittyd & Minnied amusement park…
Bring the raincoat if you travel to Hau Giang in the rainy season, as Hau Giang always looks fantastic in the full rain and full sun.
Hopefully, the above tips will help you to come up with a great plan for your adventure in Hau Giang, Vietnam. Have a safe trip!
"Sleep less, travel more, respect more" – Thomas Vietnam and Thank You!!