A Guide to Brick Kilns in Vinh Long, Ben Tre and Can Tho City
Mekong Delta is not only famous for rice fields, small canals, floating markets…but it is also charming about local traditional brick factories in Vinh Long, Ben Tre and Can Tho. Nowadays, there are some mud brick kilns located along Mekong river tributaries where the explorers can pay a visit during their cruise trip or cycling tours.
By Thomas Vietnam at vemekong.com | Jan 01, 2021 | Can Tho Travel Guide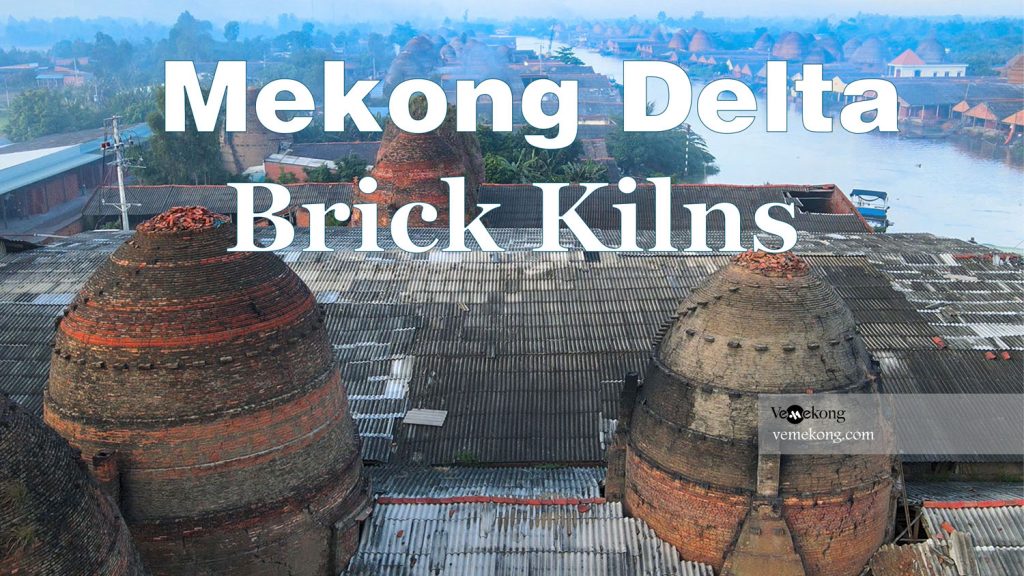 1. Mekong Delta Drone 4K Video of Vinh Long Brick Kiln
Embedded slot
2. A Guide to Vinh Long Brick Kiln
It seems free to visit the kilns in Vinh Long (follow the Google Maps please). You can get there by car, but you can do it with your scooter or bike tours. Top tip: Cai Be floating market and Vinh Long tour always add this site in the trip itinerary.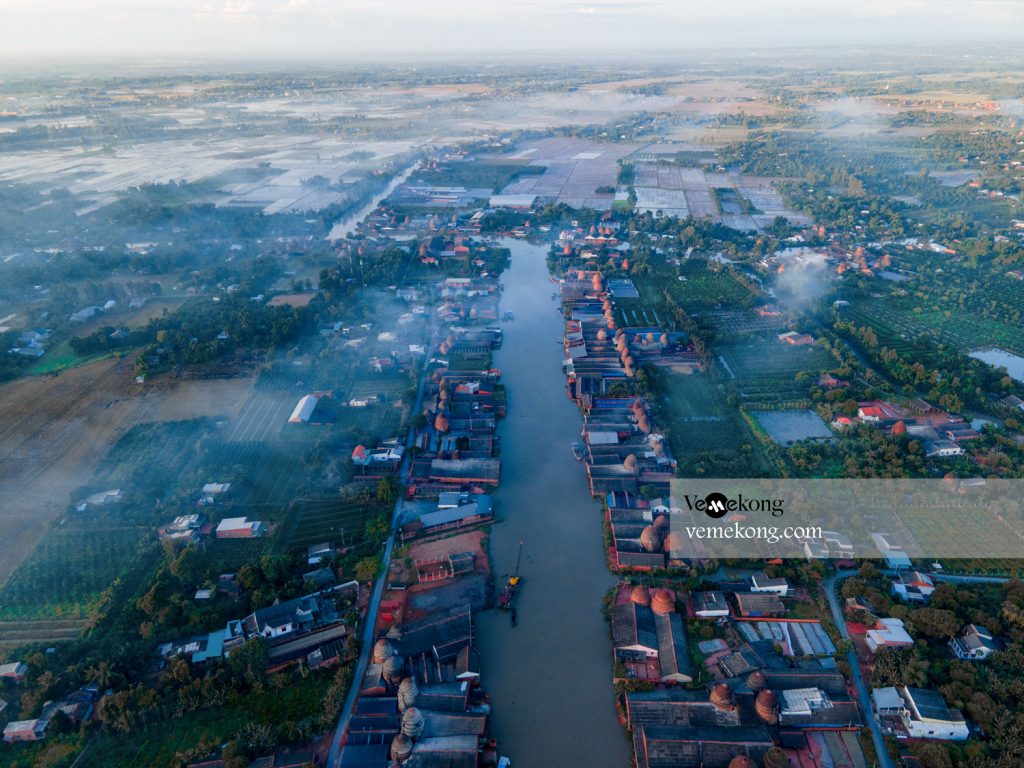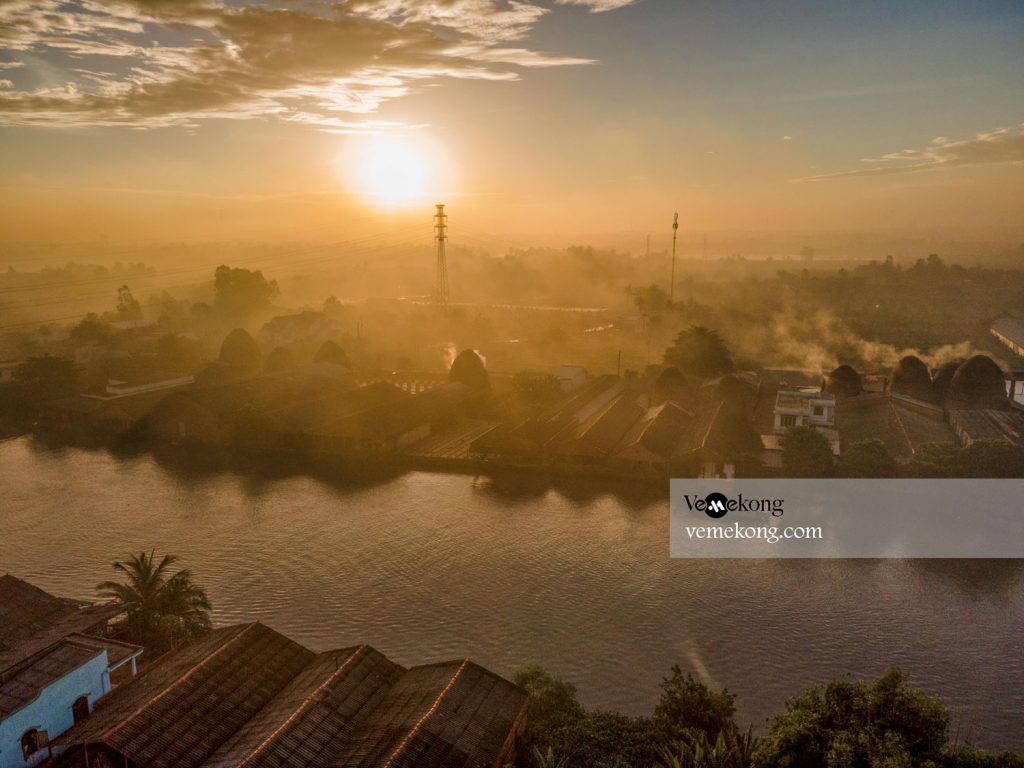 Embedded slot
Google Maps of Vinh Long brick kilns
3. A Guide to Ben Tre Brick Kiln
As a local expert, we do know that the Ben Tre brick kiln is a must to see besides coconut canals and coconut candy factory. Top tip: Best enjoying time to discover the brick kiln is before mid-day.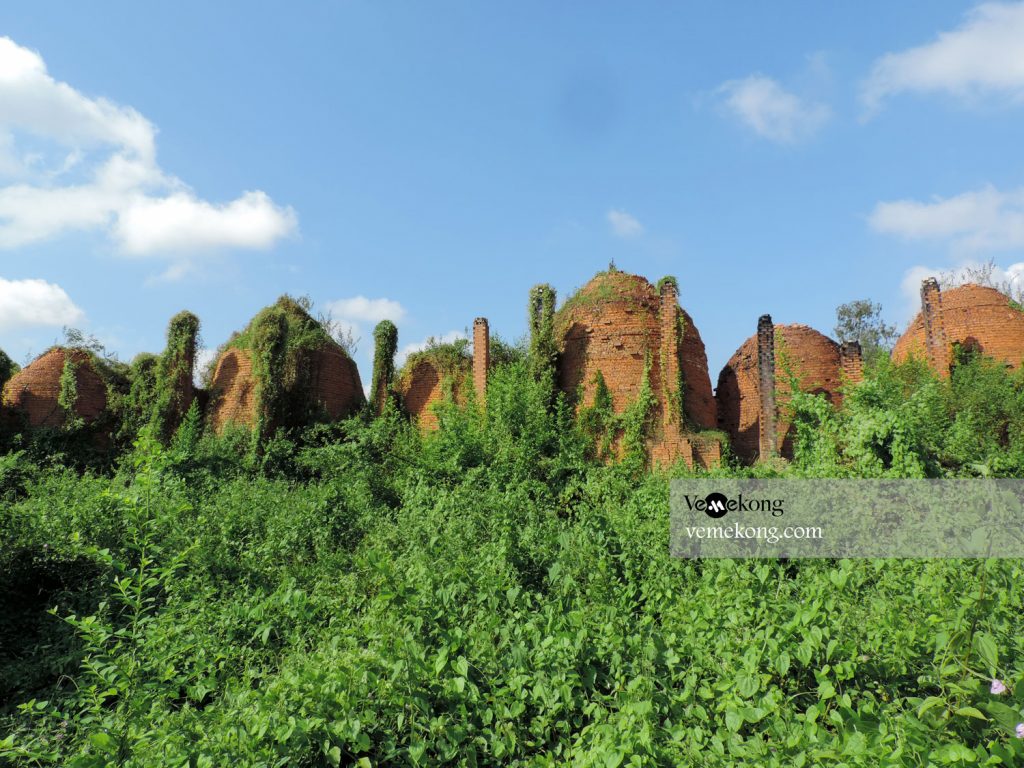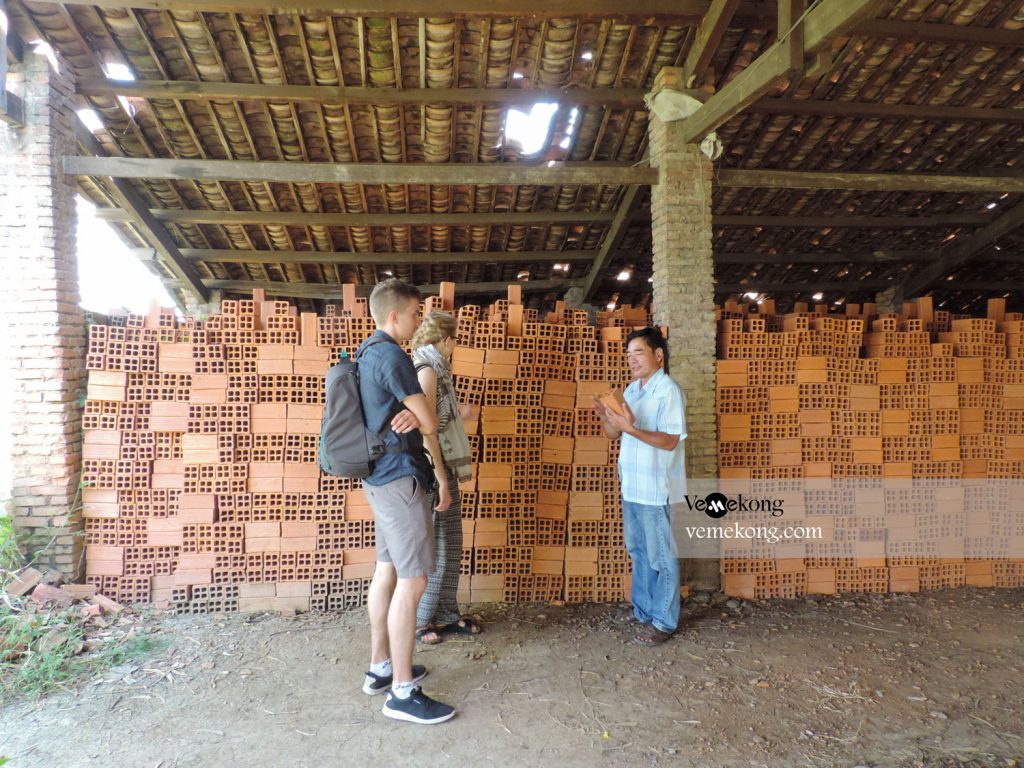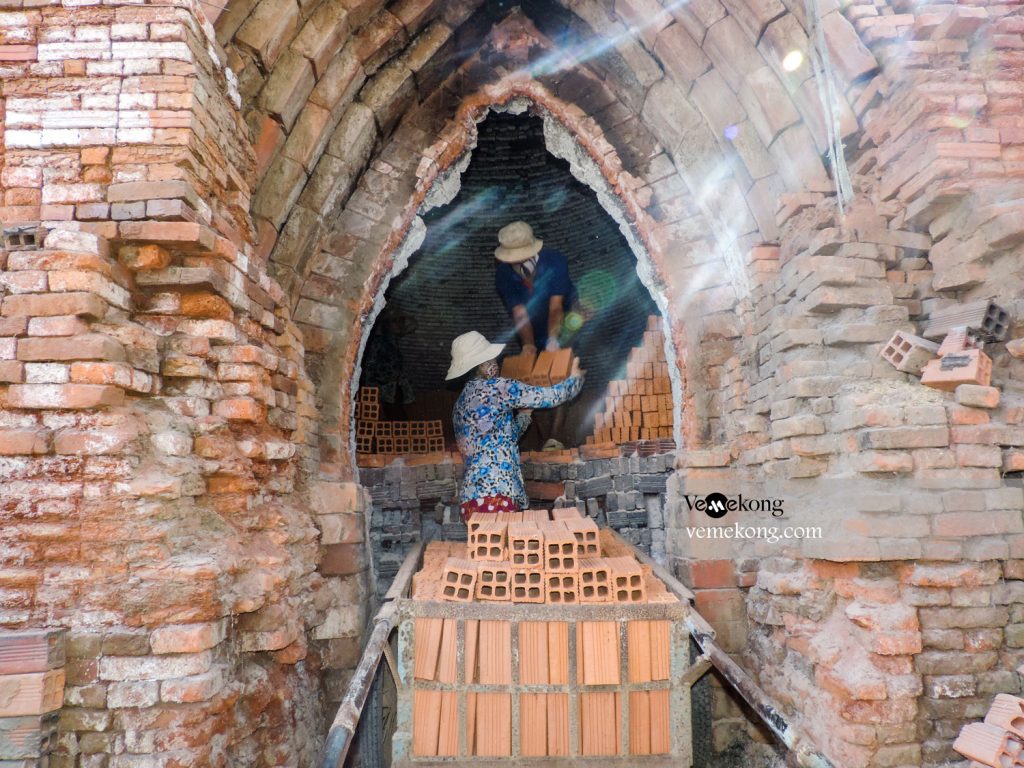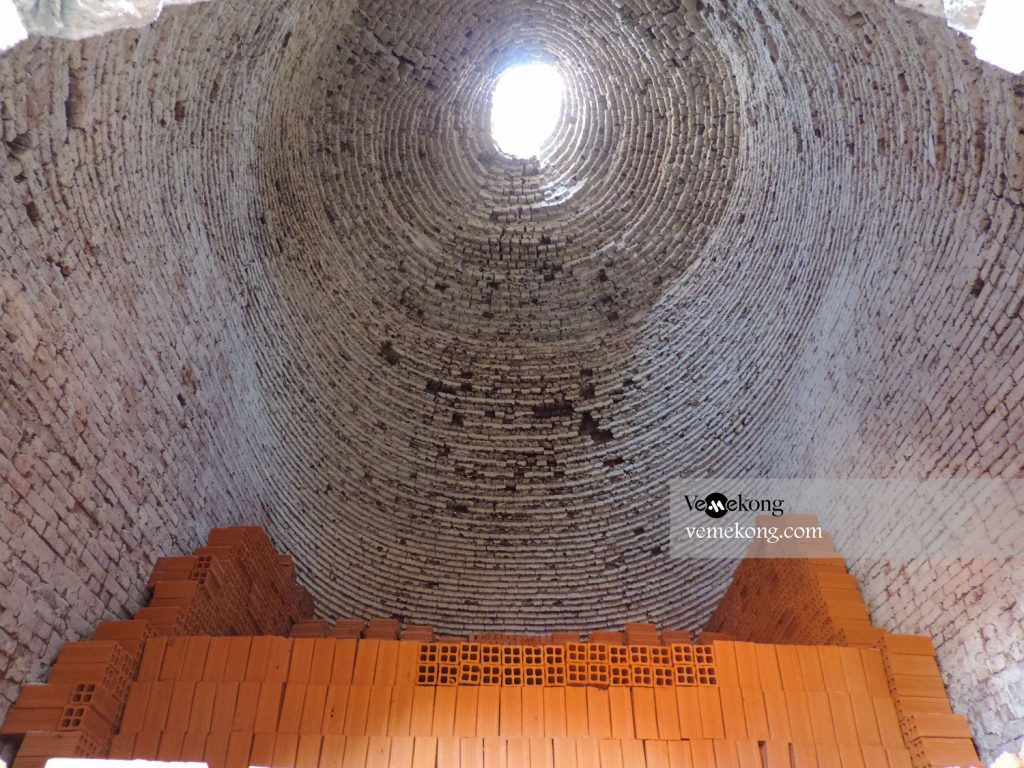 Embedded slot
Google Maps of Ben Tre brick kilns
4. A Guide to Can Tho Brick Kiln
Can Tho brick factory is pretty small but nice to see during your sampan tour. This secret spot is in the village and not tourism at all. Top tip: It is cool to combine this place in your Can Tho sampan tour.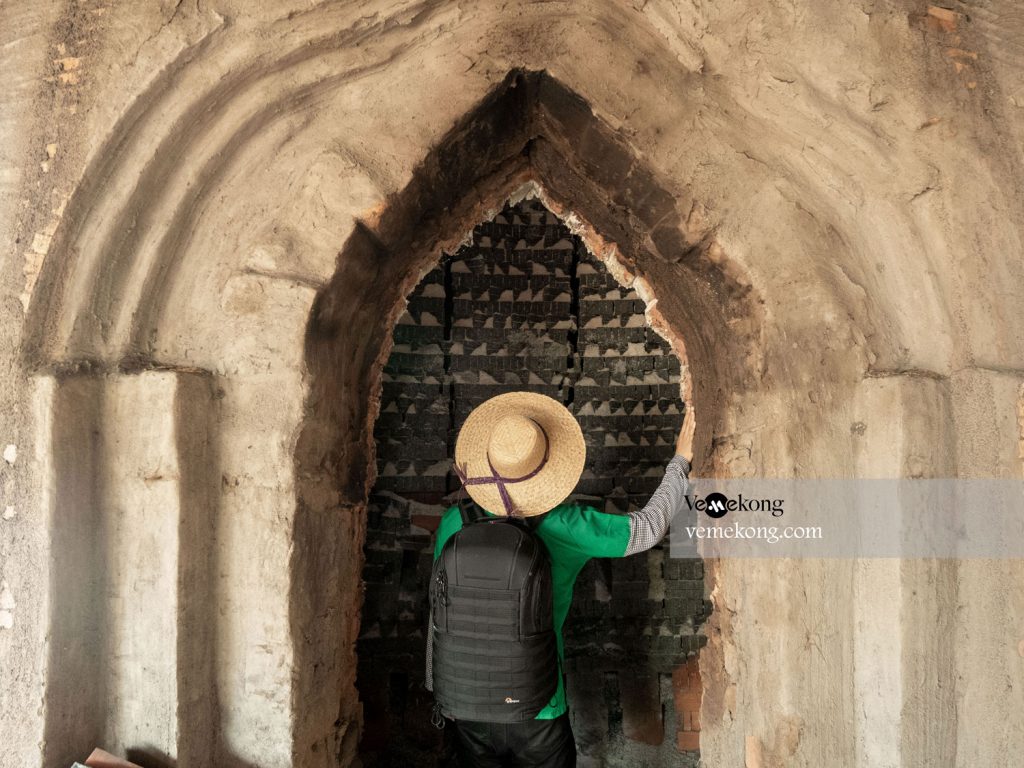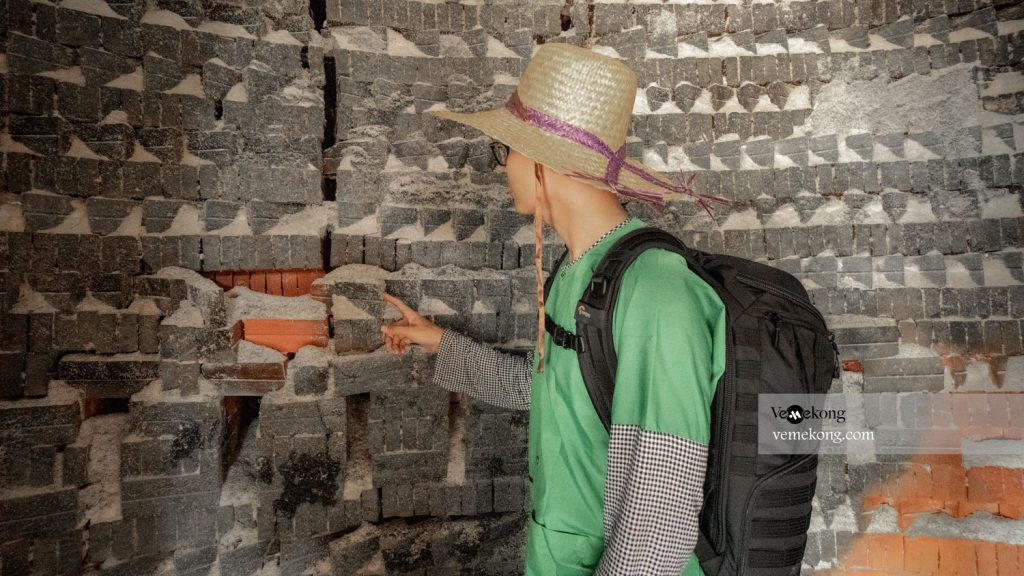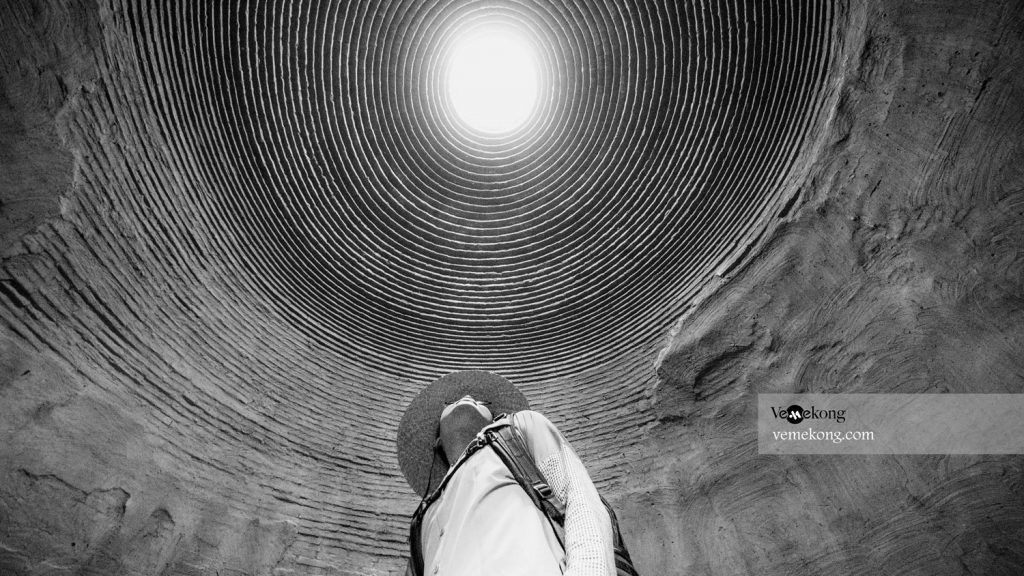 5. The Cheapest Way to Visit Mekong Delta Brick Kilns and Surroundings
As you know, kilns and hidden gems in the Mekong Delta are always in the countryside or along the rivers. The cheapest and smartest way to unlock those things are by bicycle, scooter or sampan. Top tip: Brick kiln means Lò Gạch or Làng Gốm in Vietnamese. You can ask locals about this place.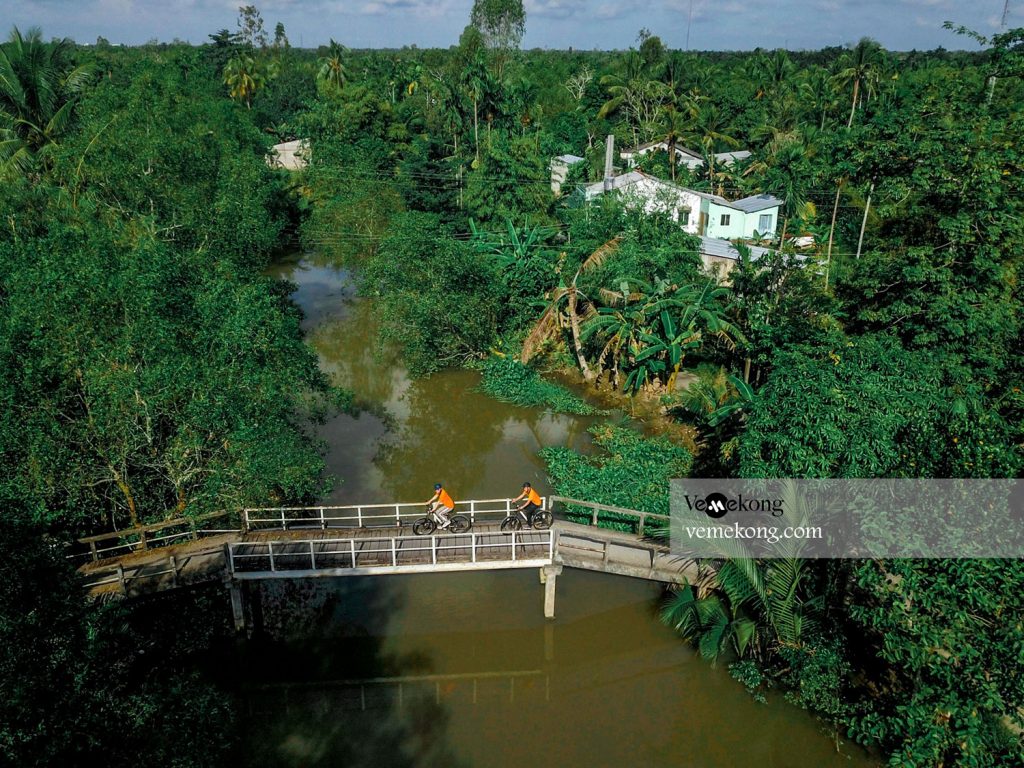 6. Responsible Travel and Advice to Visit Mekong Delta Brick Factories
It is always good to repeat "responsible travel" over and over. Brick kiln itself is facing so many challenges from modern life with high-tech factories. Recently, there are many cheap and quality bricks made from industrial zones, so that the local government is considering the traditional mud bricks and its cost. We do appreciate any of you who do respect and take good behavior about the culture and tradition values. Top tip: It is sad to see more and more local kilns closing these days.
Pro tips:
Bring your hat, sunglasses, and sunblock, scarf to wear when visiting temples, pagodas, and the cathedral.
If you plan to extend your stay in the homestay, do not forget to bring mosquito repellent cream.
When visiting the Can Tho city or doing any customized tours, choose reputable providers and boats equipped with lifebuoys and jackets. Safety is a priority!
Can Tho is magnificent itself, but if you have enough time, don't forget to put other places onto your bucket lists such as rice fields, Gian Gua heritage tree, Bang Lang stork garden, Binh Thuy ancient house, Can Tho wildlife & forest…
Bring the raincoat if you travel to Can Tho in the rainy season, as Can Tho always looks fantastic in the full rain and full sun.
Hopefully, the above tips will help you to come up with a great plan for your adventure in Can Tho, Vietnam. Have a safe trip!
"Sleep less, travel more, respect more" – Thomas Vietnam and Thank You!!