Phong Dien Floating Market - Huge Photographs Collection Online - Can Tho Picture Archive
Can Tho City have two floating markets like Cai Rang and Phong Dien. Phong Dien floating market is the smaller and authentic one. It is a great place for real Can Tho photography ideas and spots with small coconut canals and sampan.
By Thomas Vietnam at vemekong.com | Can Tho Travel Guide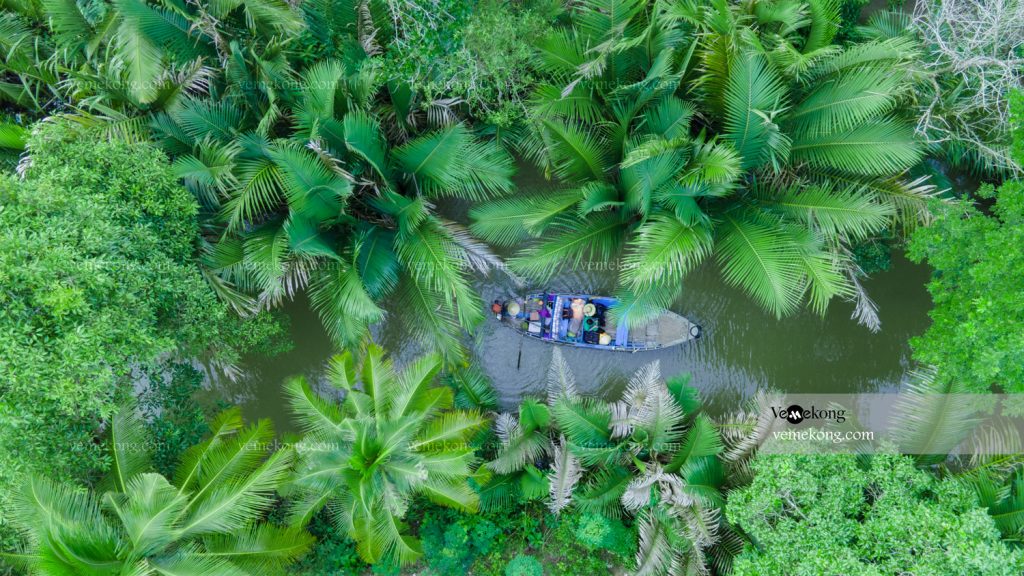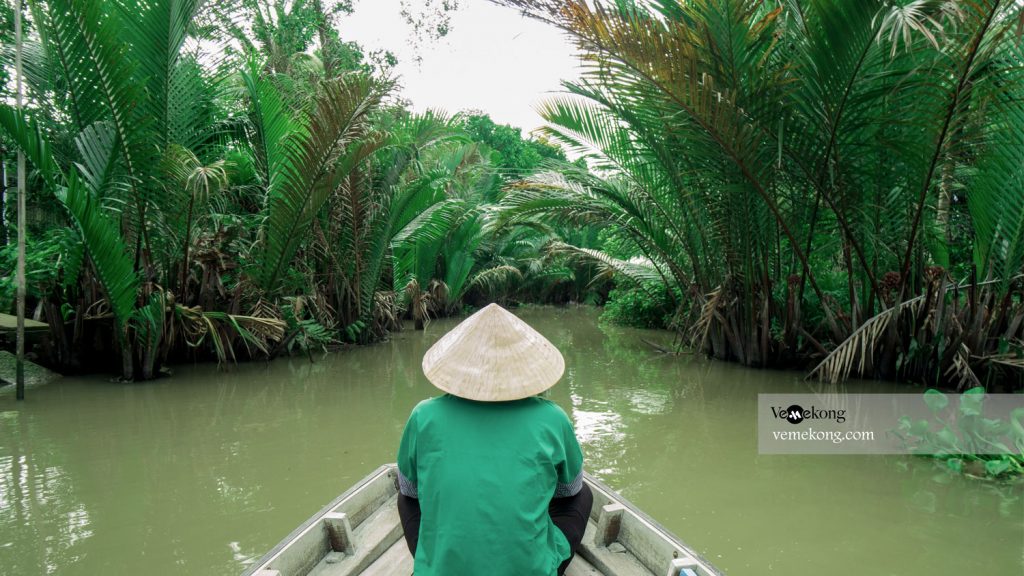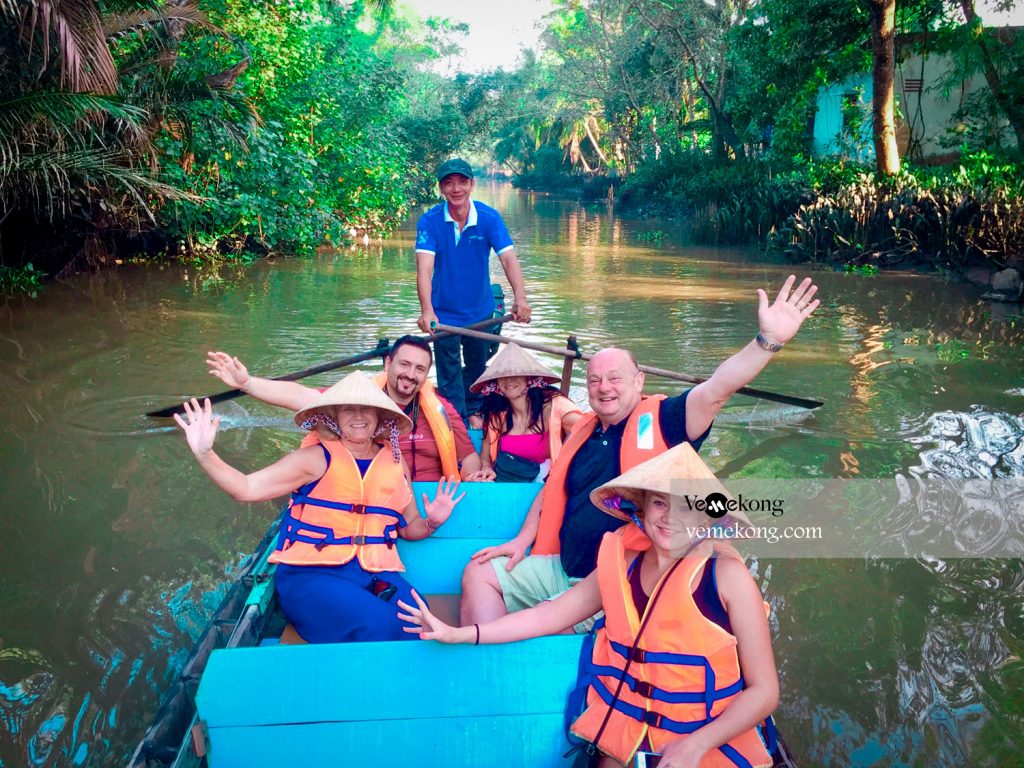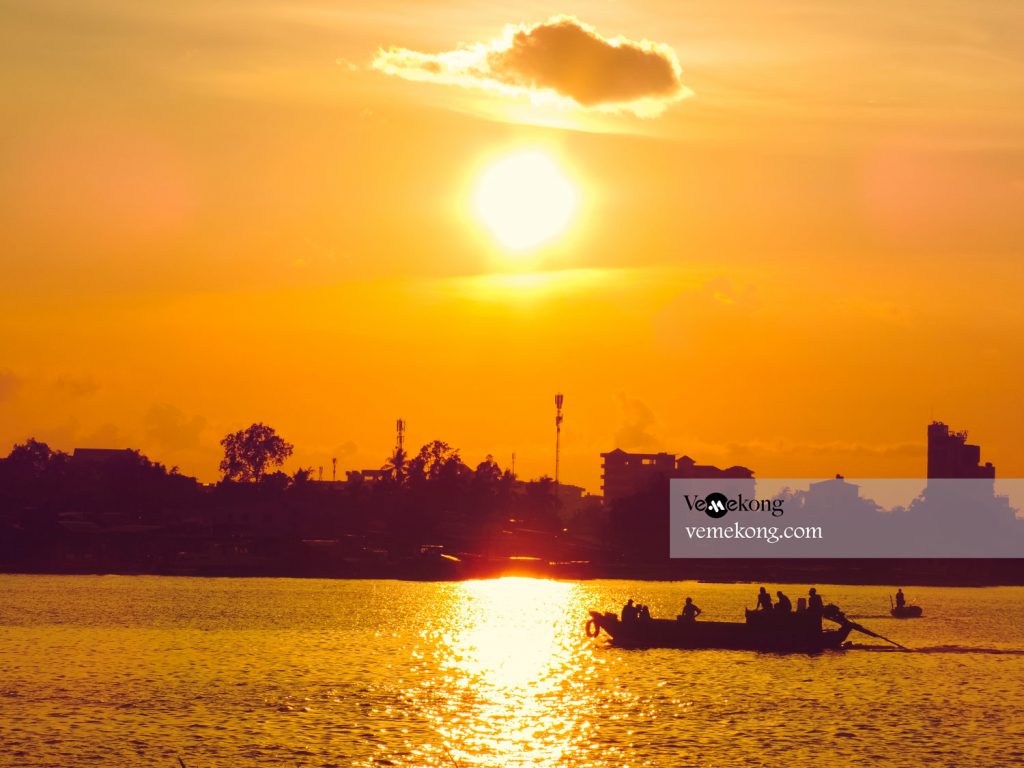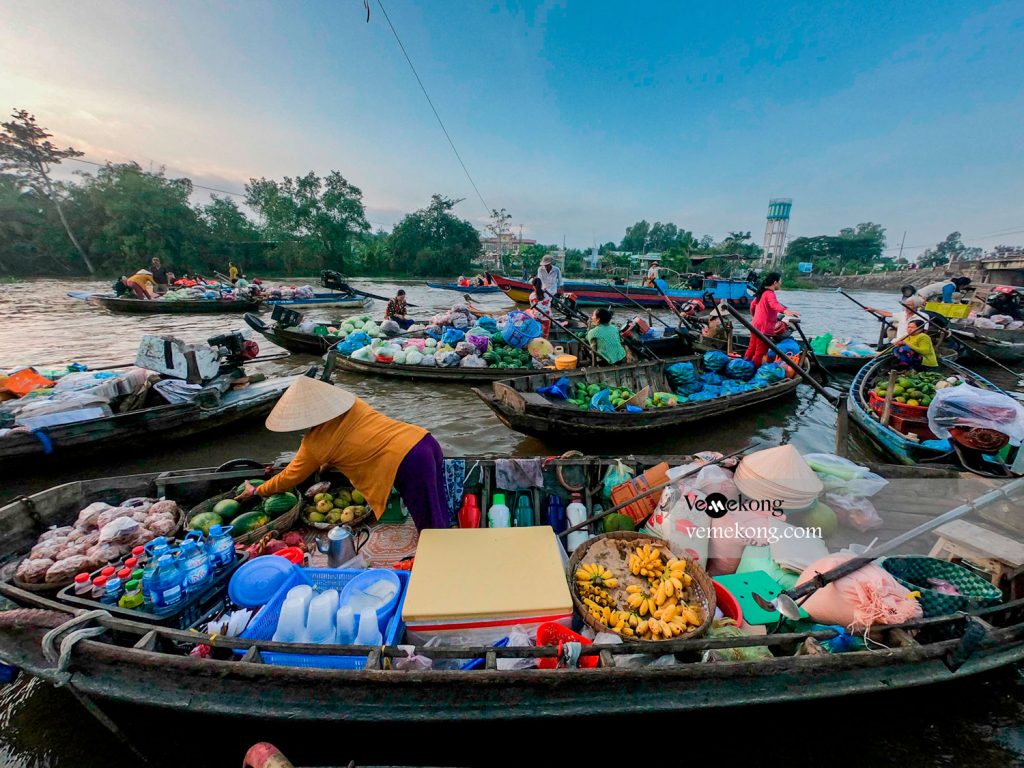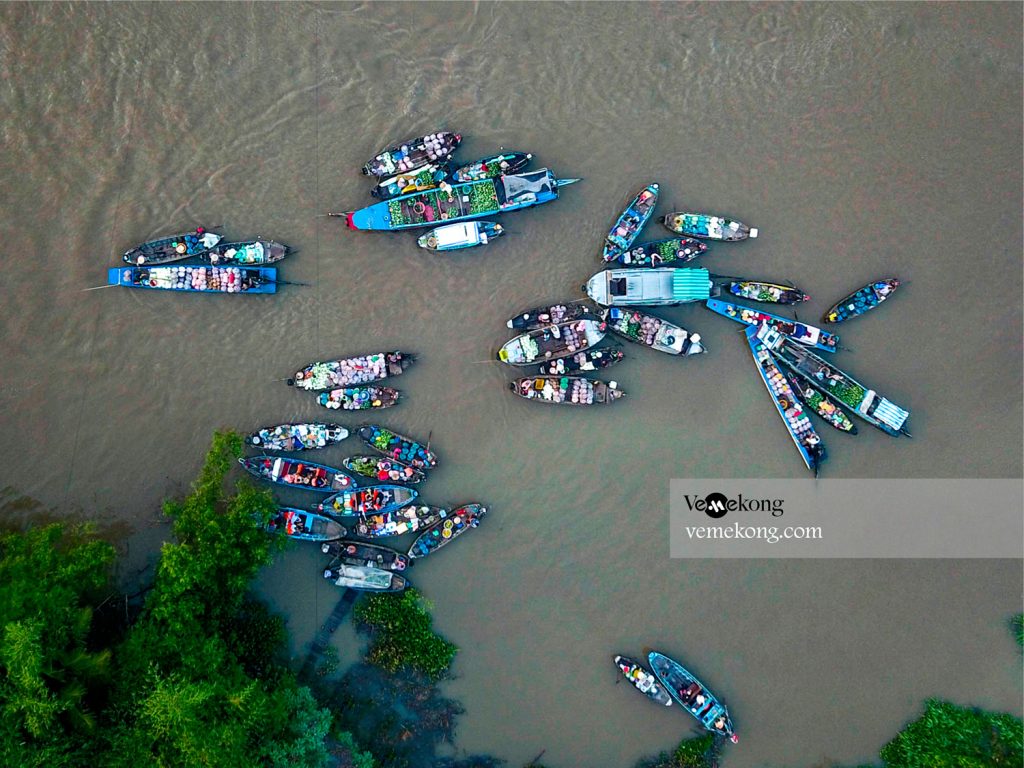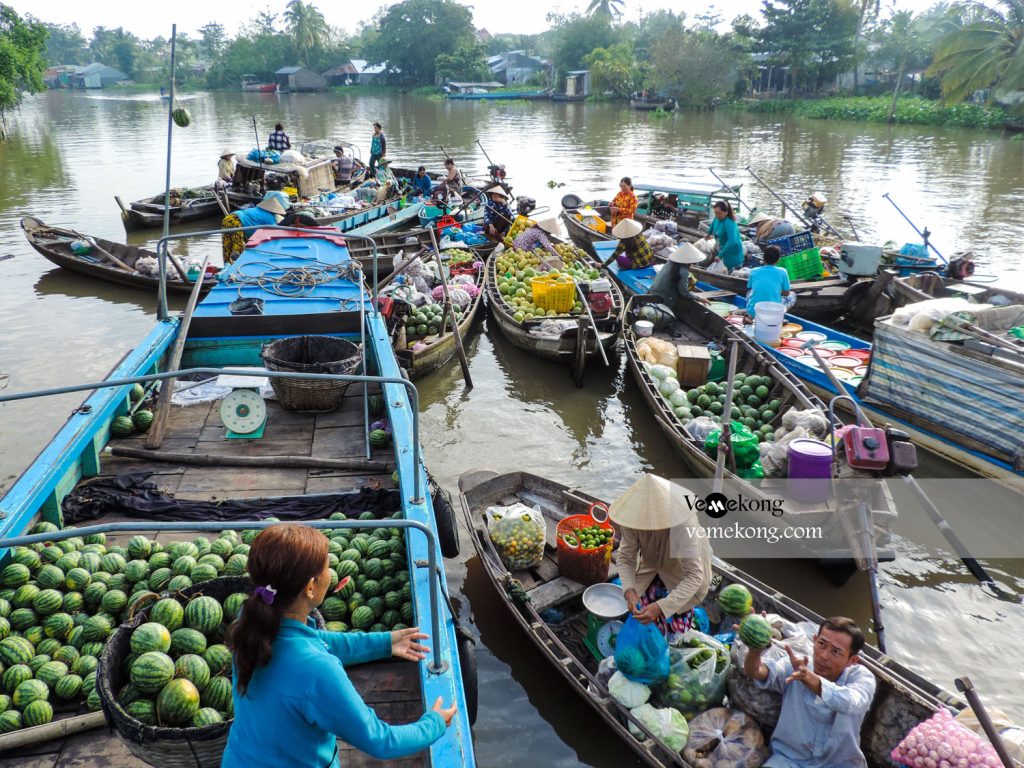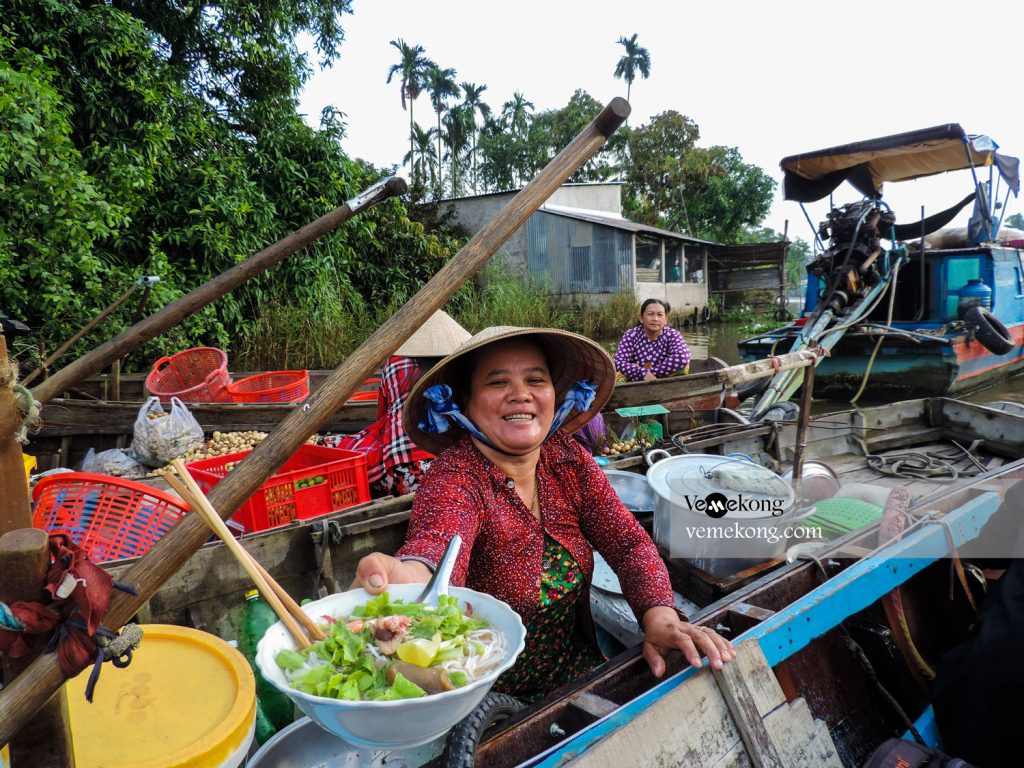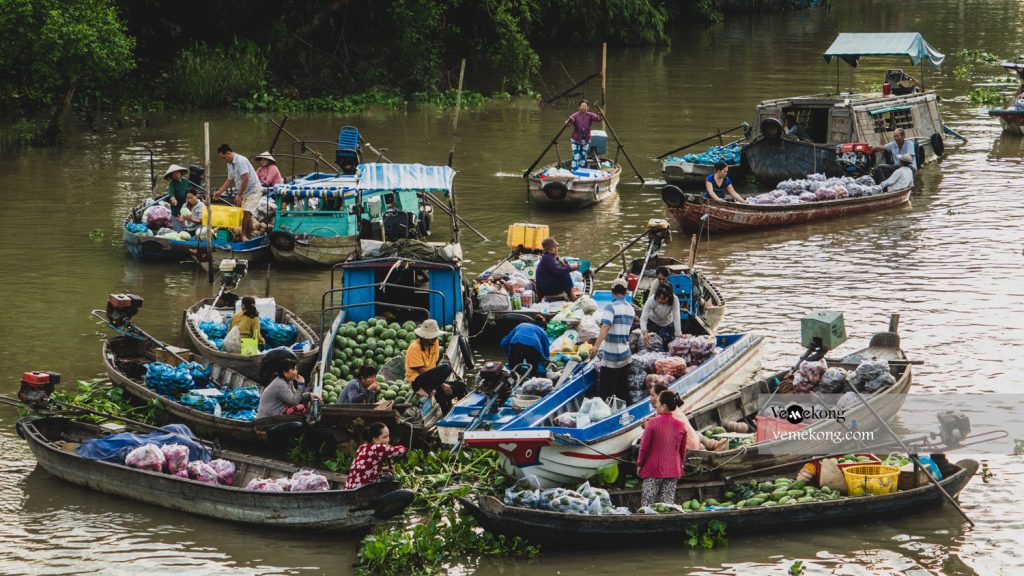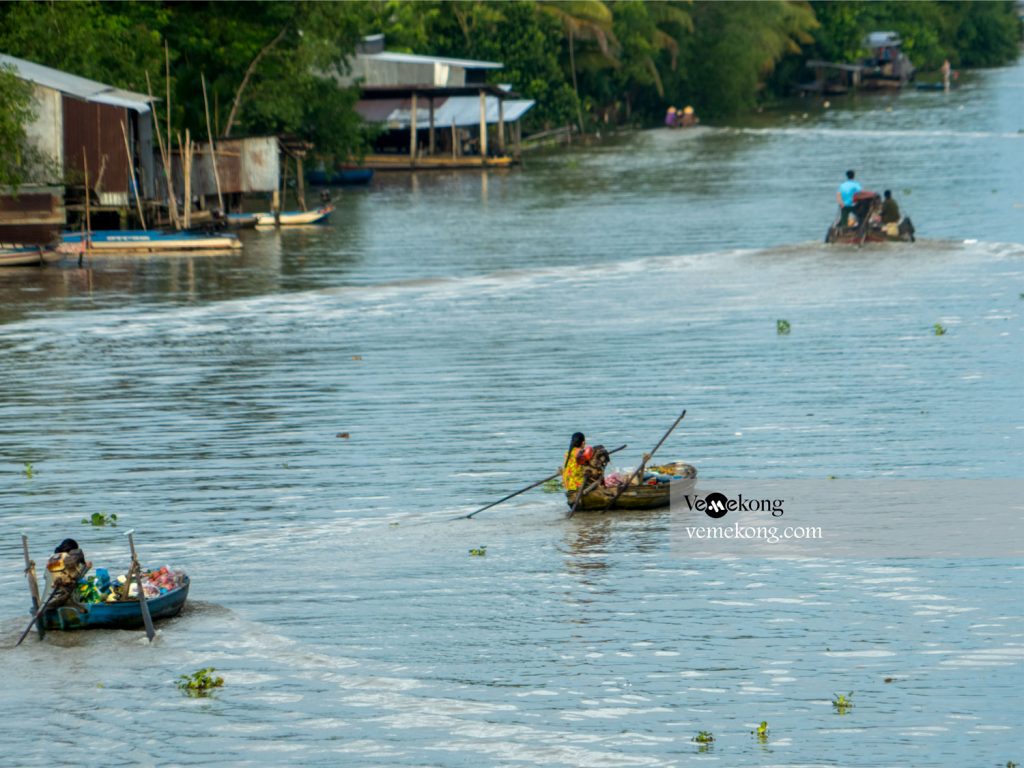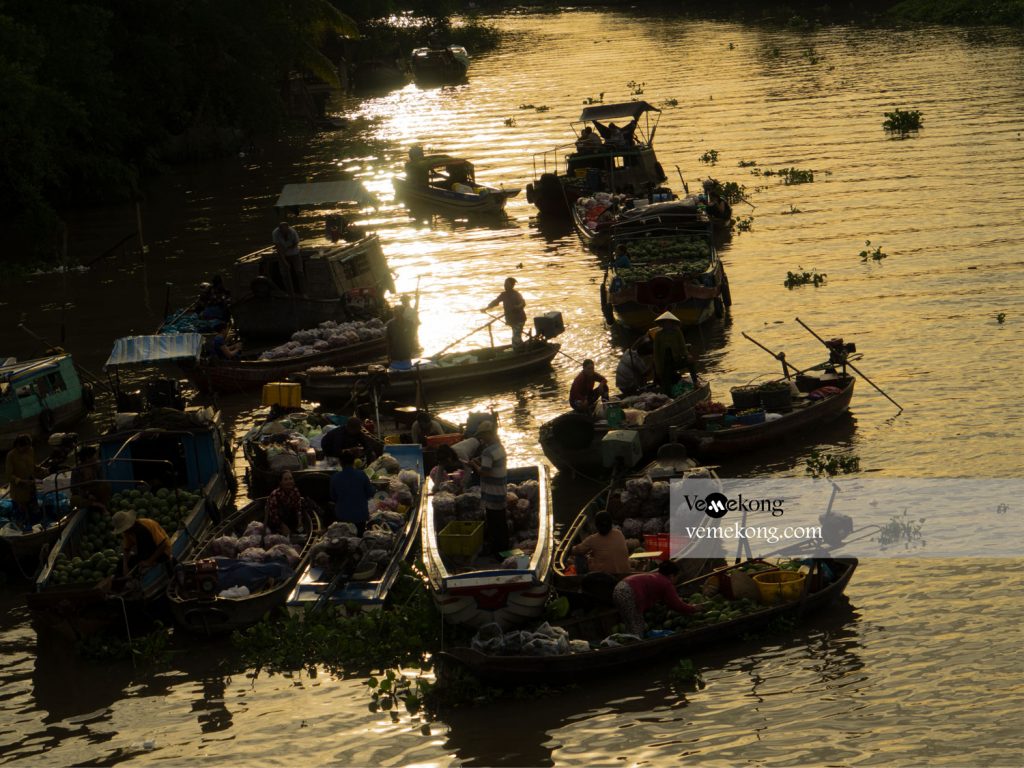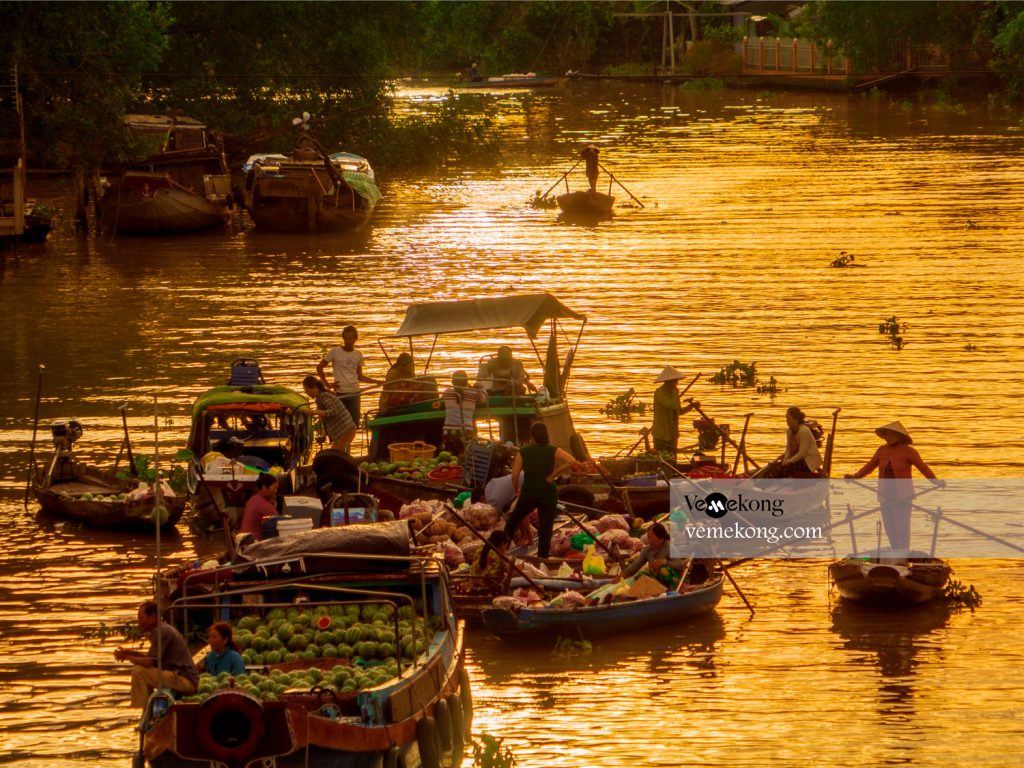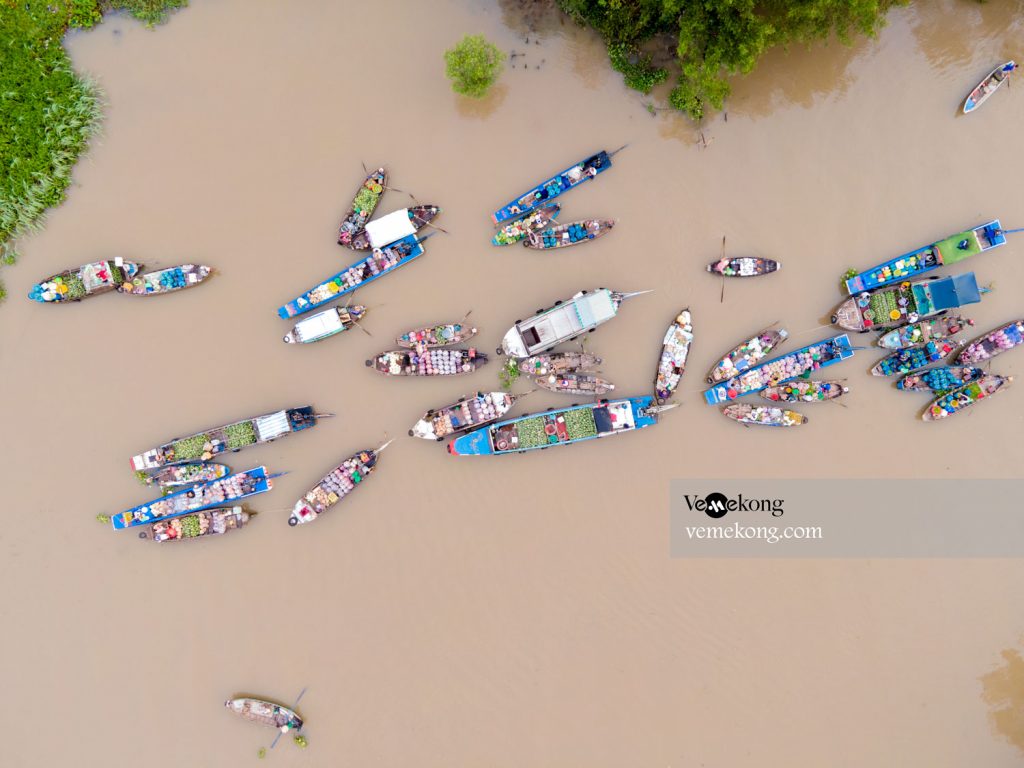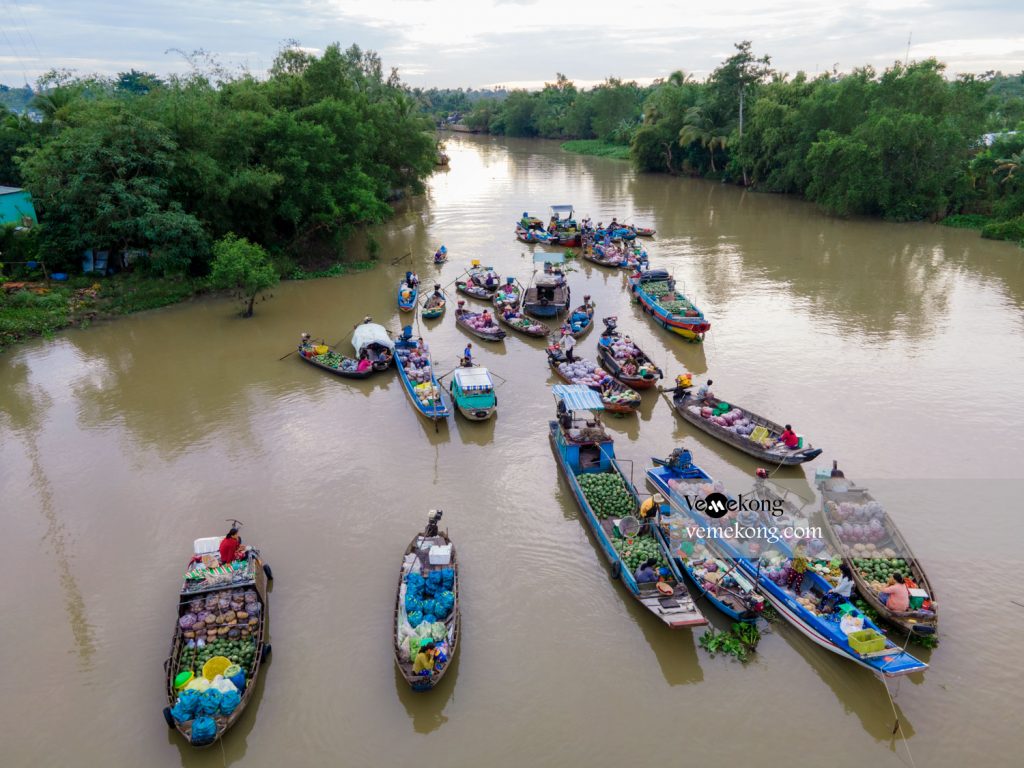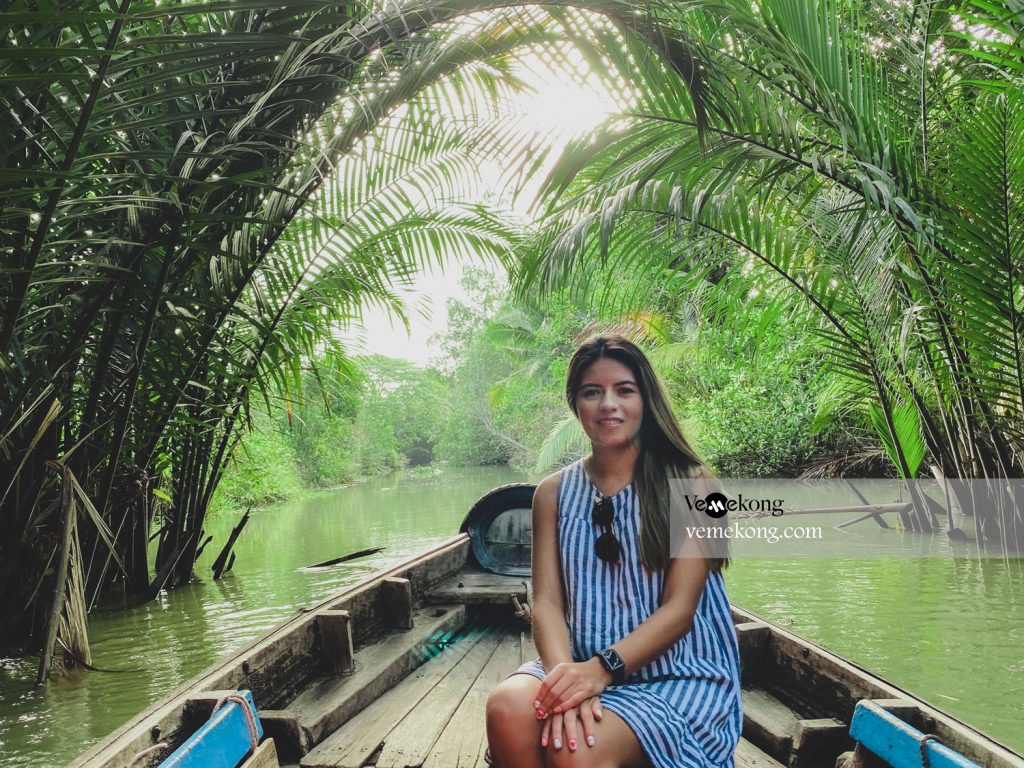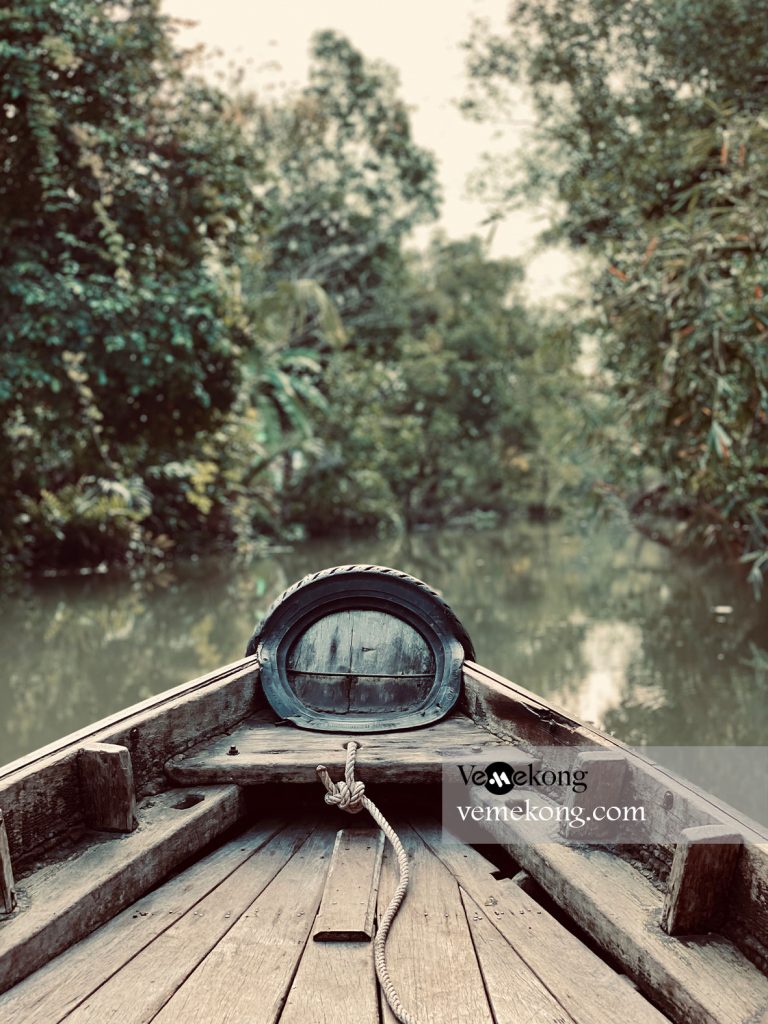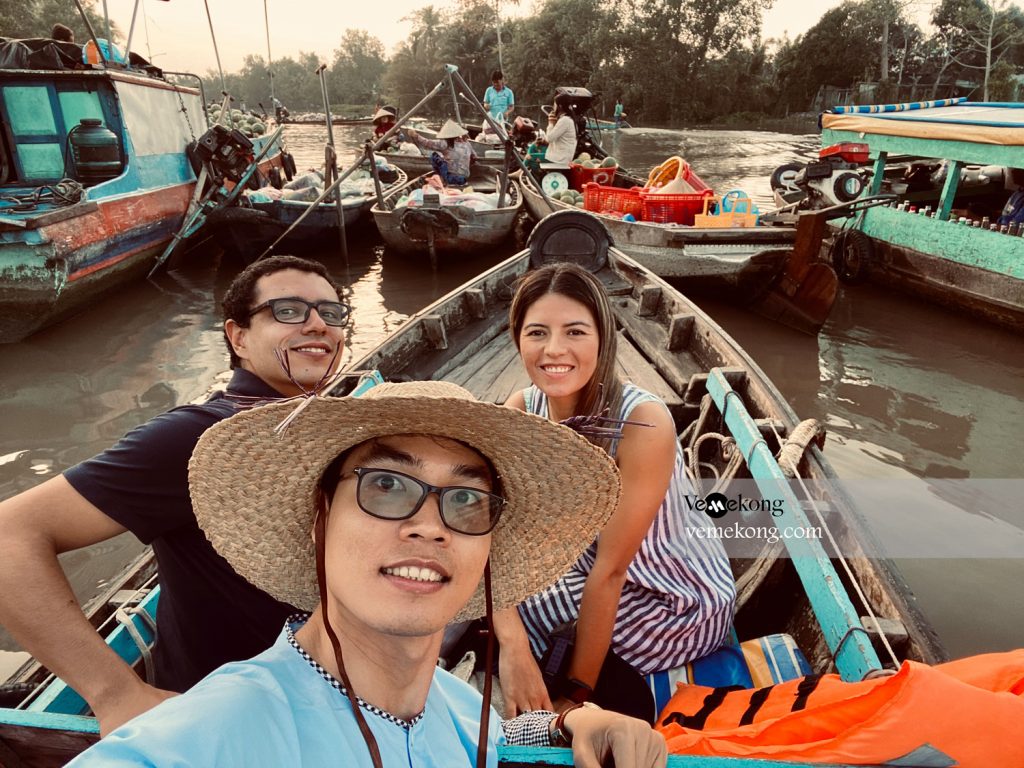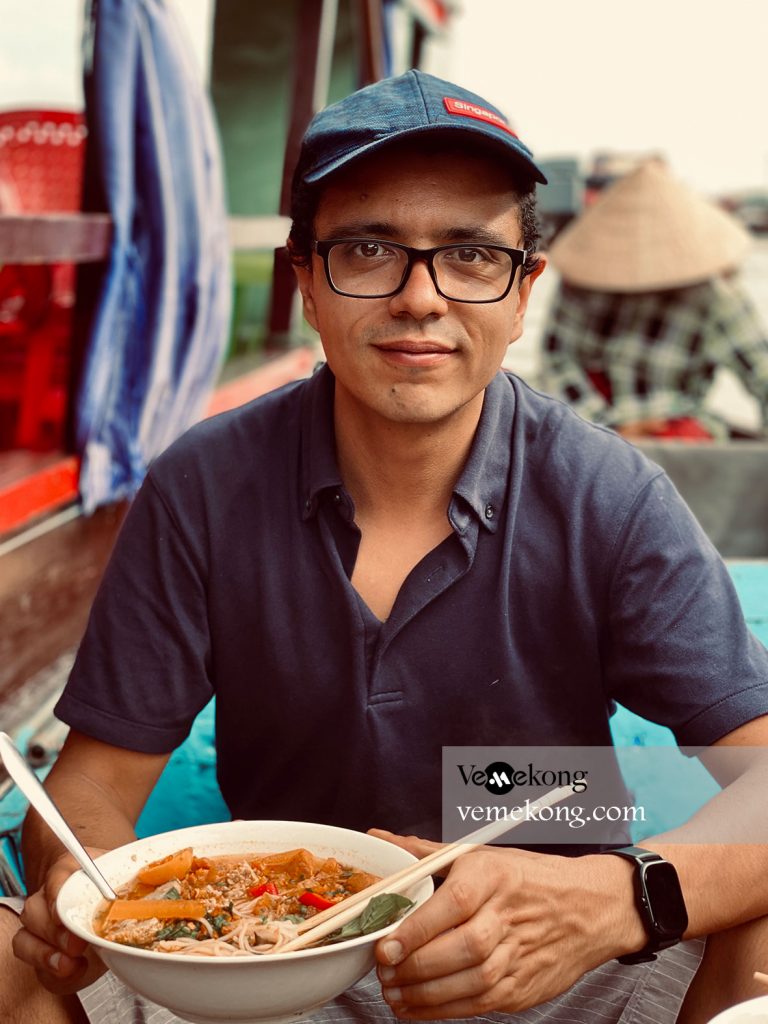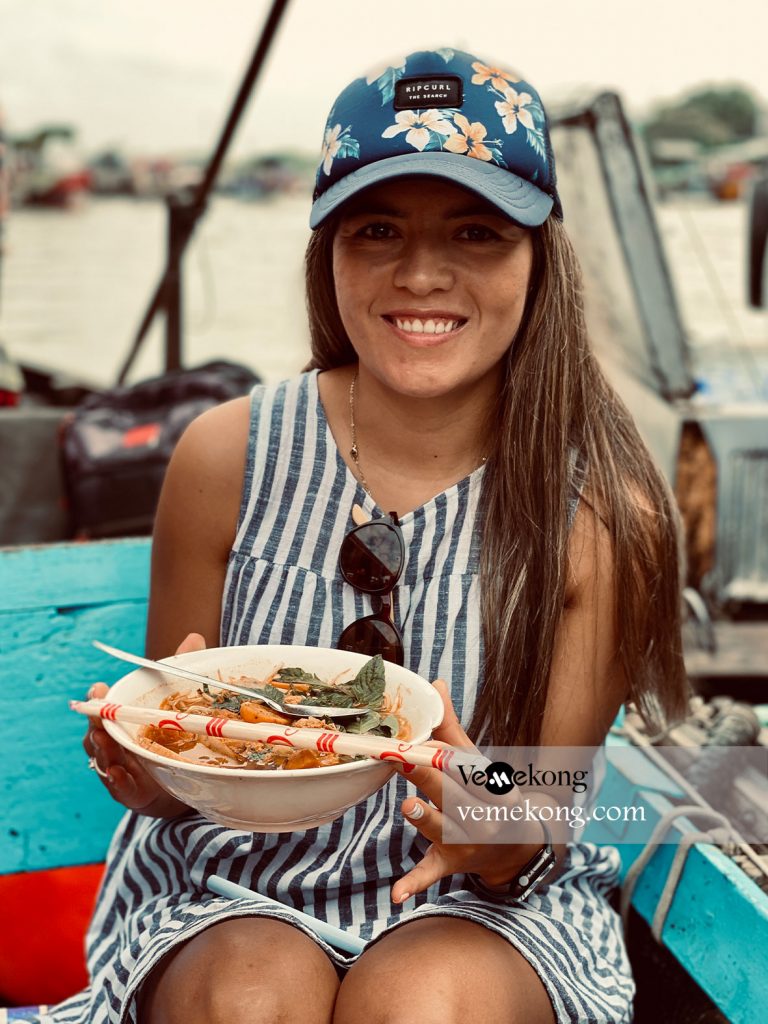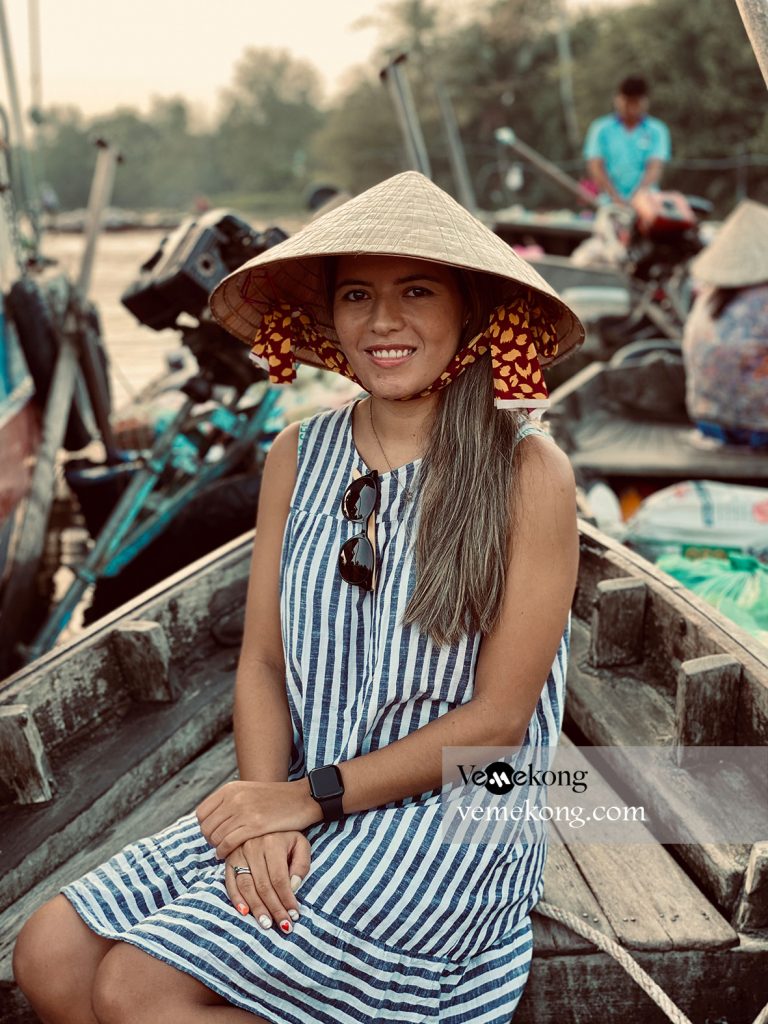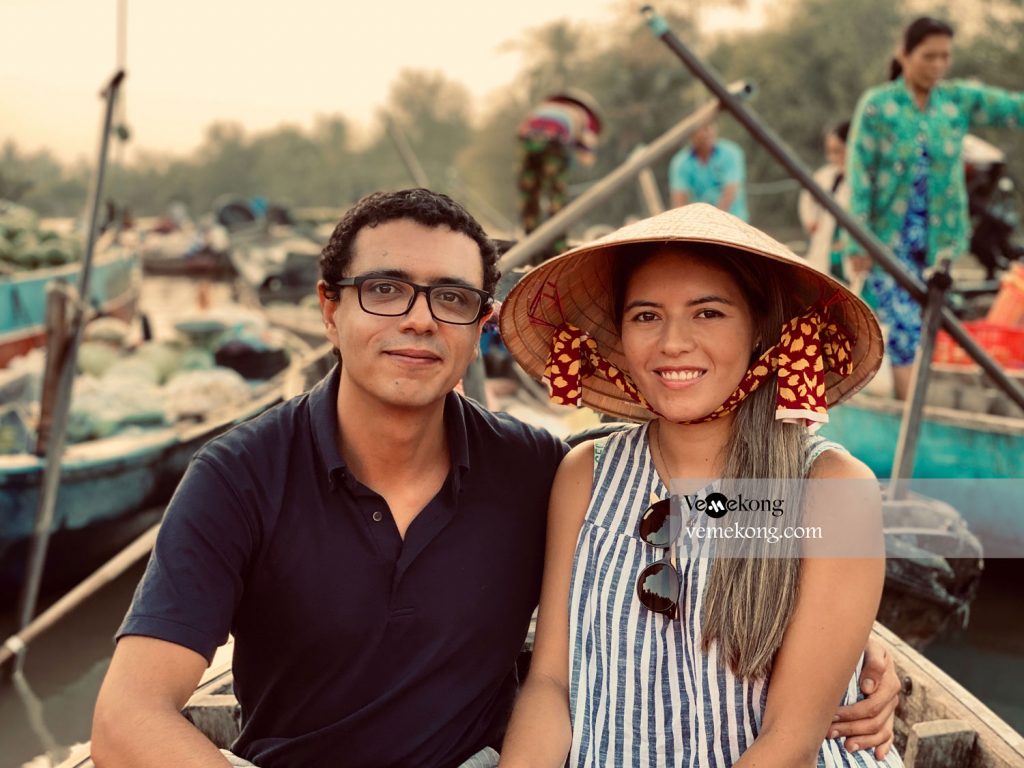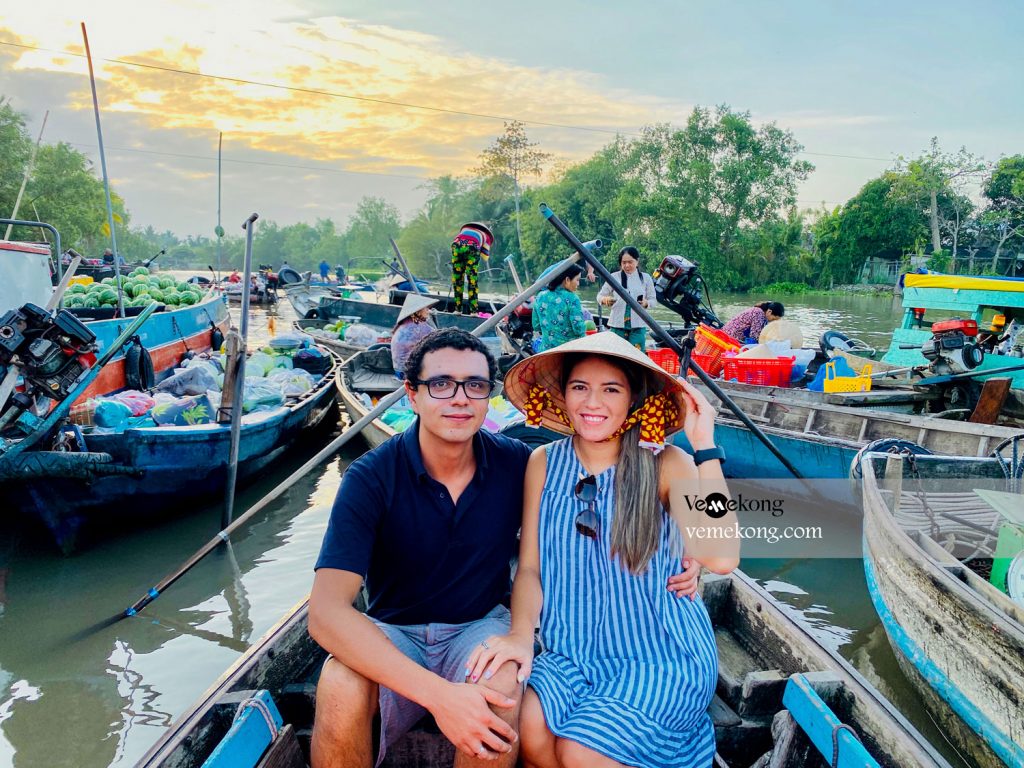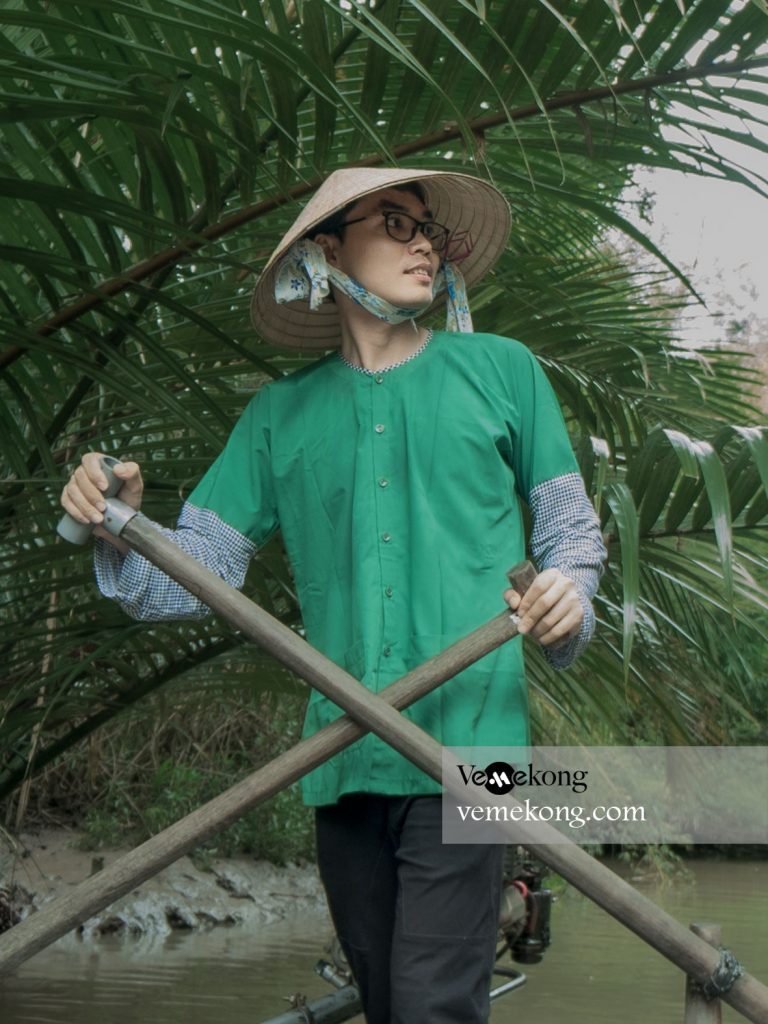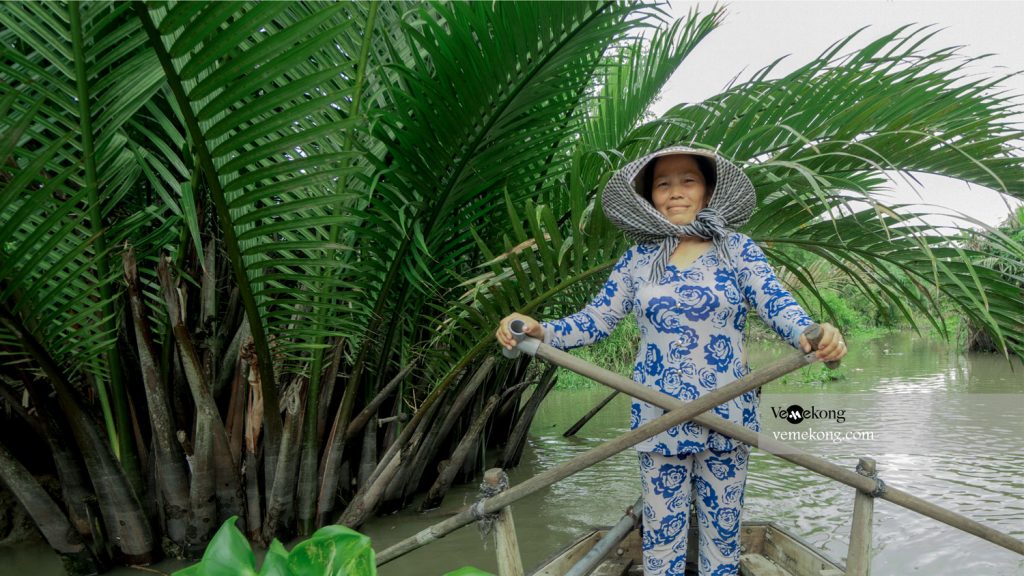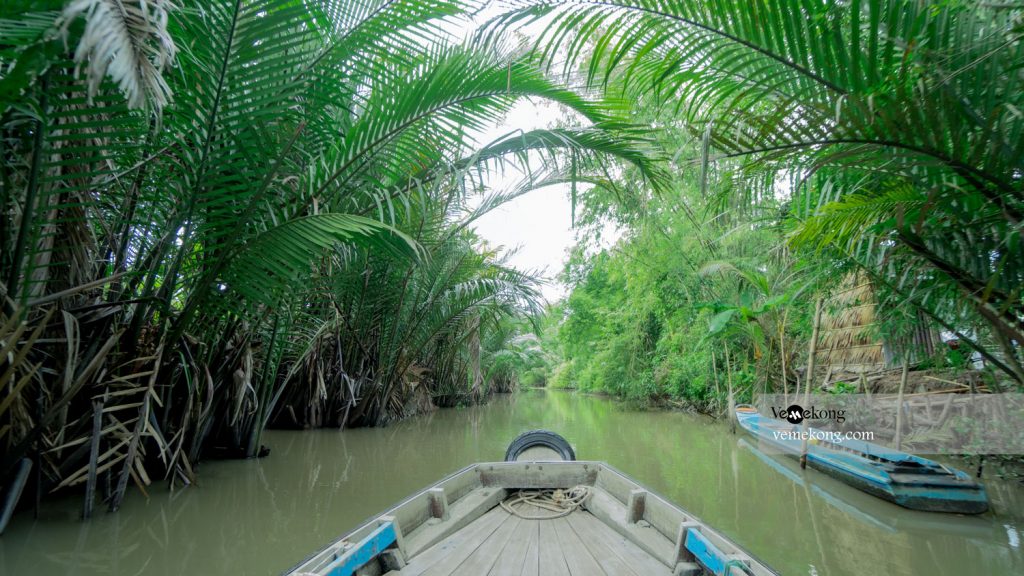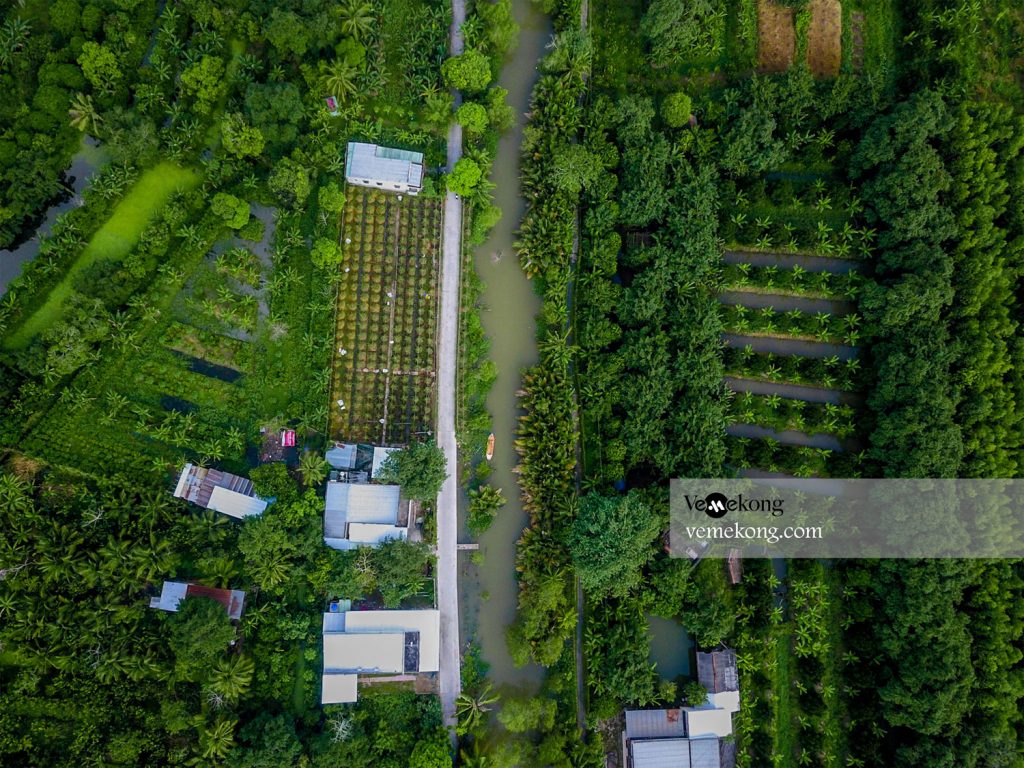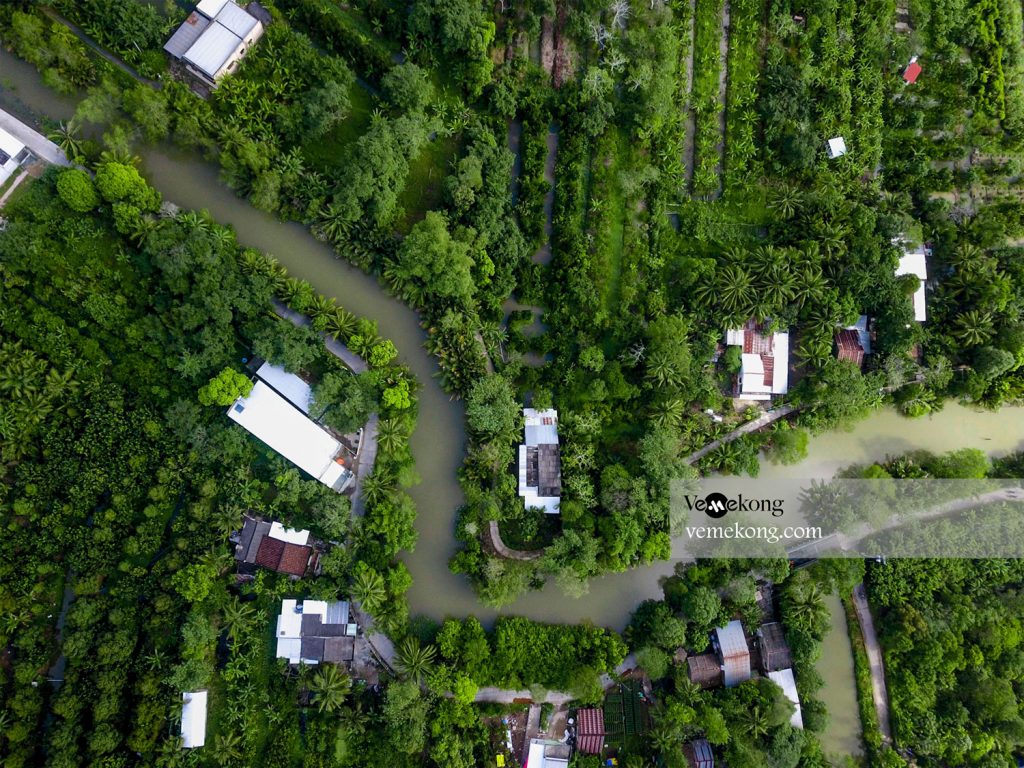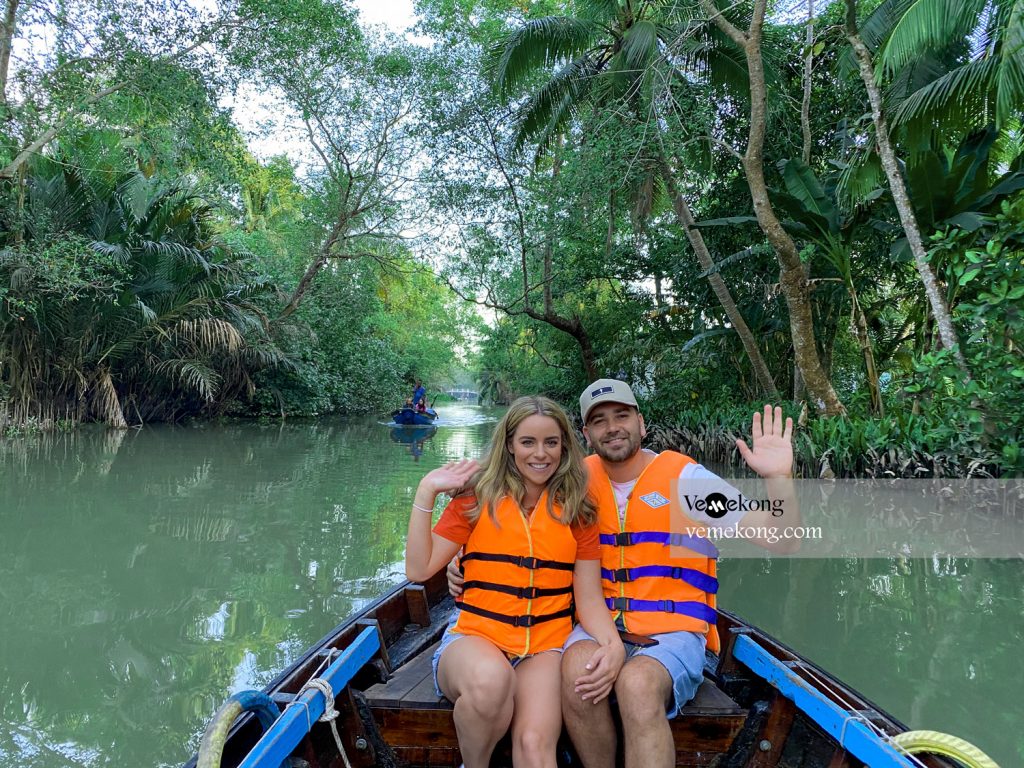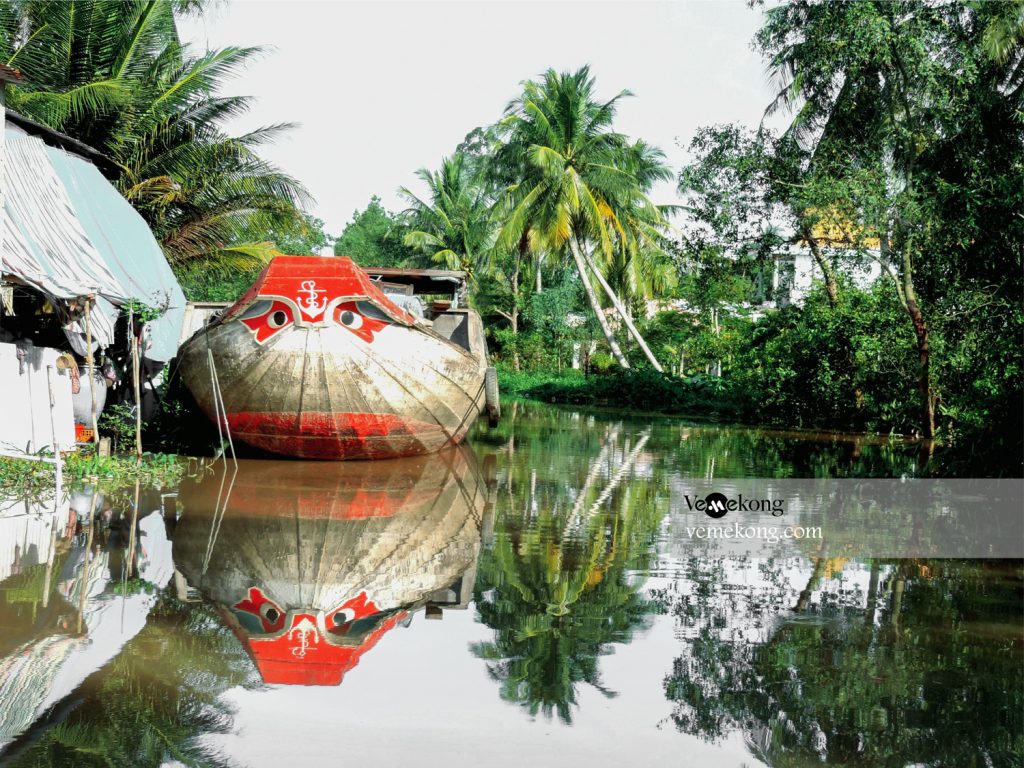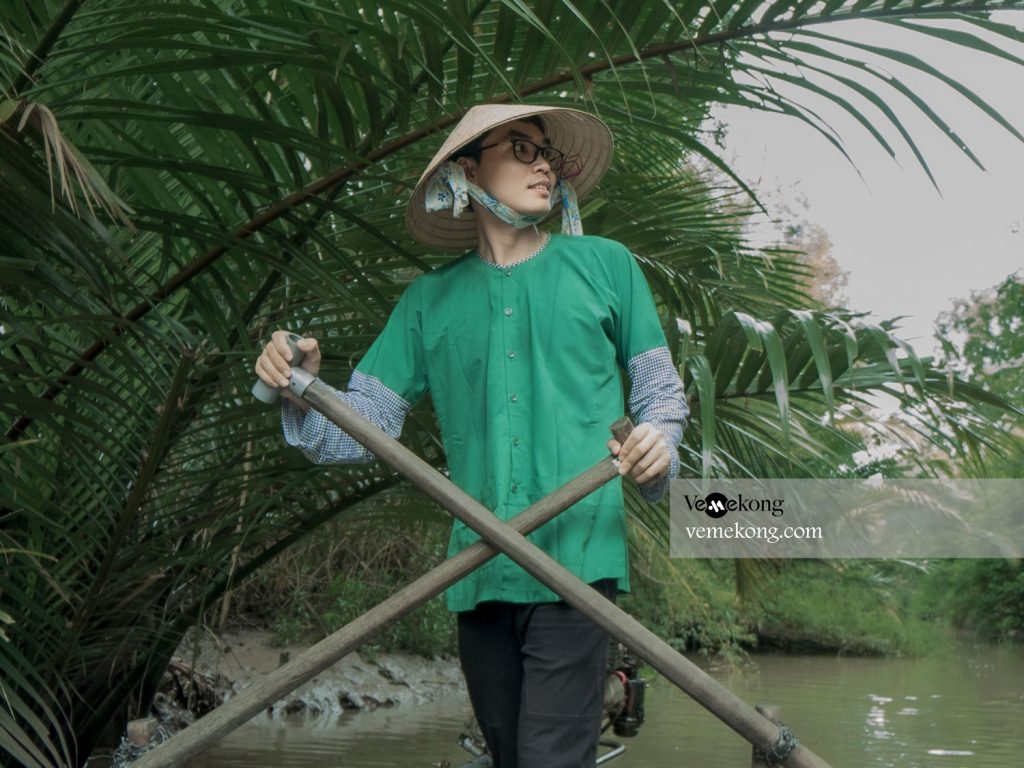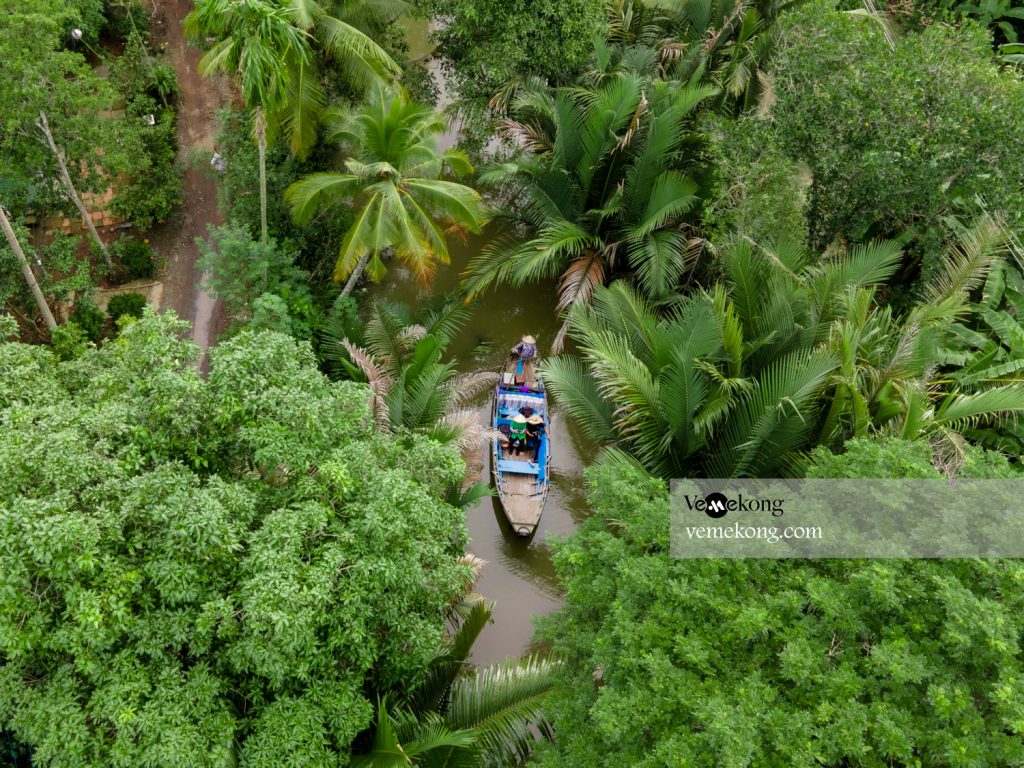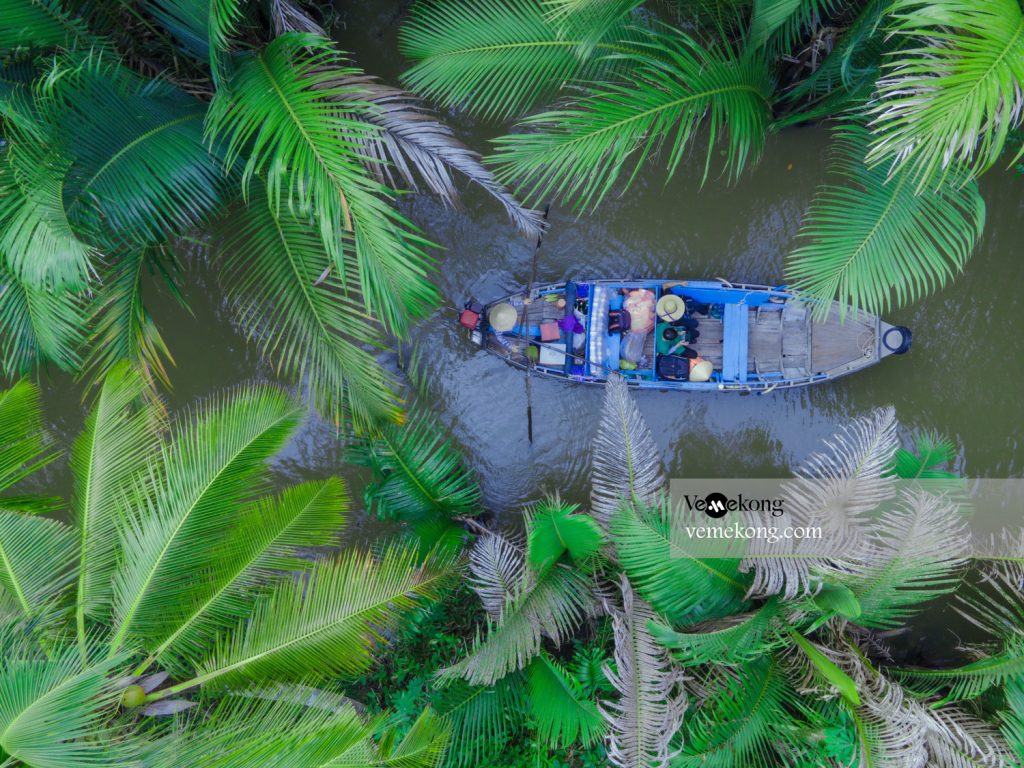 The Phong Dien floating market absolutely stays on the river. The best way to discover this market is by boat or sampan. Anyway, there is a bridge nearby the market which gives you a bird's eye view of this stunning market as well. So that you can get to Phong Dien by boat, scooter or car and locate where the market is. It is about 16km away from Can Tho center and takes about 2 hours by boat and 45 minutes by car or scooter. After the market the sampan will take you to many villages and small canals in Phong Dien. Top tip: The best experience is to see the floating market from the sampan.
As a local expert, we do know that the Phong Dien floating market will be no more after 7am. Because this one is very small and very local, there are about more or less 45 boats and sampans at this market, you can watch our drone video 4k to know more. Let's tell you, we inspect this market a lot and it is always busy and real touching is at the sunrise and the locals start to go home about 6:45a.m. Top tip: Best enjoying time to be right at the spot is from 5:30am-6:30am. I hope you have an amazing sunrise on the Mekong Delta river.
"Sleep less, travel more, respect more" – Thomas Vietnam – Local travel expert.