Christmas and New Year Holiday in Can Tho City
Like other big cities in Vietnam, Can Tho also have some activities and amazing decorations for these important holidays. The climate is perfect this time of year in Can Tho to be enjoyable for warm weather travelers. The average high during this season is between 31°C (87.8°F) and 24°C (75.2°F). On average, it rains an insignificant amount. These times of year are the busiest with tourists. Here are some photos of Can Tho City in 2021.
By Thomas Vietnam at vemekong.com | Jan 04, 2021 | Can Tho Travel Guide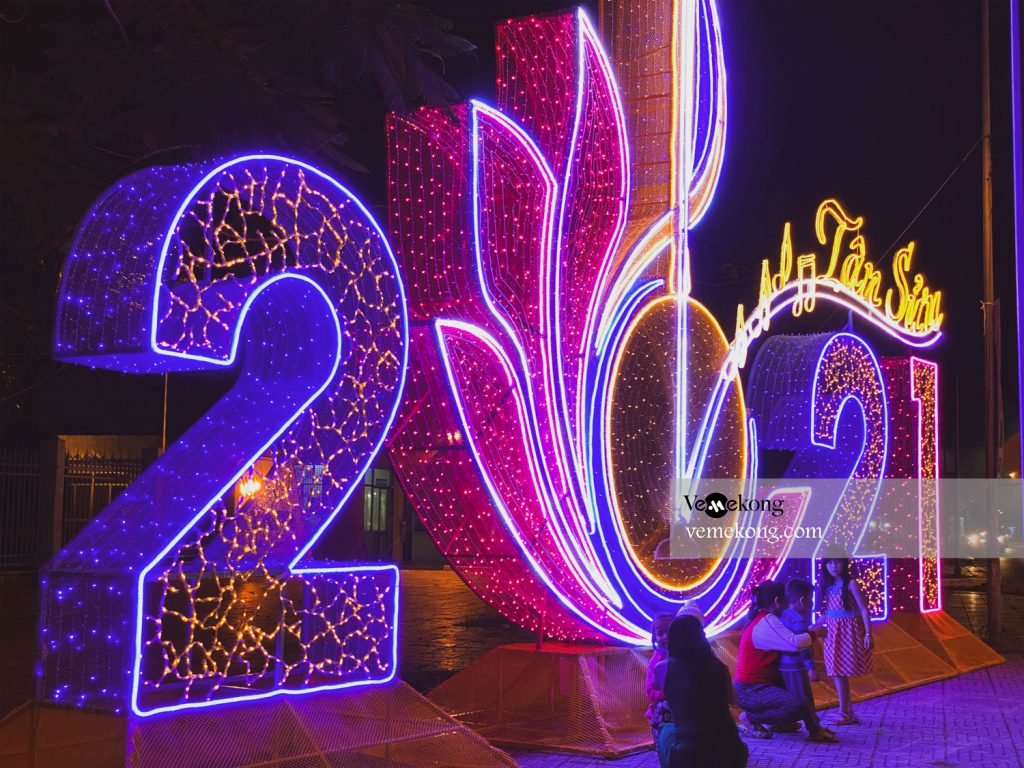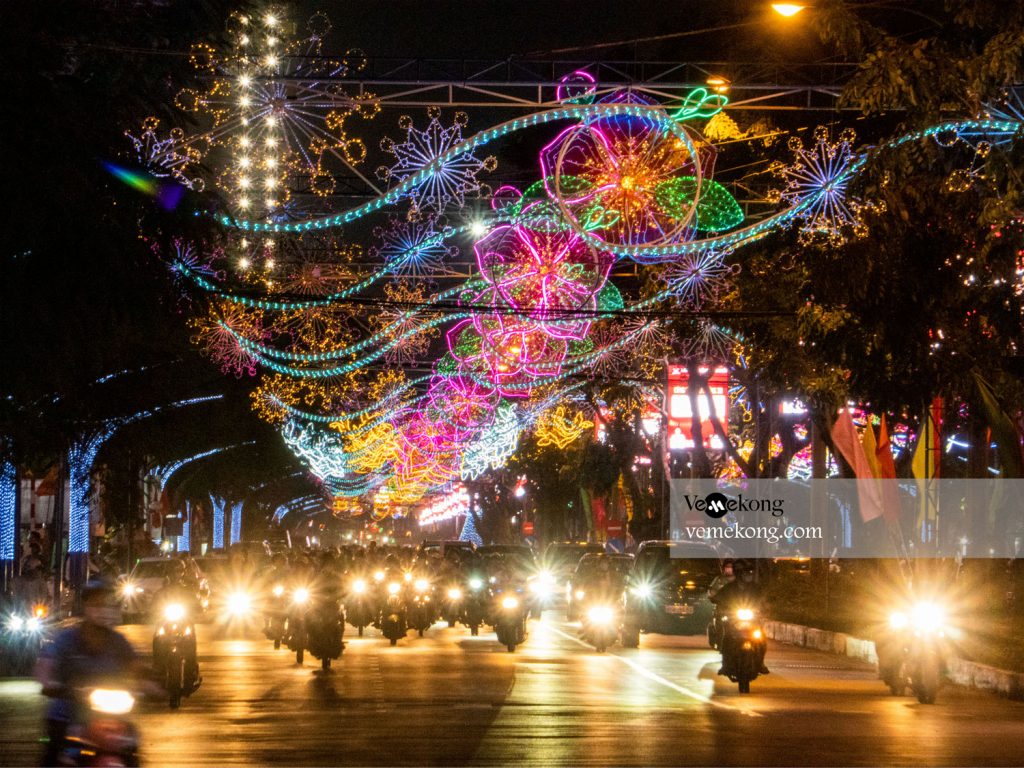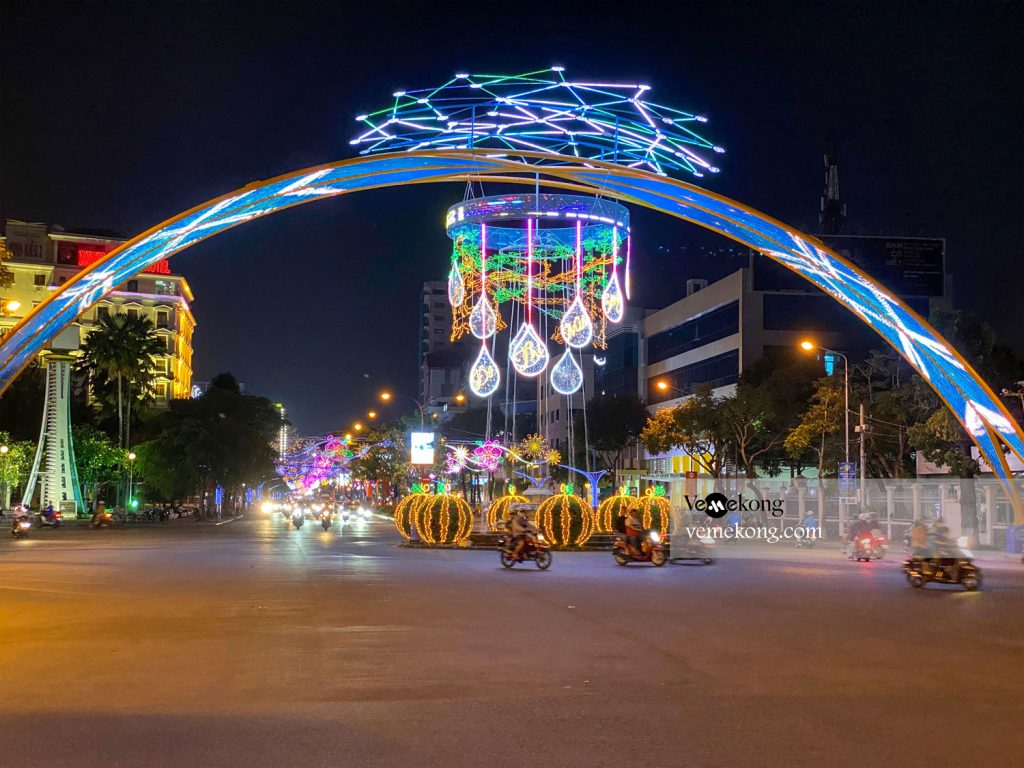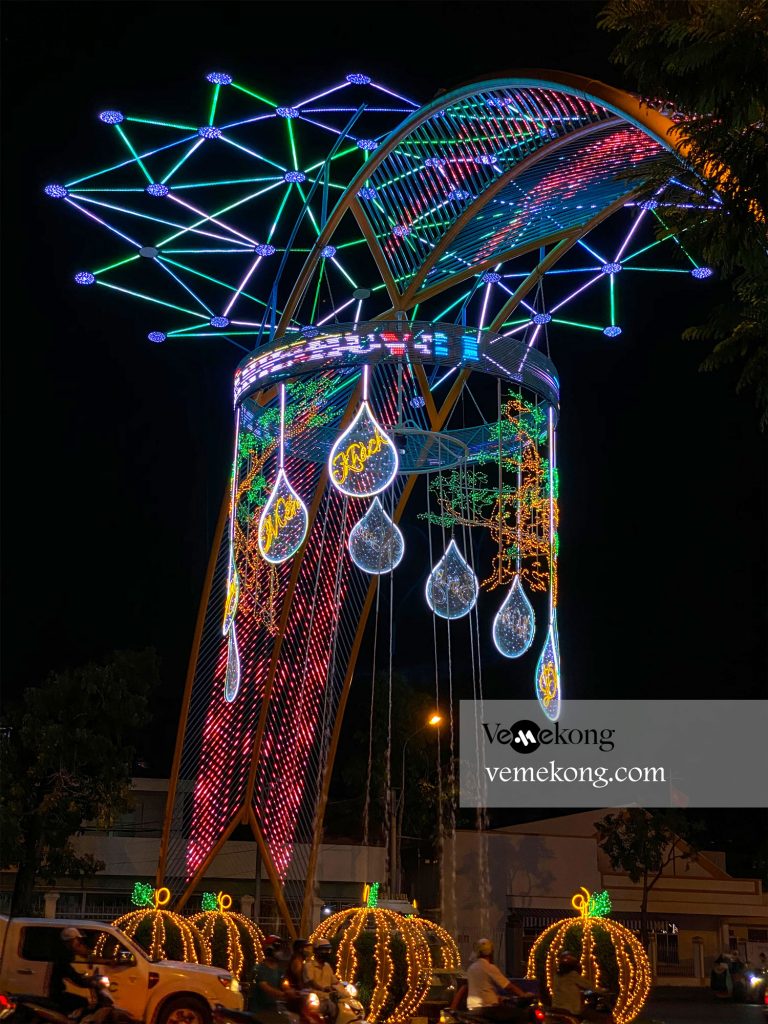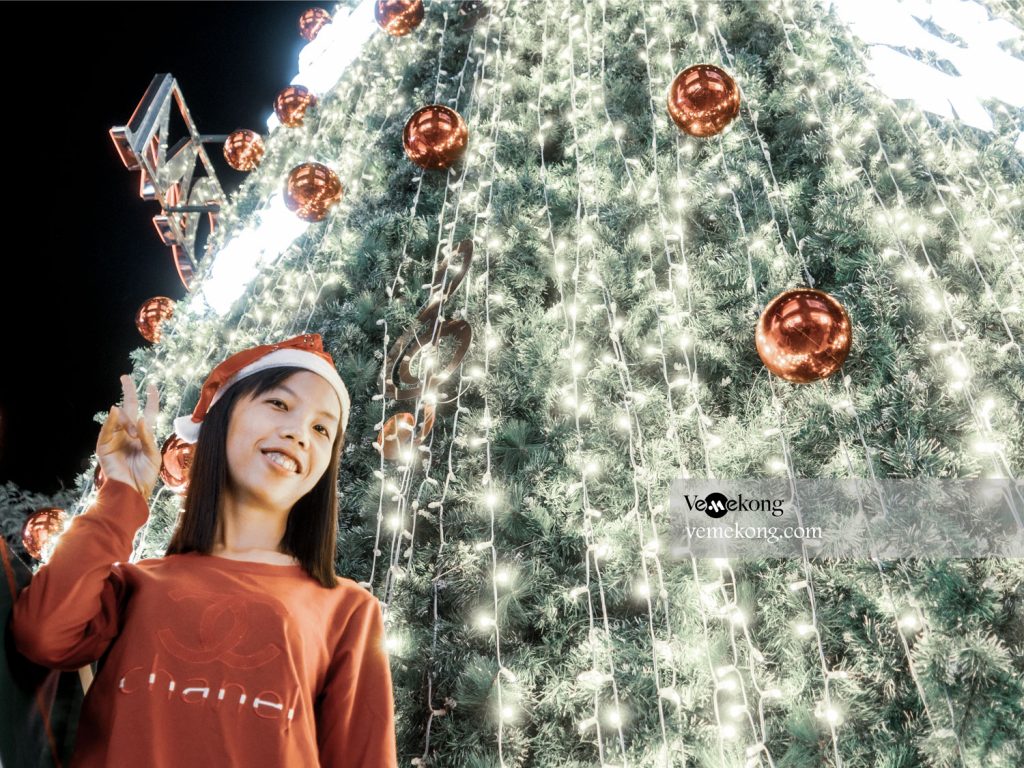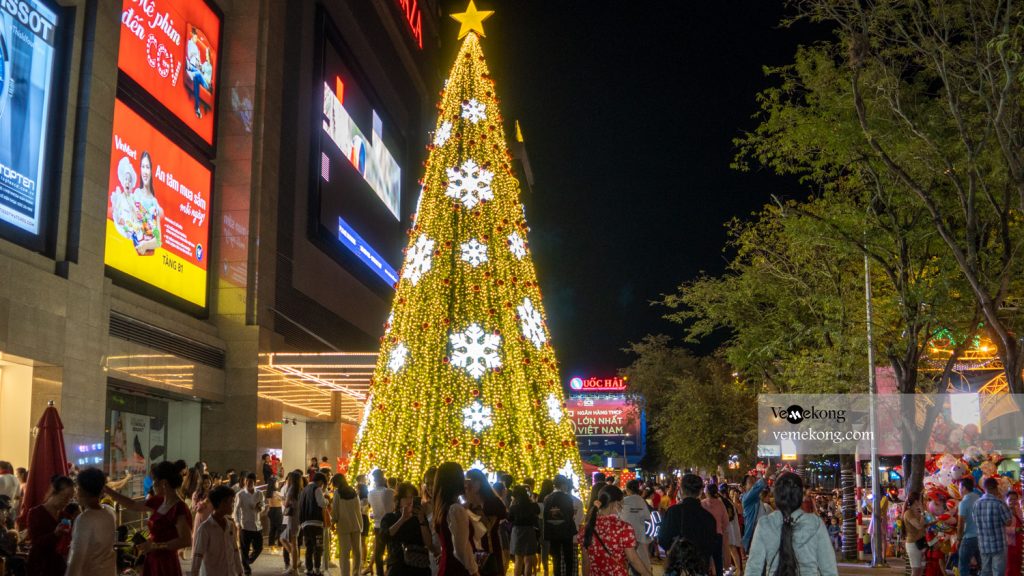 Pro tips:
Bring your hat, sunglasses, and sunblock, scarf to wear when visiting temples, pagodas, and the cathedral.
If you plan to extend your stay in the homestay, do not forget to bring mosquito repellent cream.
When visiting the Can Tho city or doing any customized tours, choose reputable providers and boats equipped with lifebuoys and jackets. Safety is a priority!
Can Tho is magnificent itself, but if you have enough time, don't forget to put other places onto your bucket lists such as rice fields, Gian Gua heritage tree, Bang Lang stork garden, Binh Thuy ancient house, Can Tho wildlife & forest…
Bring the raincoat if you travel to Can Tho in the rainy season, as Can Tho always looks fantastic in the full rain and full sun.
Hopefully, the above tips will help you to come up with a great plan for your adventure in Can Tho, Vietnam. Have a safe trip!
"Sleep less, travel more, respect more" – Thomas Vietnam and Thank You!!