Best Location Hotels in Can Tho, Vietnam
As a Can Tho travel expert, I regconized top-notch resort & hotels in Can Tho for your worth experiences.
By Thomas Vietnam at vemekong.com | Updated: Oct 06, 2020 | Can Tho Travel Guide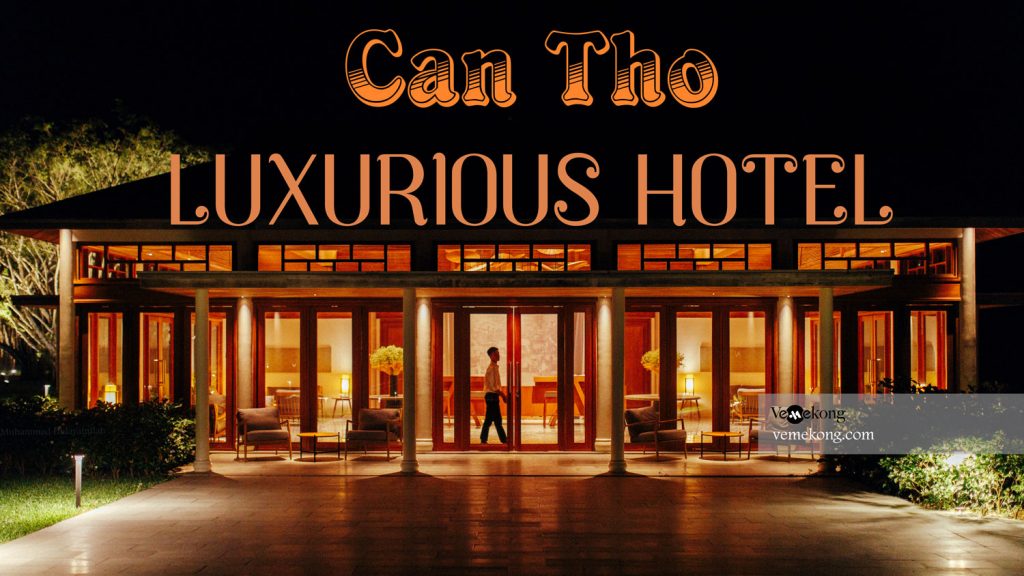 RESORT: AZERAI CAN THO
Azerai resort is the best-rated resorts & its' locations in Can Tho, Vietnam! Azerai 'affordable luxury' resort, is a unique oasis of calm on culturally fascinating Hau River, a tributary of the Mekong. Its exclusive setting means is only accessed by boat. The Azerai Can Tho combines the familiarity of a global five-star brand with the eclectic touch of a boutique hotel. Add: Con Au Islet, Can Tho City; phone: +842923627888; hotel website: Azerai Can Tho; price range: From 5,888,000 VND (~ 256 USD), Maps.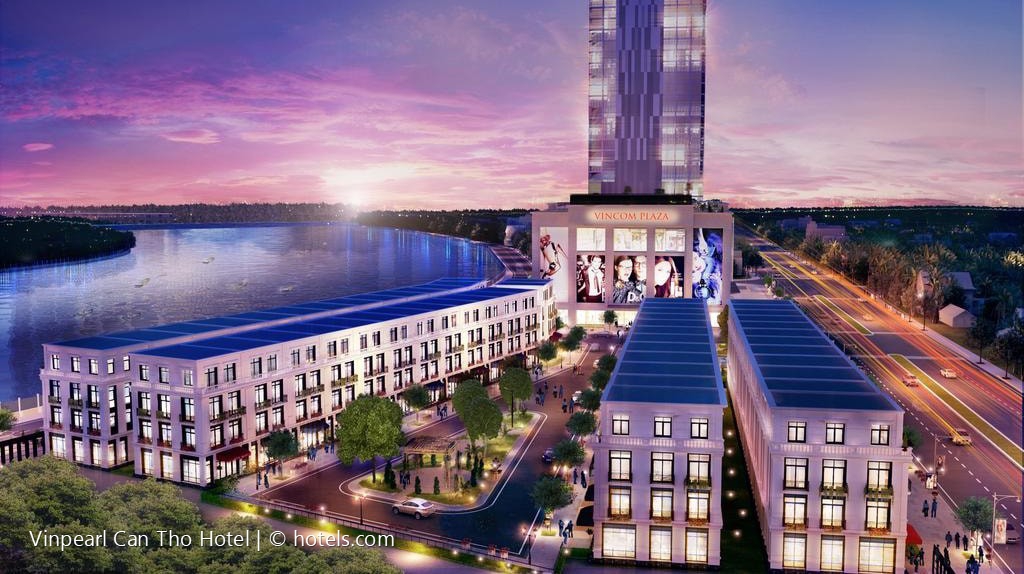 HOTEL: VINPEARL CAN THO
Vinpearl hotel is one of the best extended stay 5-star hotels in Can Tho! With the romantic view of Can Tho river, as part of the complex of 5 star hotel, high end shopping and entertainment center, Vinpearl Can Tho is an ideal hotel with a combination of modernity and traditional culture of Can Tho. Add: 209 30/4 Street, Can Tho City; phone: +842923761888; hotel website: Vinpearl Can Tho; price range: From 1,265,000 VND (~ 55 USD), Maps.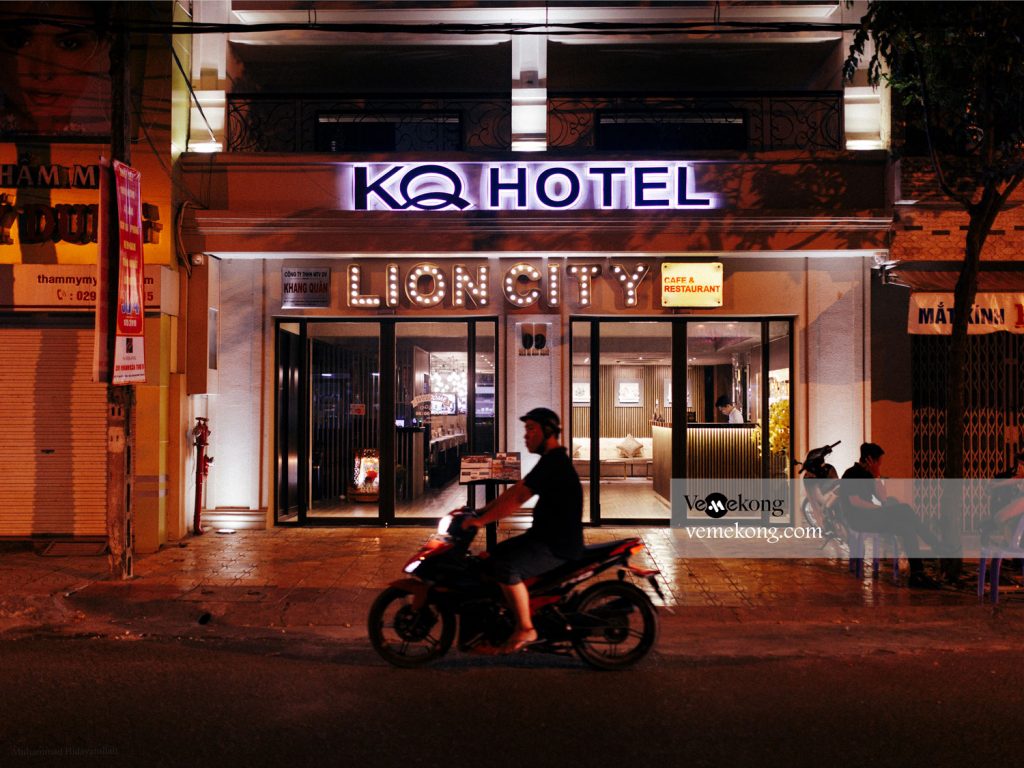 CITY CENTER HOTEL: KP
KP hotel is one of the most favorite and walking-distance hotels. It offers very affordable luxury combining modern elegance, refined garden design and great caring stay. It is located in Can Tho city center, 400 metres from Ninh Kieu Wharf.
Amenities. There are 23 rooms of personal experience mixed with smart eclectic touch in the hotel. Tourists can choose between different types of rooms: family room with bath, deluxe double room with balcony, standard double room with terrace, junior suite with garden view. Lodgers at the hotel have facilities such as minibar, safety deposit box, telephone, air conditioning, hairdryer, refrigerator, desk, along with free WiFi. The bilingual staffs and concierge service are always available at a 24-hour front desk to assist guests with check-in or arranging room service, tickets & shuttle transfer, laundry service, currency exchange, recommending best things to do and see in Can Tho and other inquiries.
Bottom Line. This property is also rated for the best value in Can Tho! Guests are getting more for their money when compared to other properties in this city.
More information. Add: 09 Nam Ky Khoi Nghia street, Can Tho City; phone: +842923731313; KP hotel; price range: From 707,000 VND (~30 USD); Maps.
"Sleep less, travel more, respect more" – Thomas Vietnam and Thank You!!