A Guide to Tra On Floating Market in Vinh Long - Things to Do
There are many things to do in Vinh Long. From the islets, homestay, farmstay, pop rice factory, Mekong river cruise, sampan ride…Tra On floating market is one of the secret things to explore Vinh Long's off the beaten paths. Today is January 7th, 2021, we would like to unlock the tiny Tra On floating market. We guess this one is going to disappear very soon. But it is pretty interesting to know why and good to see if you ever take a scooter tour or just want to be an insider of the Mekong Delta.
By Thomas Vietnam at vemekong.com | Official Vinh Long Visitor Guide | 7-floating-market Vietnam Cai Rang, Long Xuyen, Nga Nam, Phong Dien, Chau Doc, Cai Be, Tra On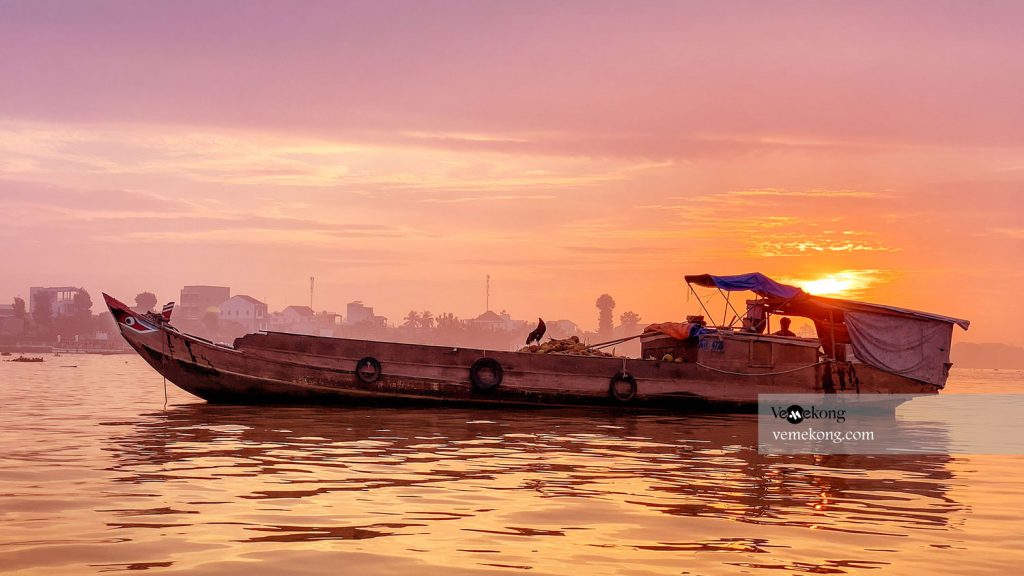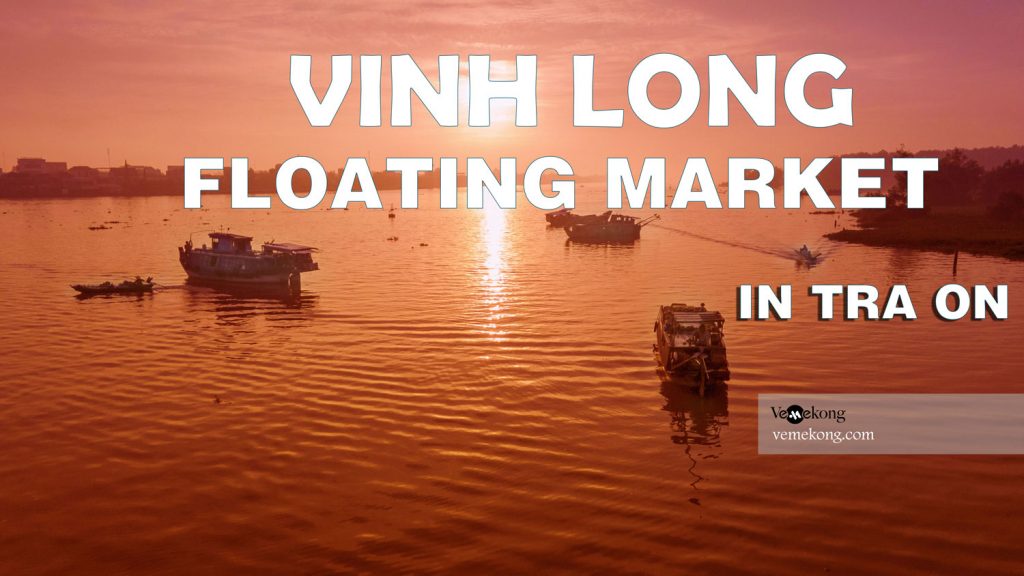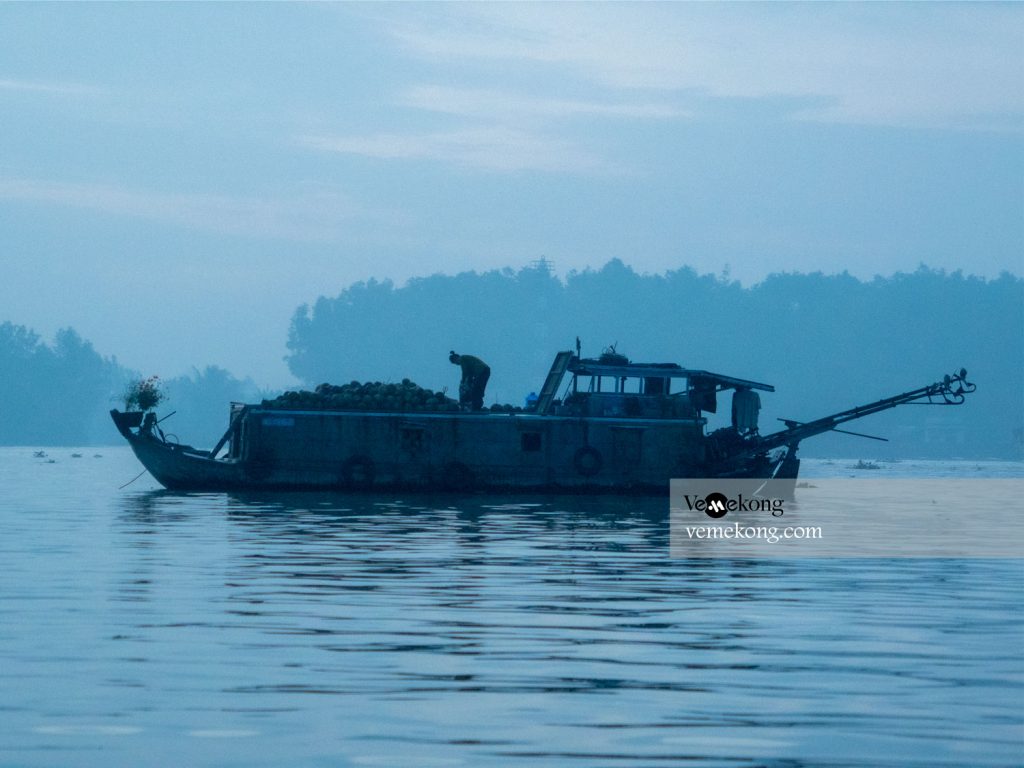 Google Maps of Tra On floating market
Embedded slot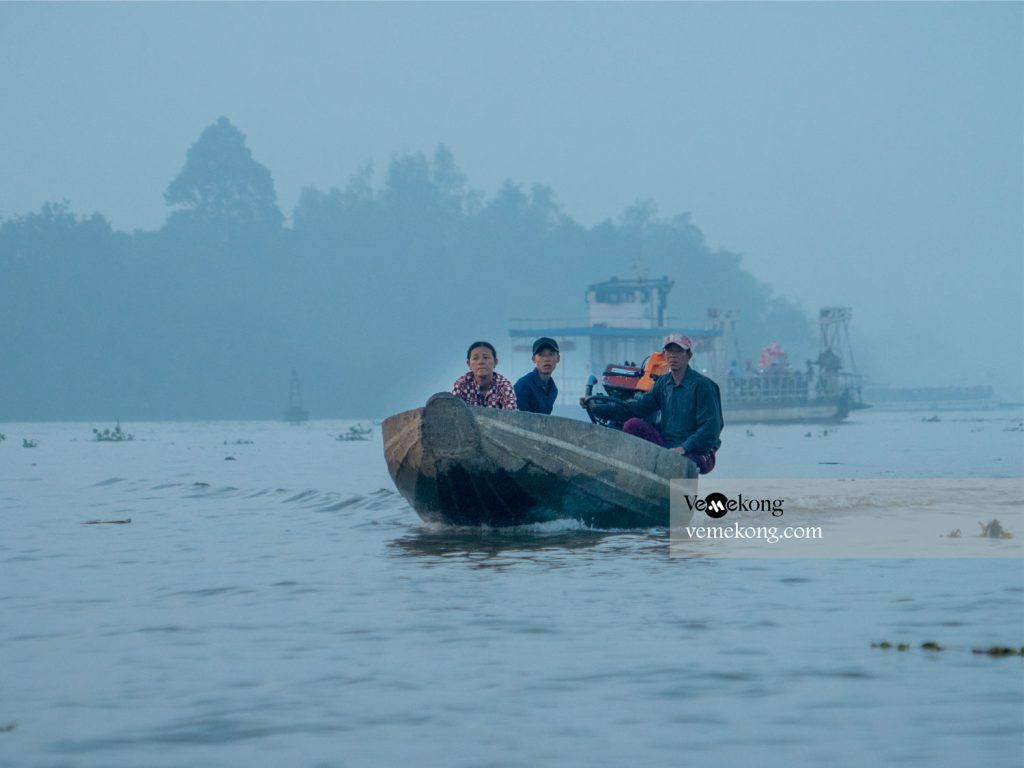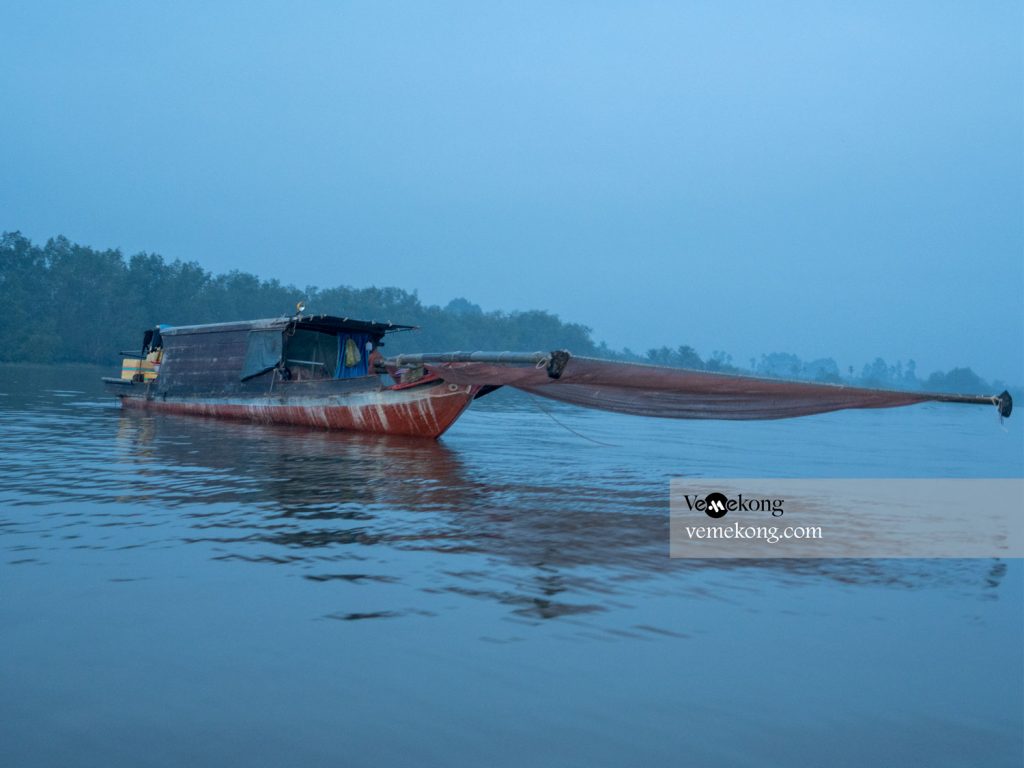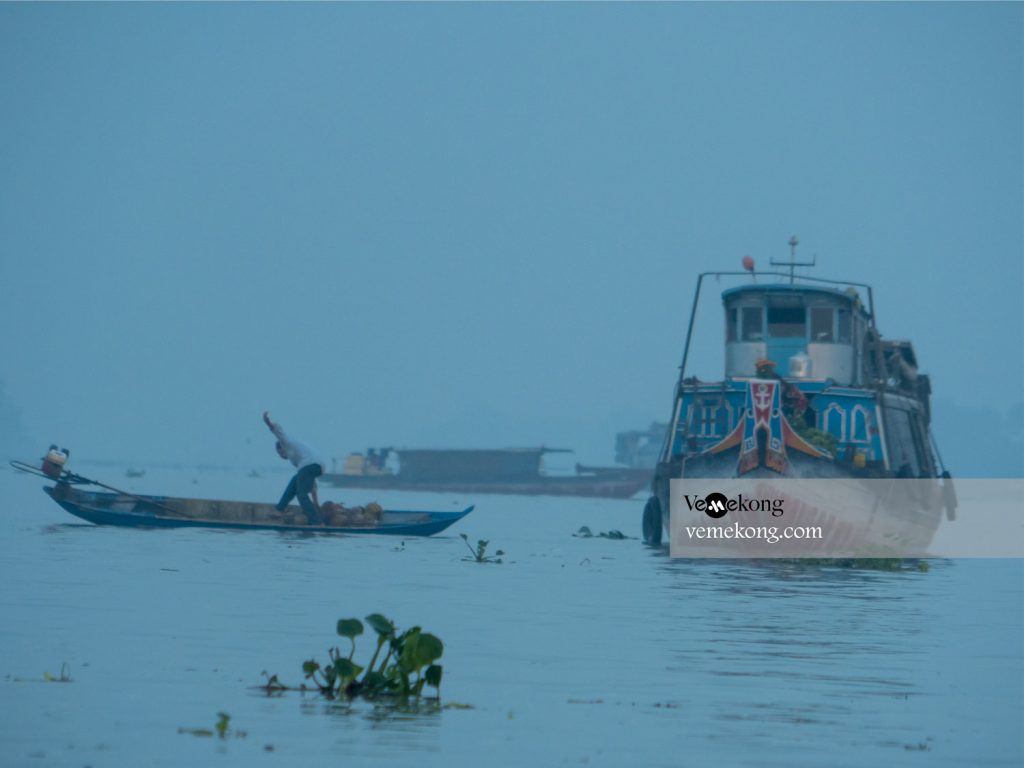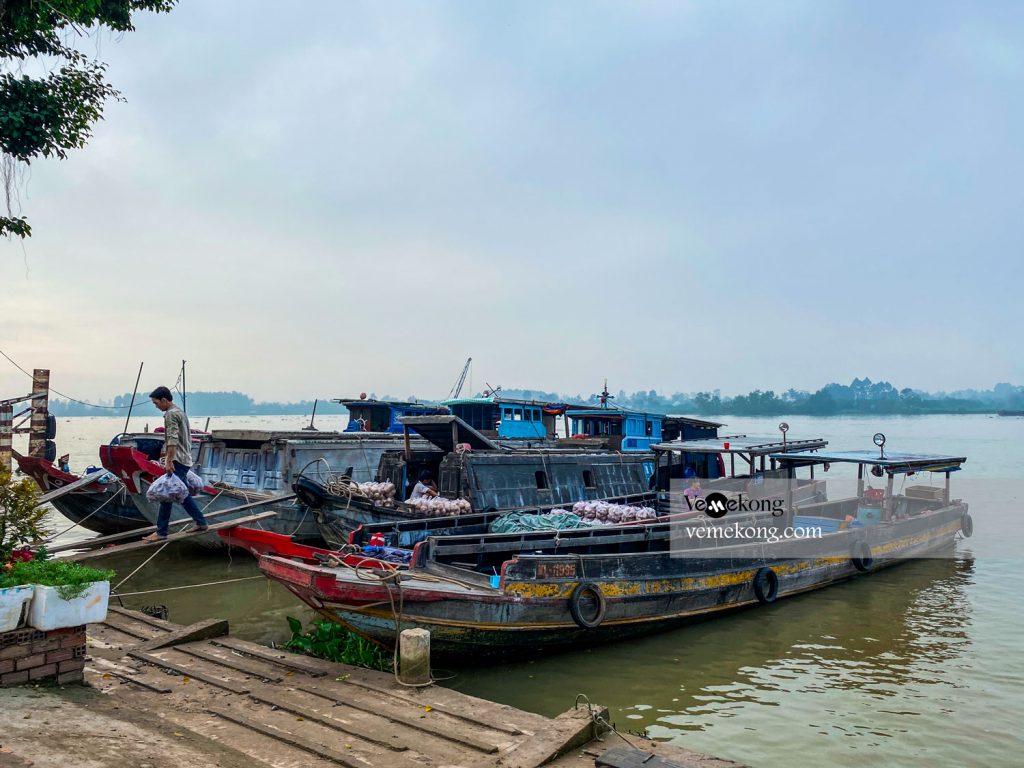 A Drone Video of Tra On "Floating Market" which is Very beautiful views
Embedded slot
Pro tips:
Best time to visit Cai Be floating market is from 5:30am-6:30am. I hope you have an amazing sunrise on the Mekong Delta river.
You can stay in a homestay which is near the floating market, this will help you out the best option. Then you can hire a scooter, car or bike and explore it by yourself, but you still need to hire a boat for the Cai Be floating market.
If you plan to extend your travel to Cai Be Vinh Long homestay, do not forget to bring mosquito repellent cream.
Visit Vinh Long or do any customized tours, please choose reputable providers with boat trips equipped with lifebuoys, jackets, motorcycle and cycling tours with the helmets and. Safety is a priority! Choose Vinh Long responsible tours which help you give back while traveling. It's a cliché, but it's true.
Vinh Long food & drink guide ranges from street food, authentic, fancy to fusion foods. As a tropical land of many fresh vegetables and homegrown gardens, which always make Vinh Long cuisines fresh, close to nature and very traditional. If you are a food lover, don't hesitate to put other bites onto your food lists such as Hu Tieu My Tho (a kind of noodle soup but it is really yummy), elephant ear fish, snails with pepper, rambutan jam, snake wine, coconut candy, pop rice, Durian Ri6…
Bring your hat, sunglasses, and sunblock, scarf to wear when visiting temples, pagodas, and the cathedral.
Bring the raincoat if you're planning a trip to Vinh Long in the rainy season, as Vinh Long always looks fantastic in the full rain and full sun.
Vinh Long tourist attractions are magnificent itself, but if you have enough time, don't forget to put other places onto your bucket lists such as Vinh Long brick & pottery kiln, Coconut candy village & sampan (small boat) ride in small canals, mighty Mekong river cruise, educational tour and community tour in Cai Be Vinh Long, Cai Be – Vinh Long homestay 2D1N, Cai Be floating market & small canals, amazing Vinh Long homestays on the islets, An Binh Islet, Vinh Long Fruit Garden, cocohome homestay, Puffed Rice Cake Traditional Village In Cai Be & Vinh Long, Cai Cuong Ancient House, May Islet (Luc Si Thanh Islet), Phu Ly Khmer Pagoda, Phat Ngoc Xa Loi Pagoda Vinh Long (Jade Buddha), Vinh Long Cycling Tours…
Hopefully, the above tips will help you to come up with a great plan for your adventure in Vinh Long province, Mekong Delta, Vietnam. Have a safe trip!
"Sleep less, travel more, respect more" – Thomas Vietnam – Local travel expert.
Thank you