A Guide to Tra On Floating Market in Vinh Long - Things to Do
There are many things to do in Vinh Long. From the islets, homestay, farmstay, pop rice factory, Mekong river cruise, sampan ride…Tra On floating market is one of the secret things to explore Vinh Long's off the beaten paths. Today is January 7th, 2021, we would like to unlock the tiny Tra On floating market. We guess this one is going to disappear very soon. But it is pretty interesting to know why and good to see if you ever take a scooter tour or just want to be an insider of the Mekong Delta.
By Thomas Vietnam at vemekong.com | Jan 07, 2021 | Vinh Long Travel Guide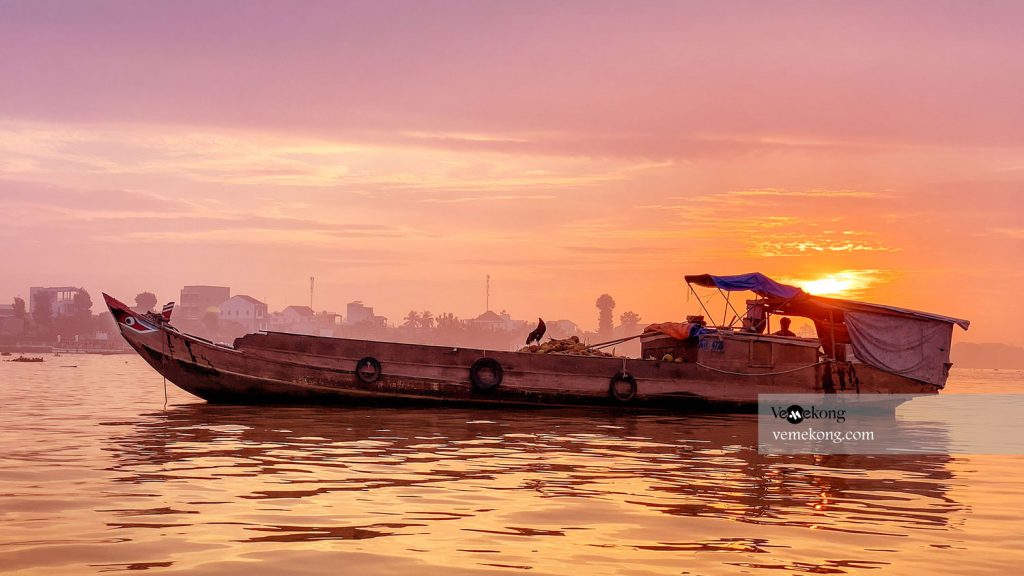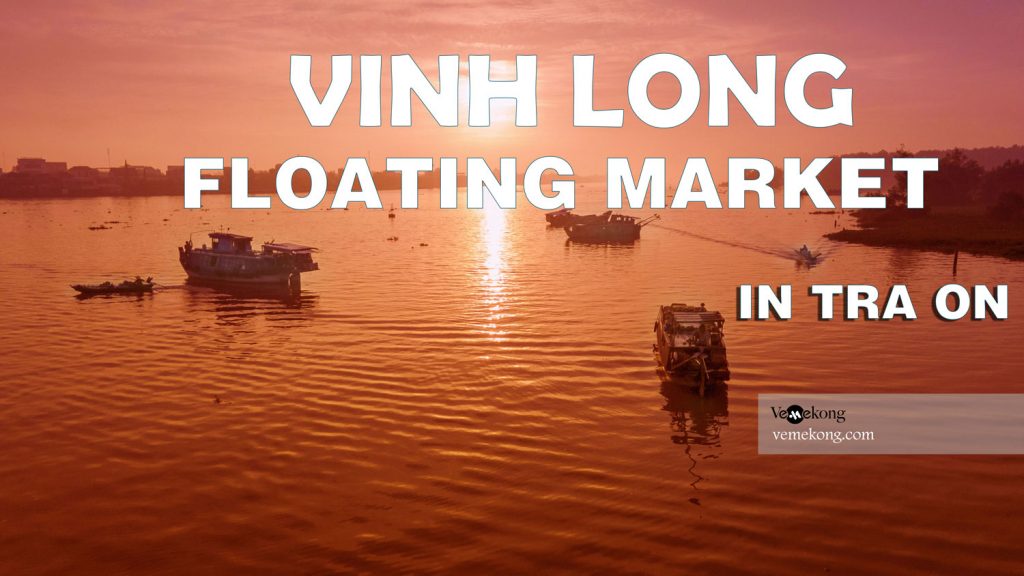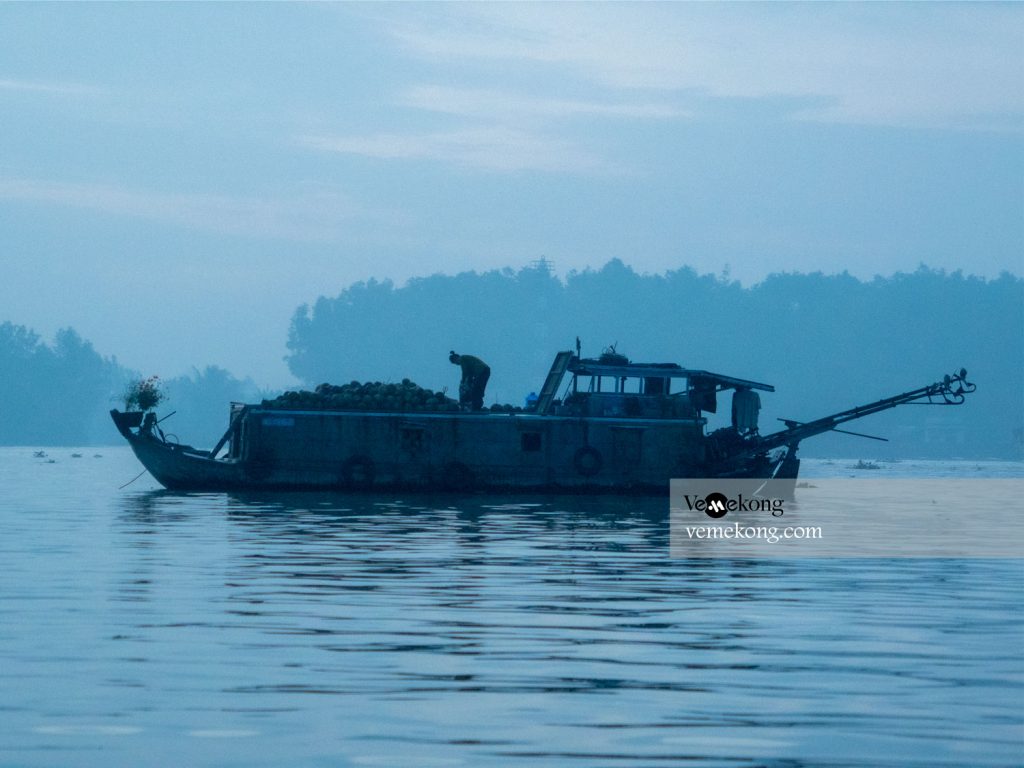 Google Maps of Tra On floating market
Embedded slot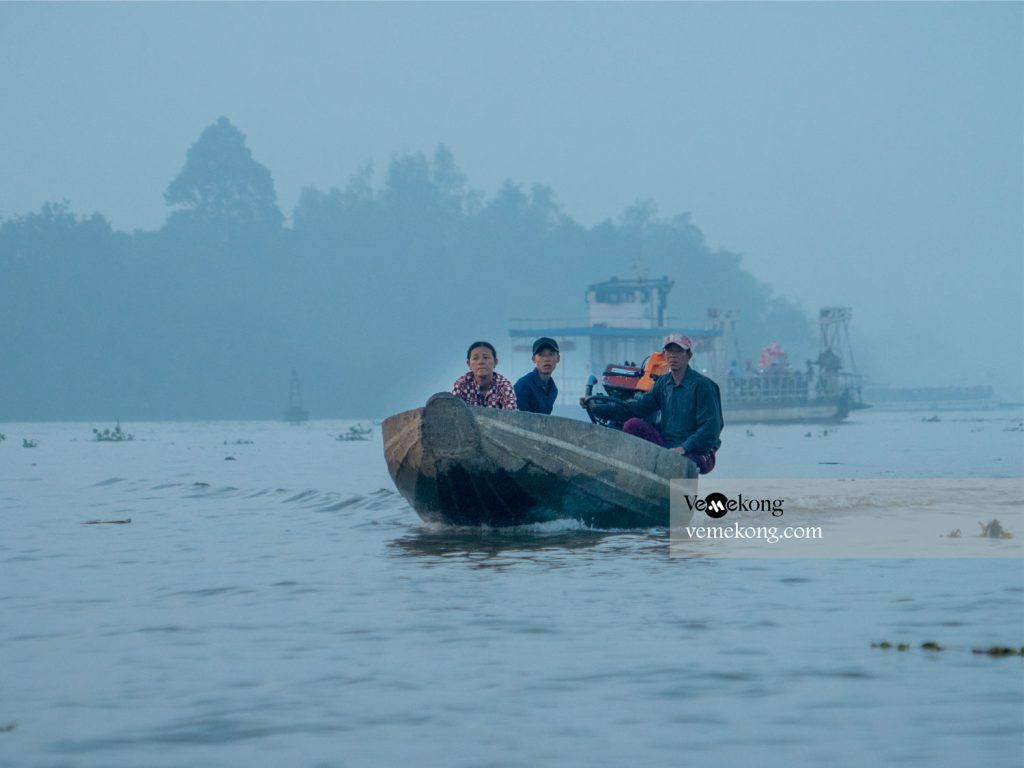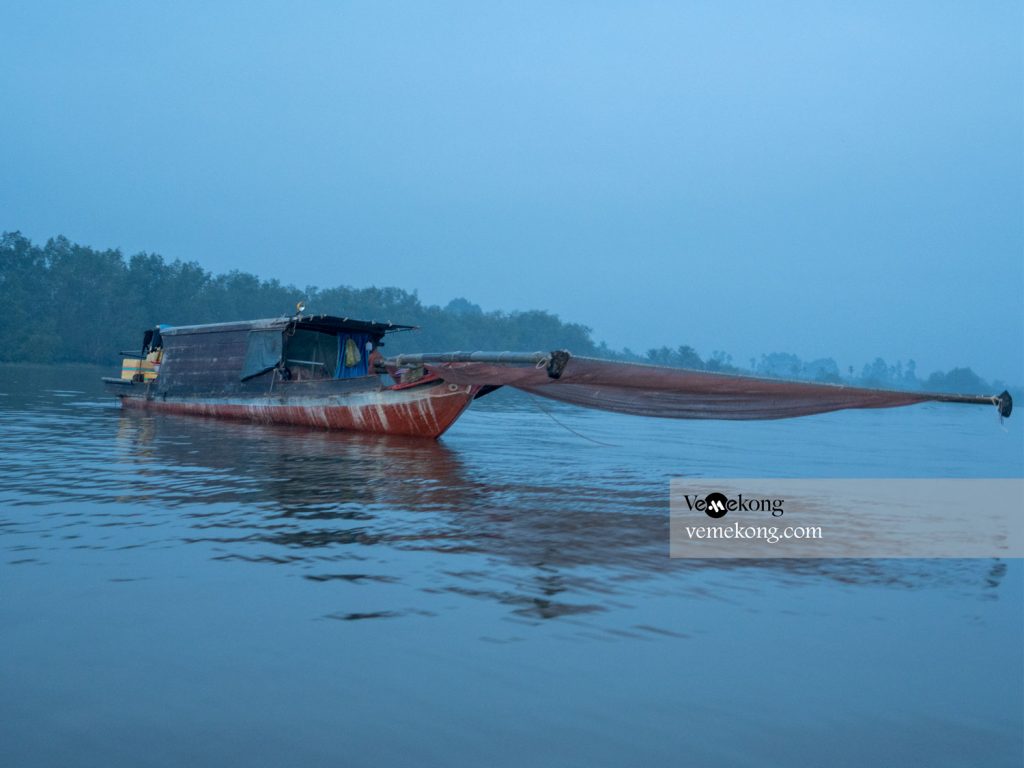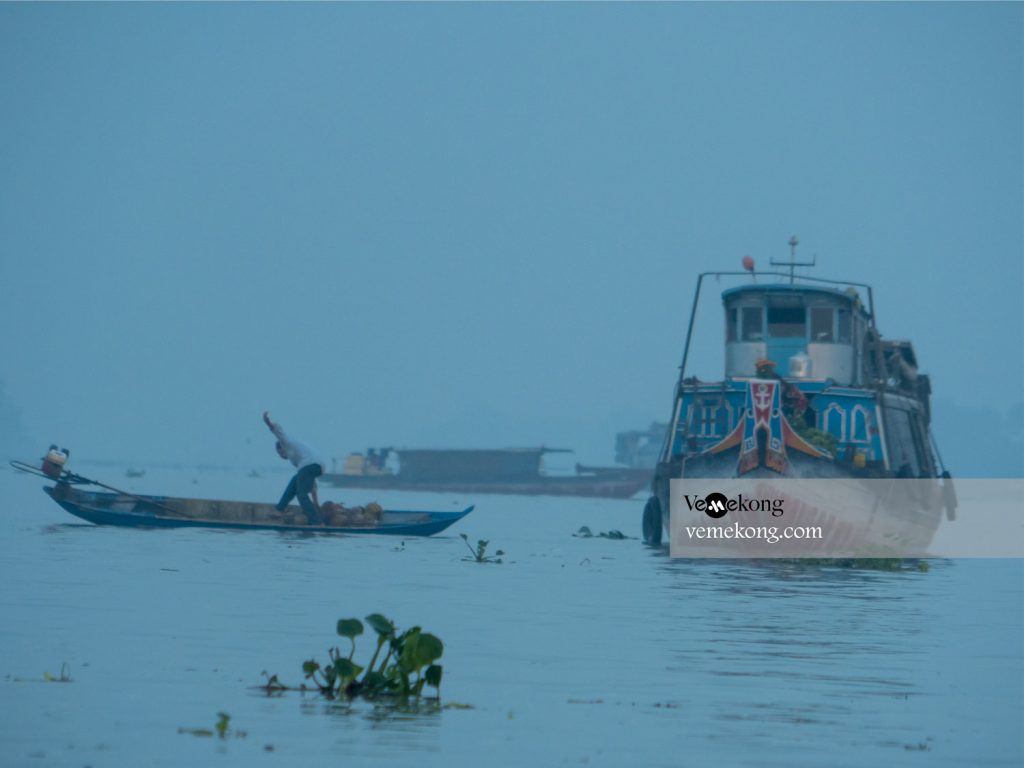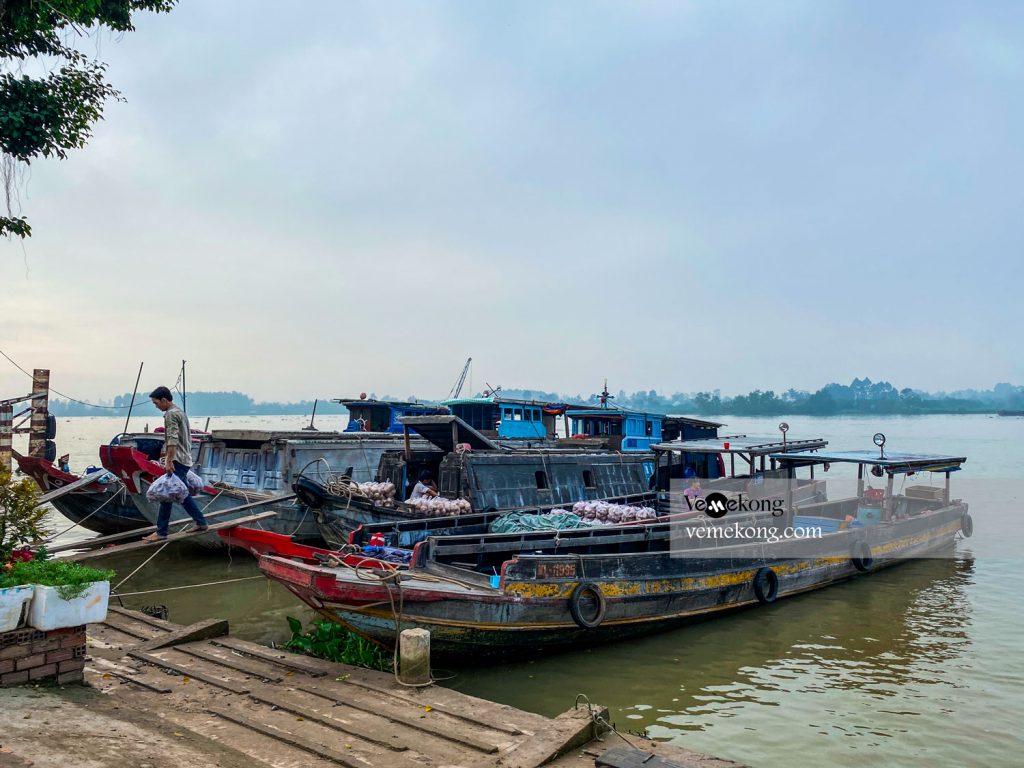 A Drone Video of Tra On "Floating Market" which is Very beautiful views
Embedded slot
Pro tips:
Bring your hat, sunglasses, and sunblock, scarf to wear when visiting temples, pagodas, and the cathedral.
If you plan to extend your stay in the homestay, do not forget to bring mosquito repellent cream.
When visiting the Can Tho city or doing any customized tours, choose reputable providers and boats equipped with lifebuoys and jackets. Safety is a priority!
Vinh Long is magnificent itself, but if you have enough time, don't forget to put other places onto your bucket lists such as Ut Trinh homestay, Mekong nature lodge, homestay on islets, Cai Be floating market, sampan rice, brick and pottery factory, islet cruise trip…
Bring the raincoat if you travel to Vinh Long in the rainy season, as Vinh Long always looks fantastic in the full rain and full sun.
Hopefully, the above tips will help you to come up with a great plan for your adventure in Vinh Long, Vietnam. Have a safe trip!
"Sleep less, travel more, respect more" – Thomas Vietnam and Thank You!!