Lai Vung Tangerine Garden - Things to Do in Dong Thap
There are some hidden gems in Dong Thap for you to explore like: lotus fields, Sadec flower village and Dinh Yen weaving mat village…In this review, we want to unlock many tangerine gardens in Lai Vung, Dong Thap and the best time to visit is from December to New Year.
By Thomas Vietnam at vemekong.com | Dec 25, 2020 | Dong Thap Travel Guide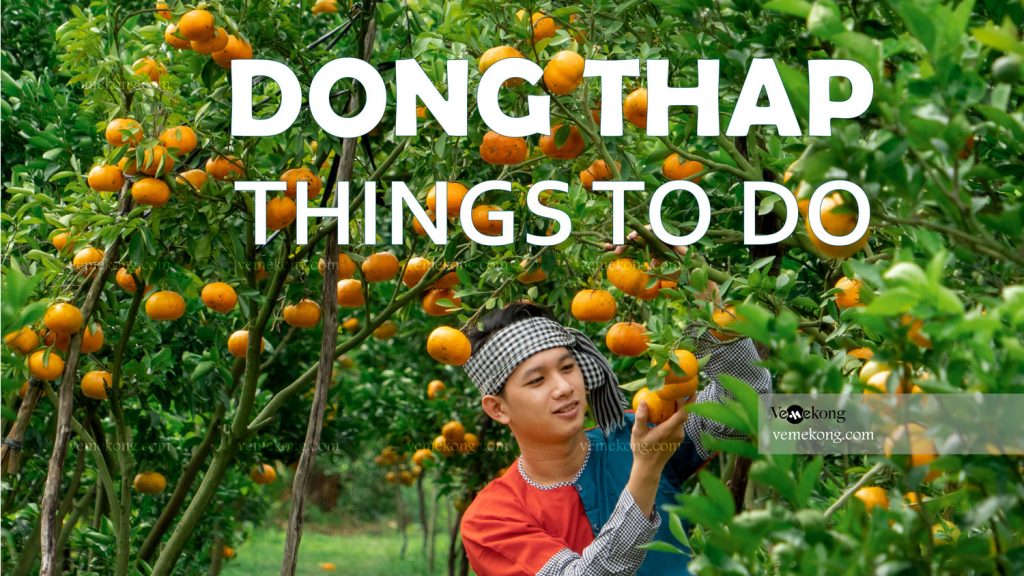 This place was not big and famous a long time ago. Recently, there are some Vietnamese explorers who find some instagrammable photos and check in for the winter. And the color of tangerine fruit is an eye-catching light orange which makes photos a bit attractive to the local tourists as well. The ticket is 50,000 VND pp which includes a free fruit sample and entrance for photos. In general, the garden is pretty small, cool, clean, and authentic if you do not see many Vietnamese tourists at the weekends. In conclusion, this place is good to see in Dong Thap.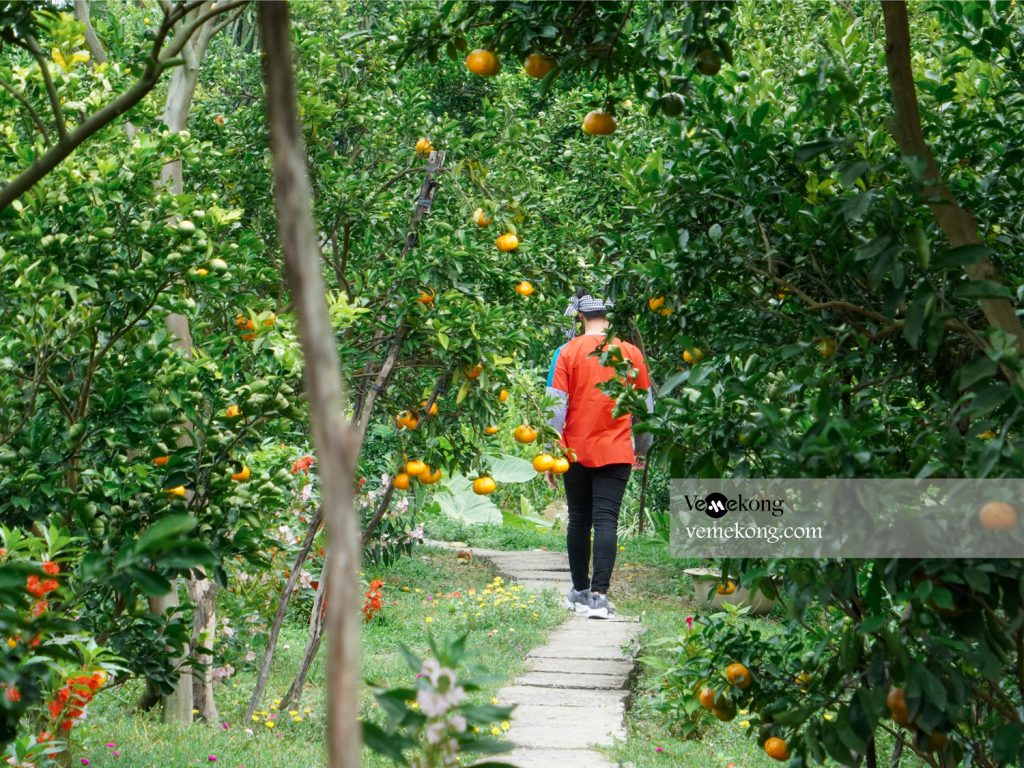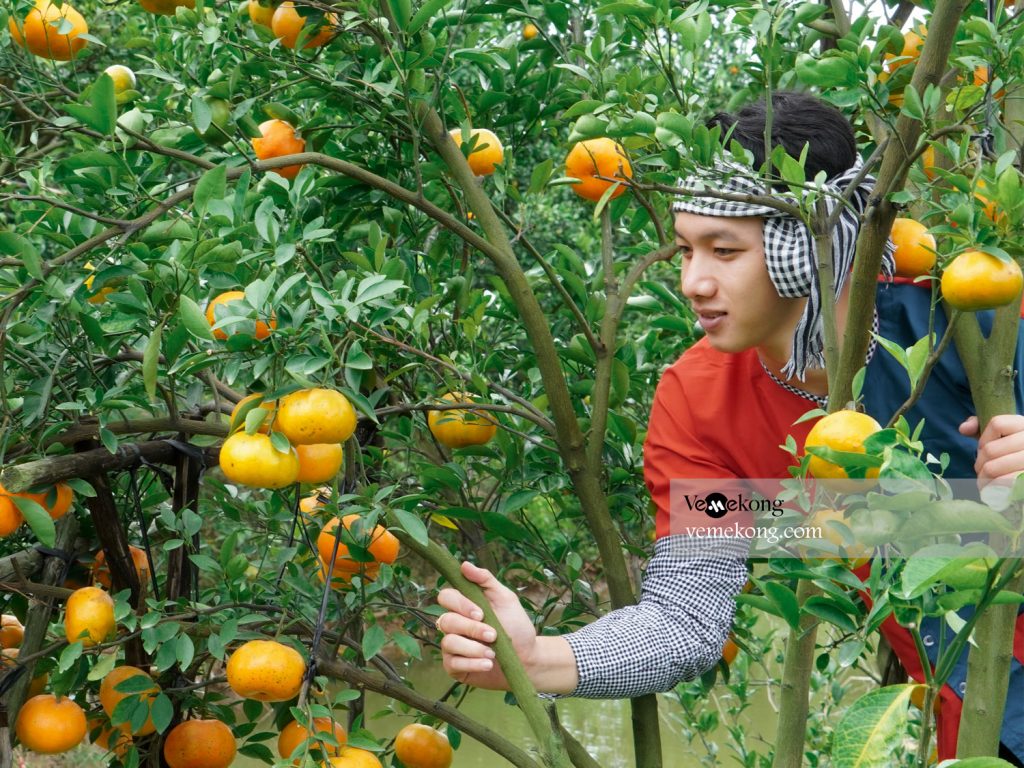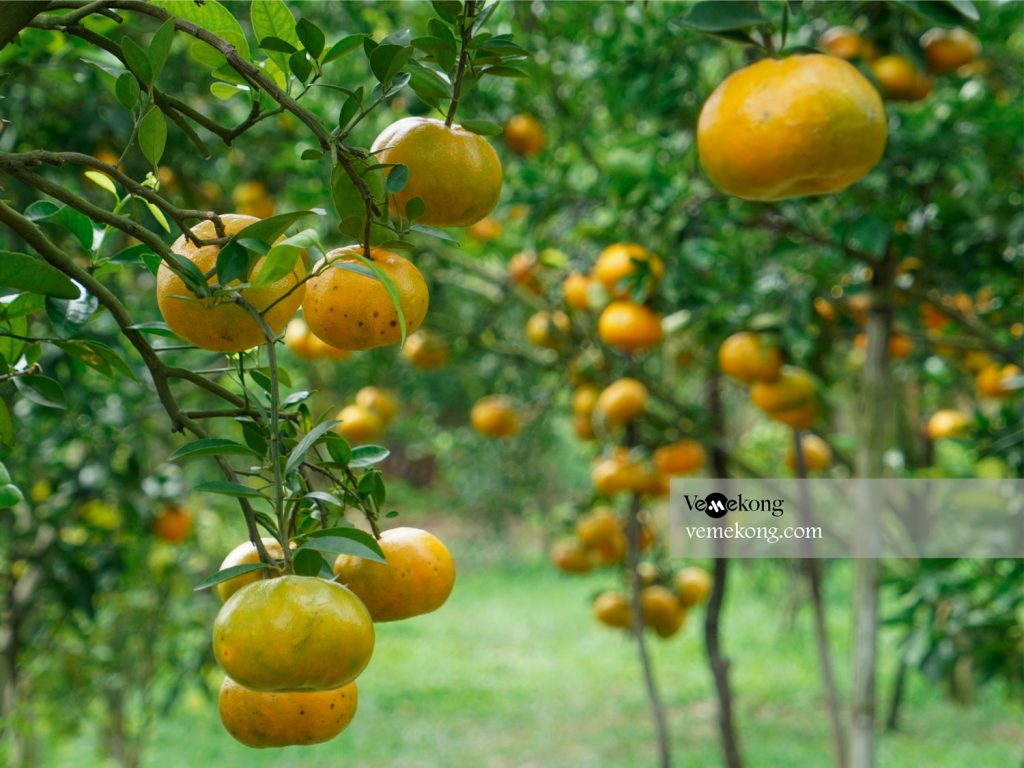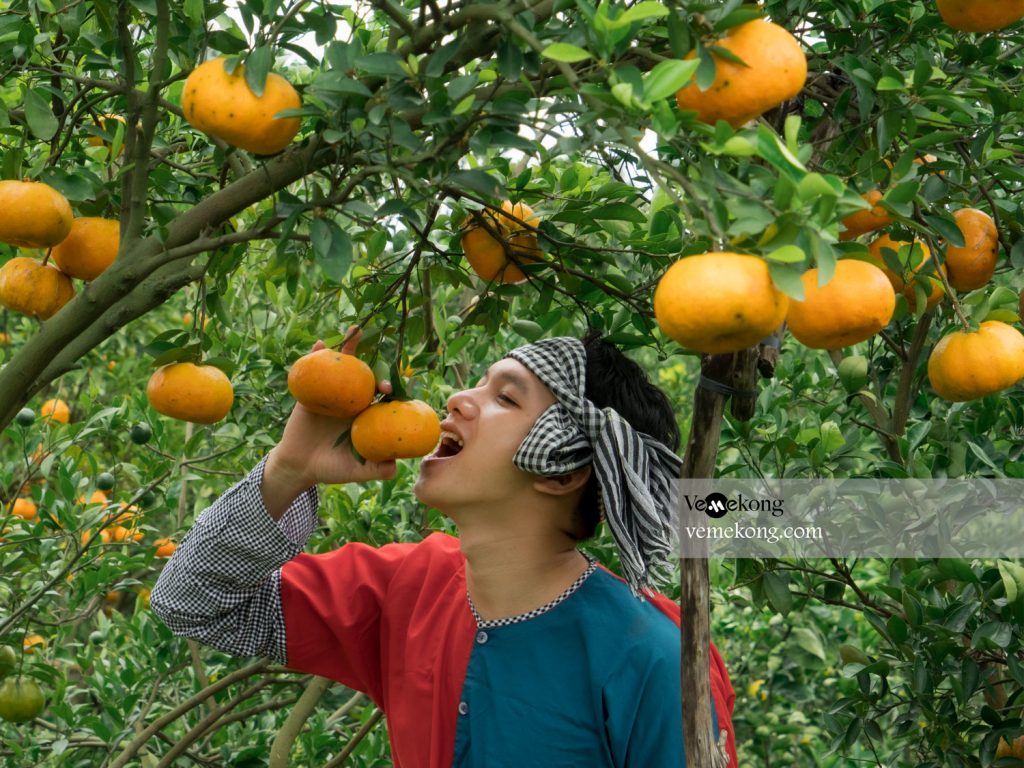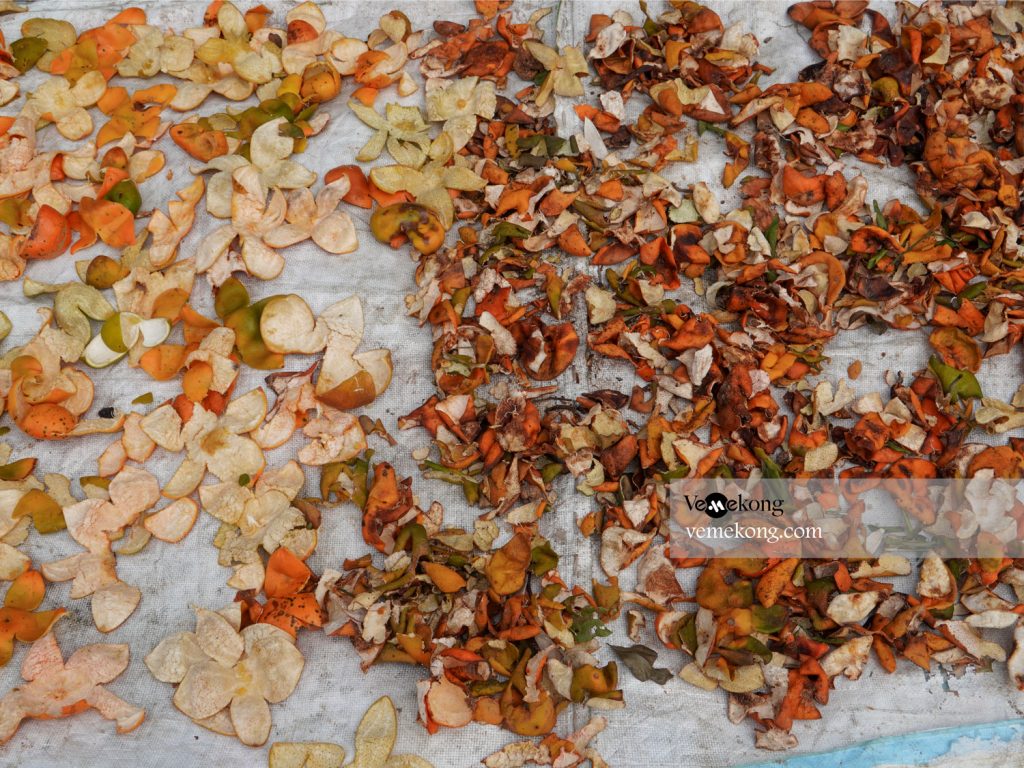 Embedded slot
Better to Know and Pro tips:
Bring your hat, sunglasses, and sunblock, scarf to wear when visiting temples, pagodas, and the cathedral.
If you plan to extend your stay in the homestay, and do not forget to bring mosquito repellent cream.
When visiting the Dong Thap city and doing any customized tours, choose reputable providers and boats equipped with lifebuoys and jackets. Safety is a priority!
Dong Thap is magnificent itself, but if you have enough time, don't forget to put other places onto your bucket lists such as Huynh Thuy Le ancient house, Xeo Quyt forest, Sadec town, Gao Giong eco-tourism and Tram Chim national park…
Bring the raincoat if you travel to Dong Thap in the rainy season, as Dong Thap province always looks fantastic in the full rain and full sun.
Hopefully, the above tips will help you to come up with a great plan for your adventure in Dong Thap, Vietnam and have a safe trip!
"Sleep less, travel more, respect more" – Thomas Vietnam and Thank You!!